Onsite Appliance – We Guarantee Reliable and Affordable Appliance Repair in Glendale, AZ
For years, Onsite Appliance has been the leading provider of reliable and budget-friendly appliance repair in Glendale, AZ. We conduct thorough diagnosis of our clients' broken appliances to make the necessary restoration for minimal costs. We can fix even badly-damaged refrigerators, heating and air conditioning systems, washing machines, dishwashers, ovens, freezers and many others. In all the years that we have been in business, we have dealt with all the major brands of refrigerators, HVACs, washing machines, microwave ovens, and so on. We maintain the quality of our services by continually sending our technicians to trainings, and investing in the latest tools and equipment. We have been repairing appliances of all brands and models for years, and in every restoration job we handle, we guarantee 100% customer satisfaction.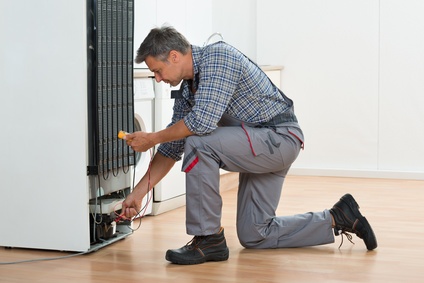 Call Our Trusted GE Appliance Repair Experts
Do not attempt to fix your home appliance by simply following DIY methods that may lead to accidents. We can guarantee you get back a fully-restored machine that is safe to use. We follow all safety protocols in Glendale, AZ when restoring broken appliances entrusted to us. Fixing your own appliances is not as easy as they make it look in appliance repair videos. We conduct regular trainings to ensure that our knowledge is up-to-date.
Onsite Appliance Covers LG Appliance Repair in Glendale, AZ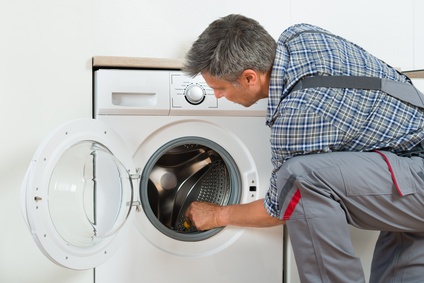 More and more people in Glendale, AZ are coming to Onsite Appliance to have their home appliances restored. Our workmanship is always to the highest level of excellence. Knowing every feature and aspect of the various brands of appliances we cover is part of our professional training. Suffer no more because with us, it will be easier to look for an appliance repair near you.
Trustworthy Stove Repairs Glendale, AZ
All necessary safety precautions have to be done when dealing with a problematic gas or electric stove. We work fast so you may be able to safely use your stove as soon as possible. Stove problems are not easy to fix until you call us to dispatch to your home, one of our Glendale, AZ repairmen. If there are gas leaks, your damaged stove can burst into flames if not properly attended to. Our professionals are experienced in inspecting and fixing virtually any brand or model of electrical stoves.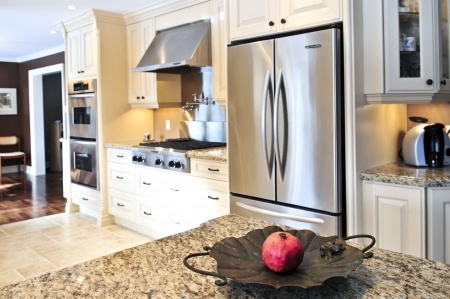 Budget-Friendly Microwave Repairs Glendale, AZ
Repair clinic reviews in Glendale show that we have the most affordable microwave reconstruction rates. No need to suffer with bad service to save money. Because we always pay great attention to detail, there are things we can detect and repair that other companies cannot. We will never recommend that you buy a new oven until we have exhausted all our skills in trying to fix it first. You do not need to endure incompetent services just to save money.
Fully Functioning Refrigerators in Glendale, AZ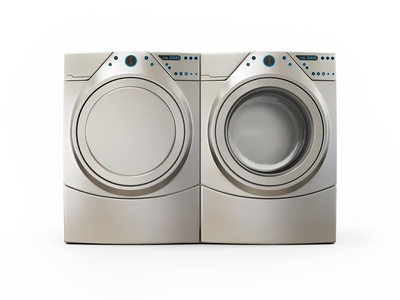 A fridge can be an expensive appliance and you do not have to buy a new one if the problem you are experiencing with it can be fixed. You will need our honest opinion as to whether you should fix your current problematic refrigerator or you should buy a new one. That is why when your refrigerator is in trouble, you just have to get it fixed right away. We provide quick refrigerator repairs in Glendale, Arizona at very competitive rates. Whatever it is, our Glendale, Arizona technicians can take a look at it and do the necessary measures to remedy the problem.
We are Masters in Dishwasher Repairs in Glendale, Arizona
We are experts at restoring home appliances that may already seem unusable. When your dishwasher is not working properly as you would expect, we have the right repairmen to inspect and determine the right solution. Do not just throw away your washer at the slightest hint of malfunction. We are here to ensure that your dishwasher works like it did when it was brand new. If your dishwasher is not working properly as it should, give us a call. We have a quick turn-around time for dishwasher repairs in Glendale, AZ because we know how difficult it is to wash your dishes without it.
We know how to fix every make and model. Following is a list of the most popular brands we have worked on:
• Whirlpool
• Electrolux
• Dacor
• Roper
• Sears
• GE
• Wolf
• Estate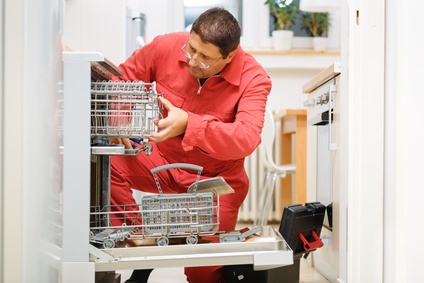 • Thermador
• Frigidaire
• Jenn-Air
• Maytag
• Admiral
• Kenmore
• Westinghouse
• Samsung
• KitchenAid
• Haier
• Subzero
• Amana
• Miele
• Speed Queen
• ASKO
• General Electric
• Panasonic
• Bosch
• Sharp
• LG
• Hotpoint
Call Us to Restore Your Home Appliances in Glendale, AZ
Use the phone number provided in our contact details to call us directly and one of our appliance repairmen will speak with you. We are interested in providing long-term solutions to any of your appliance problems. Customer satisfaction is our guarantee, not only for our products but more importantly when it comes to our services. Our accommodating service team will be glad to answer all your questions. You can fill out and submit the form provided on this site and we will call you.
Maricopa County Service Area
Goodyear, Youngtown, Alhambra, Carefree, Maricopa Colony, Gila Crossing, Komatke, Phoenix, Avondale, Fountain Hills, Anthem, Glendale, Cave Creek, Tonopah, Citrus Park, Chandler, Scottsdale, Central City, Mesa, Fort McDowell, Wittmann, Gila Bend, El Mirage, Guadalupe, Tempe, Wintersburg, Encanto, Theba, Aguila, Arlington, Paradise Valley, Buckeye, Wranglers Roost Stagecoach Stop, Surprise, Tolleson, Litchfield Park, Morristown, Circle City, Gilbert, Laveen, Wickenburg
85031, 85301, 85302, 85303, 85304, 85305, 85306, 85307, 85308, 85309, 85310, 85311, 85312, 85318, 85340, 85345, 85355, 85379, 85381, 85382