Premium Appliance Repair in Provo, UT by Onsite Appliance
We provide the most dependable and cost-efficient appliance repair in Provo, UT. We accommodate all types of part replacement, overhaul or reconstruction of dilapidated machines. Instead of bringing your broken machine to various remote service centers, it is best to consult with experts from us here at Onsite Appliance. Save more money when you come to us for a quick and exceptional fix. The growing number of our loyal customers is proof of our consistent high-quality services.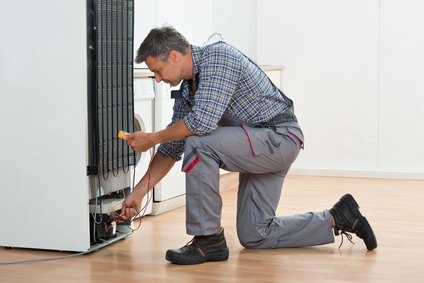 Our GE Appliance Repair in Provo, UT Comes With a 100% Trust Guarantee
We take pride in our highly skilled technicians who undergo refresher trainings as well as repeated simulations for new brands and models. Onsite Appliance is compliant of the Provo, UT laws, and all our actions are guided by protocols and standard procedures. We examine your faulty appliances and fix them properly to keep them running smoothly and to give you service for more years to come. Fixing home appliance yourself is easier said than done, even with the help of appliance repair videos or DIY kits. Here at Onsite Appliance, we value safety and product quality at all times. Repairing electrical appliances such as stoves, refrigerators, dryers, microwave ovens, air conditioning systems, just to name a few, needs technical expertise that you can only get from a duly registered and licensed company in Provo, Utah.
Trust Us With Your LG Appliance Repair in Provo, UT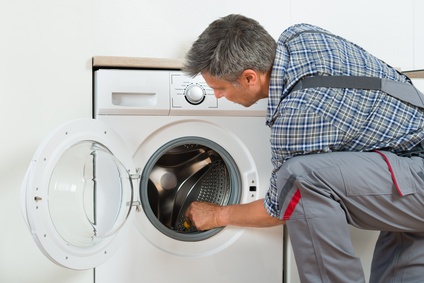 More and more people in Provo, UT are coming to Onsite Appliance to have their home appliances restored. Our esteemed customers appreciate the fact that they save more money having our technicians repairing more of their broken household appliances. Avoid falling prey to restoration companies in Provo who only fix the outer part of your item but does a sloppy job on the inside costing you money and wasting your time. Suffer no more because with us, it will be easier to look for an appliance repair near you.
The Safest Stove Repairs in Provo, UT
We highly advise against any attempts on DIY appliance repair in Provo, UT especially when it comes to anything fire-related such as stoves. Electric or gas stoves must not be messed with by non-professionals when they show signs of malfunctioning. An episode of gas leak or faulty electrical wiring when done by incompetent companies may result to severe damage. Our professionals are experienced in inspecting and fixing virtually any brand or model of electrical stoves. The technicians we have at Onsite Appliance have been trained well to diagnose all types of appliances, and then whatever the problem is, they get right down to fixing it, making sure to take the necessary safety precautions. Our technicians have knowledge on the possible risks involved, such as gas leaks and electrical faulty wirings, and you can rely on them to ensure your safety as well as the safety of your appliance.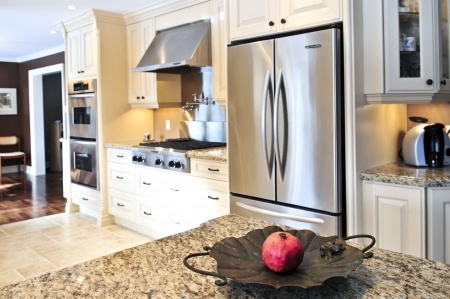 Microwave Repairs You Can Afford in Provo, UT
When you notice that your microwave is not functioning normally as you would expect, it's always advisable to have a technician qualified in fixing electrical home devices to inspect it. There is no need to buy a new oven until our skilled technicians in Provo have taken a look at it. We cut on unnecessary costs that we believe should not be shouldered by our clients so they can enjoy huge savings and the best deals. Simply give us a call when you need our assistance and our crew of professional technicians will be at your doorstep in no time. Microwaves may be tricky to repair and unlike most overhaul centers that will recommend that you just buy a new one, we will exhaust our resources to see if anything can still be done.
Complete Refrigerator Repairs Provo, UT When You Need It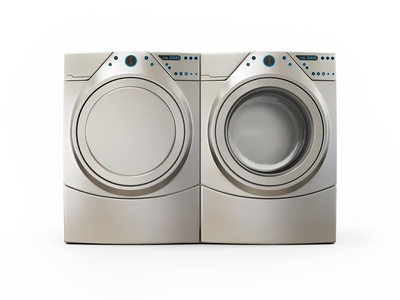 Rather than giving it up for a new fridge, let our skilled technicians perform their magic. It is almost impossible to manage a home without it. With regular maintenance, a refrigerator can typically last up to 17 years. Refrigerators are certainly some of the most important appliances found in homes in Provo, UT. Onsite Appliance provides honest recommendations whether an item can still be salvaged or you are better off buying a new one.
Dishwasher repairs in Provo, Utah
We are experienced in handling all sizes and makes of dishwashers and other machines. Do not take the longer route of fixing the dishwasher yourself when you can take a much shorter route with us. If your dishwasher is not draining as well as it should, we can quickly come to your aid. Let our technicians go over your dishwashing unit in Provo, Utah. When your dishwasher is not working properly as you would expect, we have the right repairmen to inspect and determine the right solution. We have encountered every brand of dishwashing machines so we know how to restore them in case they get into some kind of trouble.
We know how to fix every make and model. Following is a list of the most popular brands we have worked on:
• Speed Queen
• Westinghouse
• LG
• Roper
• Thermador
• Sears
• Whirlpool
• Miele
• Frigidaire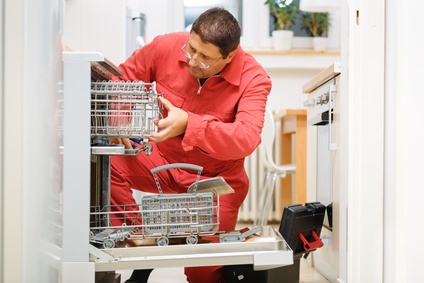 • Dacor
• Panasonic
• Admiral
• Amana
• General Electric
• Haier
• Jenn-Air
• Wolf
• ASKO
• Maytag
• KitchenAid
• Electrolux
• Samsung
• Estate
• Subzero
• Hotpoint
• Bosch
• GE
• Sharp
• Kenmore
Call Now for Same-Day Appliance Repair Provo, Utah
Be one of our loyal customers who have experienced topnotch professional service and guaranteed savings after consulting with us. Know that when you entrust your broken appliance with Onsite Appliance, you are bound to be amazed at how we can make it work as good as new again. Enjoy your home appliances once again when you call us at (801) 290-8825. Customer satisfaction is our goal here at Onsite Appliance. We can bring your appliances back to life. Our consultants will only be too happy to answer your call. Now that you know what we can do to your old appliances, give us a call and experience appliance repair in Provo, UT like no other.
Utah County Service Area
Pleasant Grove, Fairfield, Genola, Vineyard, Orem, Alpine, Springville, Lindon, Provo, Highland, Salem, Elk Ridge, Cedar Fort, Saratoga Springs, Payson, Lehi, American Fork, Eagle Mountain, Spanish Fork, Woodland Hills, Cedar Hills, Colton, Tucker, Mapleton, Goshen
84604, 84606, 84601, 84058, 84097, 84602, 84663, 84603, 84605