Welcome To Appliance Repair Charleston, WV
If you have a need for an appliance repair in Charleston, WV, you will not find any other company that does repairs with the same quality that we have at Onsite Appliance. Our technicians are well-equipped with the knowledge and experience to handle troubles on most machines in your home. We replace parts, conduct maintenance or reconstruct your broken machine as necessary. Your search should end here because you have just found the most qualified Charleston, WV company to help with all your needs, that's as far as any problems you may be experiencing with your home appliances are concerned. We guarantee 100% customer satisfaction with our quick response, fast turn around time, and quality repair services.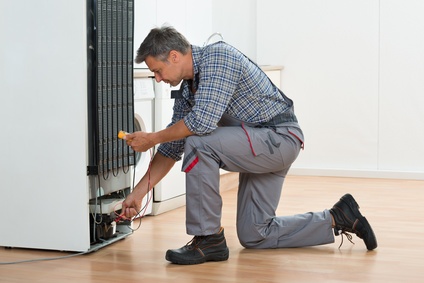 Professional GE Appliance Repair Technicians at Your Service in Charleston, WV
Doing repairs by yourself may seem cheaper initially, but wait until you see the bigger picture. Watching DIY videos on the Internet may make things look easy but you may get hurt in the process. When any of your appliances break down, you must avoid trying to repair them yourself by watching appliance repair videos. Taking on the repair duties may just cause more problems. Here at Onsite Appliance, we value safety and product quality at all times. You do not need to prolong the stress of operating your kitchen with a faulty machine, call us now so we can help you. It is still best to let professionals in Charleston, WV do their job and handle the appliance repair service for you.
Reliable LG Appliance Repair in Charleston, WV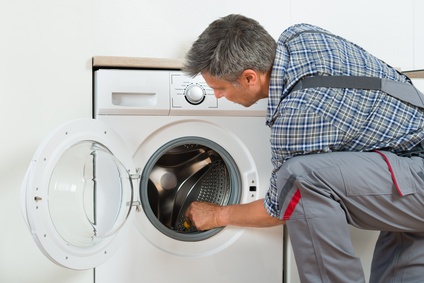 Save yourself from the frustration of dealing with items that repeatedly break down, costing you time and money. You can count on us to help you with your LG appliance repair needs in Charleston, WV. Our professional technicians are highly-skilled and consistently trained to ensure that they are equipped with the proper knowledge in handling even the latest brands and models.
Easy Electric Stove Repair in Charleston, WV
Stove malfunction can occur at any time. When they do occur, you really need to consider contacting a professional appliance repair company in Charleston such as Onsite Appliance. An episode of gas leak or faulty electrical wiring when done by incompetent companies may result to severe damage. Doing fixes on your own has serious risks involved because of the presence of explosive hazards. You may be a few dollars richer when you choose to try a DIY fix on your stove, but you are a lot safer if you hire professional help. Repairing a stove must not be taken lightly as it can endanger not only your appliance but also your home, and the lives of those who live in it.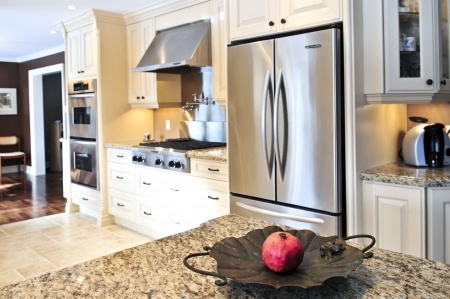 Expert Microwave Repair Service in Charleston, WV
We have comprehensive information in our website on how to properly maintain your microwave. You do not need to endure incompetent services just to save money. When your microwave's touchpad fails to respond or if it does not heat or turn on at all, having it restored by our professional technicians can cost a lot less than buying a brand new one. There is no need to buy a new oven until our skilled technicians in Charleston, WVhave taken a look at it. We are trained to safely troubleshoot your defective microwave oven, thanks to our mandatory preparations.
Refrigerator repairs Charleston, WV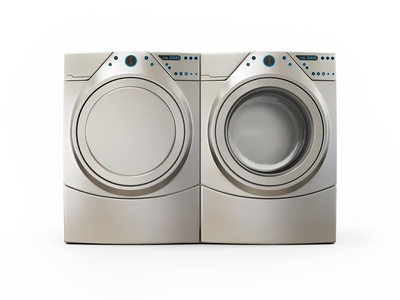 In as little time as possible, you will have your newly-refurbished refrigerator running like brand new. When running smoothly, a refrigerator can preserve food items over extended periods of time until when needed for cooking or consumption. A refrigerator that is not cooling could easily result to losses incurred if food stored inside goes bad, so you may probably prefer our same-day appliance repair services in Charleston. We do not charge you for unnecessary part replacements just so we can bill you higher. We have all the necessary parts on-hand ready to replace faulty refrigerator cooling systems and lighting among others.
Our Dishwasher Repair Services in Charleston, West Virginia is Unparalleled
A dishwashing machine is an important home appliance and we know that they can cost quite a bit, too. We will gladly offer our repair services and finish the job within the day if necessary. We give high importance to every repair job in Charleston, West Virginia no matter how big or small it is. Most establishments and large households rely on this machine for convenient housekeeping so we accomplish our services the quickest way we can. When your dishwasher is not working properly as you would expect, we have the right repairmen to inspect and determine the right solution.
We are knowledgeable and certified professionals when it comes to handling the following brands:
· Frigidaire
· ASKO
· Dacor
· Wolf
· GE
· Estate
· Miele
· Electrolux
· General Electric
· Speed Queen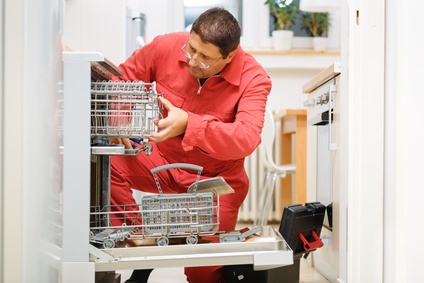 · Maytag
· Subzero
· Bosch
· Amana
· Kenmore
· Haier
· Panasonic
· Admiral
· Thermador
· Roper
· Samsung
· Hotpoint
· KitchenAid
· Westinghouse
· Sears
· Whirlpool
· Jenn-Air
· LG
· Sharp
Call Us to Restore Your Home Appliances in Charleston, WV
Customer satisfaction is our guarantee, not only for our products but more importantly when it comes to our services. There is no service job too complicated or too easy for our technicians to fix. Enjoy your home appliances once again when you call us. Our accommodating service team will be glad to answer all your questions. Here at Onsite Appliance, we aim to provide the best and most affordable appliance repair in Charleston, West Virginia. Allow Onsite Appliance to make a significant change in your life.
Kanawha County Service Area
Dunbar, Marmet, East Bank, Charleston, Belle, Dawes, Cedar Grove, Chesapeake, Hugheston, St. Albans, Clendenin, Chelyan, Pratt, South Charleston, Jefferson, Rand, Institute, Hollygrove, Glasgow, Handley
25314, 25302, 25304, 25311, 25312, 25301, 25303, 25309, 25305, 25306, 25313, 25315, 25320, 25387, 25389, 25317, 25392, 25396, 25321, 25322, 25323, 25324, 25325, 25326, 25327, 25328, 25329, 25330, 25331, 25332, 25333, 25334, 25335, 25336, 25337, 25338, 25339, 25350, 25356, 25357, 25358, 25360, 25361, 25362, 25364, 25365, 25375