Onsite Appliance – We Guarantee Reliable and Affordable Appliance Repair in South Milwaukee, WI
Onsite Appliance offers a wide range of effective appliance repair in South Milwaukee, WI in prices you can conveniently afford. By contacting us, you can make sure that your household essentials will be up and running again in their best condition. When facing issues with any of your appliances at home, it is highly recommended that you consider seeking help from a professional company. You do not need to put off the fixes on your essential household equipment because we are well-trained to do the job without you having to pay unnecessarily huge costs. Our technicians are well-equipped with the knowledge and experience to handle troubles on most machines in your home.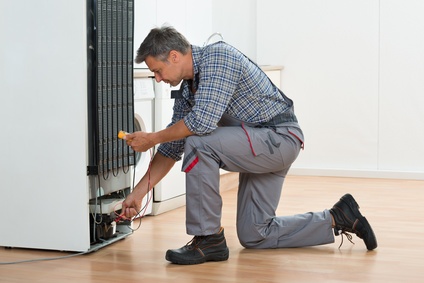 Licensed Technicians to Provide GE Appliance Repair in South Milwaukee, WI
Our appliance repair service in South Milwaukee, WI saves you money because you don't have to buy new household appliances when we can quickly and affordably fix your old ones if they have broken down. It might be a waste of money to buy things you will be using only once. Because all home appliances are a source of convenience that you need to live comfortably, it is essential to have broken appliances repaired immediately by professionals Our certified professionals are knowledgeable on the latest technologies. We ensure that all restored items are functioning as expected and without any risks when used.
Skilled Technicians for Your LG Appliance Repair in South Milwaukee, WI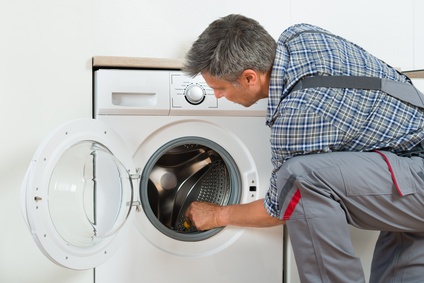 Regardless of what make, model or brand you have in South Milwaukee, WI, our skilled technicians know how to diagnose and fix them. Our workmanship is always to the highest level of excellence. Suffer no more because with us, it will be easier to look for an appliance repair near you. Save yourself from the frustration of dealing with items that repeatedly break down, costing you time and money.
Reliable Stove Repairs in South Milwaukee, WI
Our technicians have knowledge on the possible risks involved, such as gas leaks and electrical faulty wirings, and you can rely on them to ensure your safety as well as the safety of your appliance. If your stove is not working, it is always safe to call a professional to do the much needed appliance repair in South Milwaukee. There are elements in the stove that can prove to be dangerous under untrained hands Electrical stoves are not the kind of home appliances you would attempt to fix on your own without technical experience in dealing with complex electrical circuits. Our technicians at Onsite Appliance are trained to pinpoint the cause of the malfunction so that it can be addressed right away without having to aimlessly open the machine.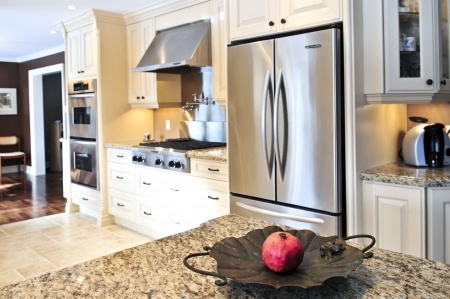 Microwaves repairs in South Milwaukee, WI
We will never recommend that you buy a new oven until we have exhausted all our skills in trying to fix it first. You do not need to endure incompetent services just to save money. We will advise you to purchase another machine only if the damages are irreparable so that you do not have to spend more than your budget. Repair clinic reviews in South Milwaukee, WI recommend Onsite Appliance for providing the most efficient and affordable rehabilitation costs compared to other local shops. Computer circuitry is not something you should tamper unknowingly, so call a professional who knows what to do.
Reliable Refrigerator Repair Service in South Milwaukee, WI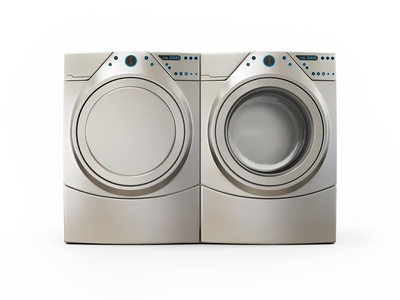 Our technicians will do their best to fix the problem on your machine so that you can continue with your operations at the soonest possible time. In as little time as possible, you will have your newly-refurbished refrigerator running like brand new. Our appliance repair service team in South Milwaukee is one of the best in the industry when it comes to refrigerator repair. Refrigerators are certainly some of the most important appliances found in homes. Some jobs may require us to replace some faulty parts but rest assured that your refrigerator will be up and running again.
Effective Dishwasher Repair Services in South Milwaukee, Wisconsin
We repair washers in no time so you can enjoy the convenience of using one. Buying a new dishwasher should be the last option because our South Milwaukee, Wisconsin technicians can save you money by fixing your old dishwasher that may be having problems at the moment. Opting for a local appliance repair company is definitely much cheaper than purchasing a brand new unit, and we can help you make the most of your initial investment by prolonging its service life. We pride ourselves in providing on-time dishwasher repair/maintenance that we achieve efficiently and effectively. After we have concluded our repair service, you can sleep better at night knowing that all of your appliances will operate like they're brand new.
The range of the appliance brands and service that we offer in South Milwaukee, WI include the following:
· Subzero
· Frigidaire
· Miele
· Admiral
· Hotpoint
· Speed Queen
· Dacor
· Haier
· Amana
· Jenn-Air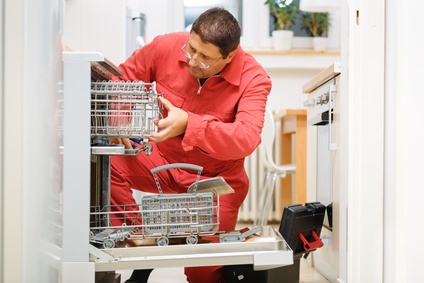 · GE
· Roper
· ASKO
· Sears
· Panasonic
· Bosch
· Kenmore
· Sharp
· KitchenAid
· Westinghouse
· Whirlpool
· Estate
· Samsung
· Maytag
· Wolf
· General Electric
· Thermador
· Electrolux
· LG
Call Us to Restore Your Home Appliances in South Milwaukee, WI
Ring us at (414) 206-1315 so we can prove to you what it means to have your repairs handled by a professional and reliable company. We are not magicians, but we always make an effort to enhance our knowledge and master our craft. We are interested in providing long-term solutions to any of your appliance problems. Get in touch with us today! No need to tire yourself out in looking for another appliance repair in South Milwaukee, Wisconsin when you have the most reliable and efficient solutions at your own fingertips.
Milwaukee County Service Area
South Milwaukee, St. Francis, Wauwatosa, Franklin, Milwaukee, Greenfield, Greendale, Shorewood, Cudahy, Whitefish Bay, Hales Corners, West Allis, Glendale, River Hills, Fox Point, Brown Deer, West Milwaukee, Oak Creek
53172