Onsite Appliance – We Guarantee Reliable and Affordable Appliance Repair in Seattle, WA
You can count on Onsite Appliance to provide cost-effective solutions when you are in need of appliance repair in Seattle, WA. Avoid wasting money when you replace a slightly malfunctioning item with a new one. You do not have to suffer for long periods while we do the fixing because we guarantee the shortest turnaround time in repairing appliances. Save more money when you come to us for a quick and exceptional fix. We replace parts, conduct maintenance or reconstruct your broken machine as necessary.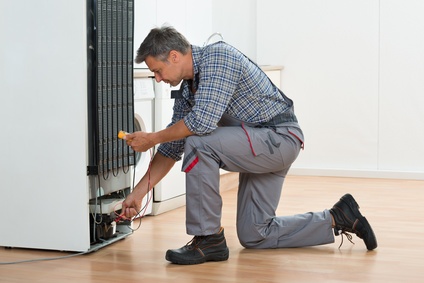 Trust Only Onsite Appliance for your GE Appliance Repair in Seattle, WA
We ensure that all restored items are functioning as expected and without any risks when used. With the skills and knowledge our technicians possess, your appliances will be operating efficiently in no time. It can be inspiring watching repair videos but do not risk your life and property by fixing your damaged appliances yourself. Do not attempt to fix your home appliance by simply following DIY methods that may lead to accidents. While DIY kits may cost a lot cheaper, they are not worth the frustration and the time you will be spending doing the entire process yourself.
We Deal with LG Appliance Repair in Seattle, WA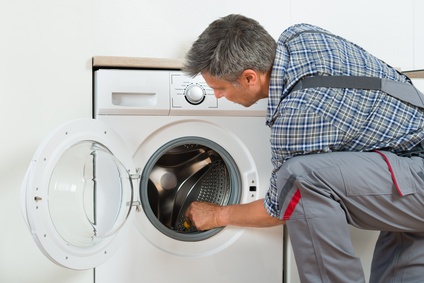 Our technicians can do magic on every type of machine you have in your home. We service the widest range of appliances in residential homes unlike any of our competition in Seattle, WA. Save yourself from the frustration of dealing with items that repeatedly break down, costing you time and money. We can handle all types of appliances you have in your home.
Safe and Convenient Stove Repairs in Seattle, WA
Common issues with electrical stoves often have to do with heating elements and fuses that may require replacements. Our technicians have knowledge on the possible risks involved, such as gas leaks and electrical faulty wirings, and you can rely on them to ensure your safety as well as the safety of your appliance. Your stove can go up in flames if left in the care of non-experts. Our technicians are highly knowledgeable and experienced when it comes to handling gas or electric stoves alike. Stove problems are not easy to fix until you call us to dispatch to your home, one of our Seattle, WA repairmen. Electric or gas stoves must not be messed with by non-professionals when they show signs of malfunctioning.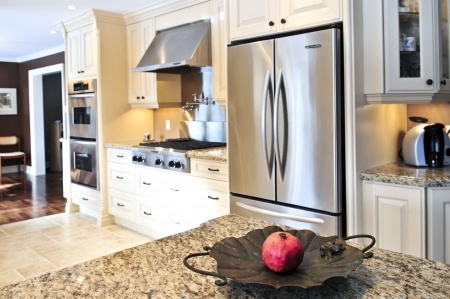 Budget-Friendly Microwave Repairs Seattle, WA
We will never recommend that you buy a new oven until we have exhausted all our skills in trying to fix it first. For many Seatte repair companies, microwave ovens are quite a challenge to repair. In as little time as possible, you will have your newly-refurbished refrigerator running like brand new. Repair clinic reviews in Seatte show that we have the most affordable microwave reconstruction rates. Most overhaul companies may claim that microwaves are costlier to repair than buying a new one but we beg to differ. Our repairmen at Onsite Appliance know the nitty-gritty world of microwave ovens and they will do whatever it takes to have your oven running again at the least affordable cost.
Refrigerator repairs Seattle, WA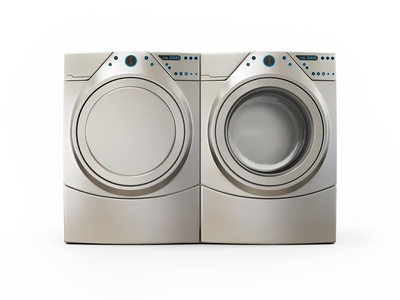 Any homemaker knows how essential it is to have a fully functioning refrigerator at home. A fridge can be an expensive appliance and you do not have to buy a new one if the problem you are experiencing with it can be fixed. When running smoothly, they can preserve food items over extended periods of time until when needed for cooking or consumption. However, there may untoward instances that can affect its performance. You will need our honest opinion as to whether you should fix your current problematic refrigerator or you should buy a new one. Whatever it is, our Seattle, Washington technicians can take a look at it and do the necessary measures to remedy the problem.
Dishwasher Repairs Seattle, WA
Whether the washer is leaking or you don't know why it doesn't leave your dishes clean, you can call us to quickly come and fix it for you in no time. We have encountered every brand of dishwashing machines so we know how to restore them in case they get into some kind of trouble. We are here to ensure that your dishwasher works like it did when it was brand new. Our expertise will allow you to maximize the usage of your appliance. We have a quick turn-around time for dishwasher repairs in Seattle, WA because we know how difficult it is to wash your dishes without it.
Here are some of the brands we have mastered:
• Subzero
• Haier
• Hotpoint
• GE
• Miele
• Sharp
• Jenn-Air
• ASKO
• Dacor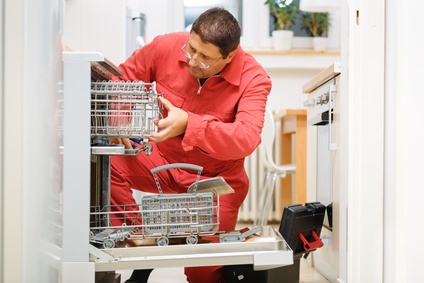 • Estate
• Whirlpool
• Speed Queen
• Thermador
• Westinghouse
• Amana
• Frigidaire
• Kenmore
• Samsung
• Roper
• Electrolux
• Maytag
• Panasonic
• Wolf
• KitchenAid
• Bosch
• General Electric
• LG
• Sears
• Admiral
Reach Out to Us Today for Superior Restoration Seattle, Washington
Our team will be happy to assist you with your concerns. Keeping our customers happy and satisfied with our workmanship has always been our top priority. Avoid being a victim of inefficient repairs and trust only us here at Onsite Appliance. When you are experiencing any emergency issues with any of your appliances at home in Seattle, Washington, you should call us right away to give you an estimate and possibly schedule a same-day repair appointment. Know that when you entrust your broken appliance with Onsite Appliance, you are bound to be amazed at how we can make it work as good as new again.
King County Service Area
Seattle, Bellevue, Renton, Kent, Kirkland, Redmond, Issaquah, Federal Way, Shoreline, Burien, Mercer Island, Sammamish, Woodinville, Maple Valley, SeaTac, Snoqualmie, Des Moines, Enumclaw, Kenmore, Covington, North Bend, Lake Forest Park, Duvall, Carnation, Newcastle, Normandy Park, Black Diamond, Medina, Clyde Hill, Algona, Hunts Point, Skykomish, Yarrow Point, Beaux Arts Village, Klahanie, Lea Hill
98115, 98103, 98105, 98118, 98125, 98117, 98122, 98144, 98116, 98133, 98106, 98107, 98108, 98112, 98119, 98102, 98109, 98126, 98199, 98136, 98104, 98121, 98101, 98177, 98178, 98146, 98134, 98131, 98132, 98148, 98154, 98155, 98158, 98161, 98164, 98166, 98168, 98171, 98174, 98188, 98198, 98129, 98151, 98170, 98181, 98184, 98185, 98189, 98190, 98191, 98195, 98111, 98113, 98114, 98124, 98127, 98138, 98139, 98141, 98145, 98160, 98165, 98175, 98194