Premium Appliance Repair in Kent, WA by Onsite Appliance
If you are looking for a reliable and professional company to take care of your appliance repair in Kent, WA, you can rely on Onsite Appliance to do the job for you. We replace parts, conduct maintenance or reconstruct your broken machine as necessary. You do not have to suffer for long periods while we do the fixing because we guarantee the shortest turnaround time in repairing appliances. Engage our services and watch as your machines literally spring back to life. In all the years that we have been in business, we have dealt with all the major brands of refrigerators, HVACs, washing machines, microwave ovens, and so on.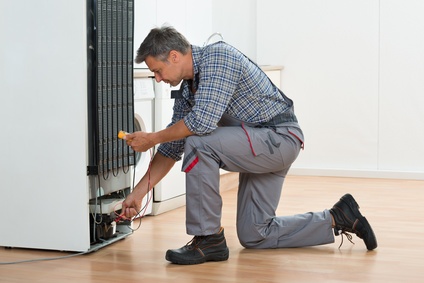 Trust Only Onsite Appliance for your GE Appliance Repair in Kent, WA
You can trust us to work our magic on your beloved appliances, while ensuring your safety at all times. Fixing your own appliances is not as easy as they make it look in appliance repair videos. Being duly registered to operate our business in Kent, we can assure you that protocols, standards and safety procedures are strictly implemented. We follow all safety protocols in Kent, WA when restoring broken appliances entrusted to us. If you think you can save from repair services by doing it yourself, think again. You may even end up buying tools you do not know how to use effectively, or worse, hurt yourself in the process
Onsite Appliance Covers LG Appliance Repair in Kent, WA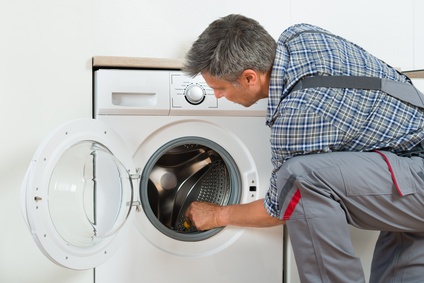 Suffer no more because with us, it will be easier to look for an appliance repair near you. Knowing every feature and aspect of the various brands of appliances we cover is part of our professional training. Regardless of what make, model or brand you have in Kent, WA, our skilled technicians know how to diagnose and fix them. You do not have to go back and forth different centers for appliance repair near you that only specialize on one type of appliance when you can bring them all to us.
Safe and Convenient Stove Repairs in Kent, WA
Here at Onsite Appliance, we follow strict guidelines and use specialized equipment when fixing stoves of any make or model in Kent, WA. The technicians we have at Onsite Appliance have been trained well to diagnose all types of appliances, and then whatever the problem is, they get right down to fixing it, making sure to take the necessary safety precautions. Whenever appliances malfunction, you always need a well-qualified technician to do proper inspection before undertaking the repair work. Your stove can go up in flames if left in the care of non-experts. We use specialized procedures and high-tech equipment to ensure that your stove functions efficiently and safely. Electrical stoves are not the kind of home appliances you would attempt to fix on your own without technical experience in dealing with complex electrical circuits.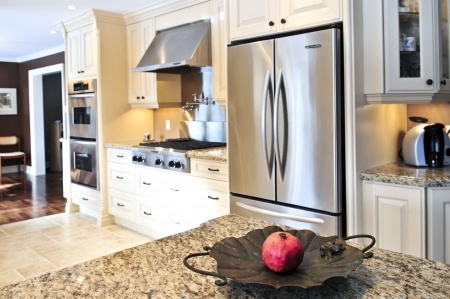 Budget-Friendly Microwave Repairs Kent, WA
Repair clinic reviews in Kent show that we have the most affordable microwave reconstruction rates. Get more value for your money with us here at Onsite Appliance. Microwaves may be tricky to repair and unlike most overhaul centers that will recommend that you just buy a new one, we will exhaust our resources to see if anything can still be done. Our repairmen at Onsite Appliance know the nitty-gritty world of microwave ovens and they will do whatever it takes to have your oven running again at the least affordable cost. In as little time as possible, you will have your newly-refurbished refrigerator running like brand new.
Complete Refrigerator Repairs Kent, WA When You Need It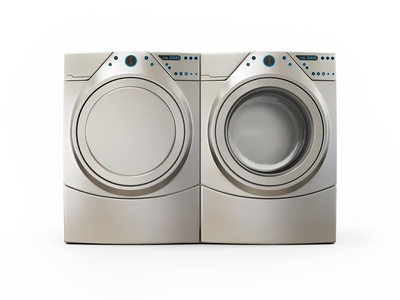 A fully functioning refrigerator is necessary in preserving the quality of your stocked perishables, which is why we ensure quick and efficient refrigerator repairs. We provide quick refrigerator repairs in Kent, Washington at very competitive rates. Refrigerators are certainly some of the most important appliances found in homes in Kent, WA. Refrigerators do not come cheap but that does not mean Onsite Appliance cannot provide you with a budget-friendly service fee. Although these electrical appliances may not develop problems frequently, when they eventually do, you may have to call an expert repairman to fix them.
Dishwasher repairs in Kent, Washington
We repair washers in no time so you can enjoy the convenience of using one. Buying a new dishwasher should be the last option because our Kent, Washington technicians can save you money by fixing your old dishwasher that may be having problems at the moment. Broken dishwashers can be threats to sanitation and the quality of your food especially when you were not aware that your appliance has been malfunctioning. When your dishwasher is not working properly as you would expect, we have the right repairmen to inspect and determine the right solution. From rattling noises to draining and dispenser problems, Onsite Appliance, can solve whatever issues you have with your dishwasher.
Here are some of the brands we have mastered:
• Bosch
• Haier
• Samsung
• Electrolux
• Thermador
• Amana
• Westinghouse
• Sears
• ASKO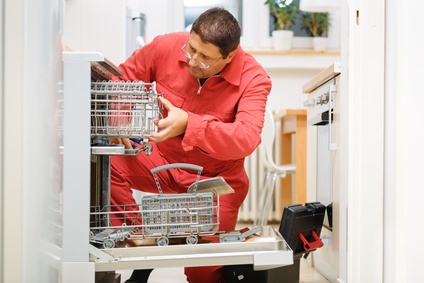 • Wolf
• Speed Queen
• Sharp
• Estate
• GE
• Jenn-Air
• Panasonic
• General Electric
• Subzero
• Kenmore
• KitchenAid
• Frigidaire
• Dacor
• Whirlpool
• Admiral
• Roper
• LG
• Hotpoint
• Miele
• Maytag
Call Onsite Appliance for Premium and Low-Cost Servicing in Kent, Washington
We can bring your appliances back to life. Our consultants will only be too happy to answer your call. Dial our hotline today for a risk-free consultation. Use the phone number provided in our contact details to call us directly and one of our appliance repairmen will speak with you. We are interested in providing long-term solutions to any of your appliance problems. Ring us at (206) 202-2733 so we can prove to you what it means to have your repairs handled by a professional and reliable company. Be one of our loyal customers who have experienced topnotch professional service and guaranteed savings after consulting with us.
King County Service Area
Kirkland, Seattle, Renton, Maple Valley, Beaux Arts Village, Skykomish, Mercer Island, Redmond, Duvall, Snoqualmie, Enumclaw, Shoreline, Normandy Park, Sammamish, Kenmore, Des Moines, Algona, Federal Way, North Bend, Kent, Yarrow Point, Medina, Carnation, Lea Hill, Lake Forest Park, Issaquah, Burien, Hunts Point, Klahanie, SeaTac, Clyde Hill, Bellevue, Black Diamond, Covington, Newcastle, Woodinville
98030, 98031, 98032, 98035, 98042, 98064, 98089, 98189