Save Money with Our Premium Appliance Repair in Everett, WA
If you have a need for an appliance repair in Everett, WA, you will not find any other company that does repairs with the same quality that we have at Onsite Appliance. The growing number of our loyal customers is proof of our consistent high-quality services. In all the years that we have been in business, we have dealt with all the major brands of refrigerators, HVACs, washing machines, microwave ovens, and so on. We can fix even badly-damaged refrigerators, heating and air conditioning systems, washing machines, dishwashers, ovens, freezers and many others. We accommodate all types of part replacement, overhaul or reconstruction of dilapidated machines. You do not have to suffer for long periods while we do the fixing because we guarantee the shortest turnaround time in repairing appliances.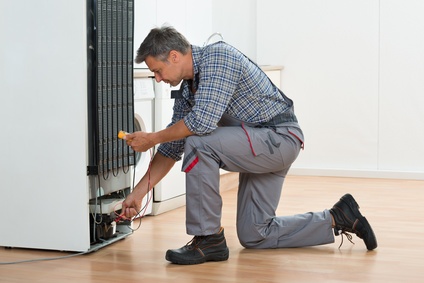 Our GE Appliance Repair in Everett, WA Comes With a 100% Trust Guarantee
If you think you can save from repair services by doing it yourself, think again. You may even end up buying tools you do not know how to use effectively, or worse, hurt yourself in the process. We ensure that all restored items are functioning as expected and without any risks when used. Onsite Appliance ensures safety and product efficiency by following standard procedures and guidelines when repairing damaged items in Everett, WA. We examine your faulty appliances and fix them properly to keep them running smoothly and to give you service for more years to come. Our professional technicians are employed according to experience and character so you can rest assured that you will be serviced by nothing but the most competent in the industry.
Reliable LG Appliance Repair in Everett, WA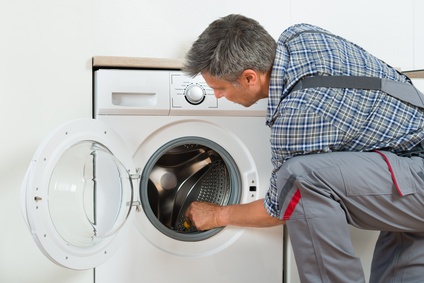 Do not worry because we are familiar with all the appliance brands out there; even the big ones in the industry. Our esteemed customers appreciate the fact that they save more money having our technicians repairing more of their broken household appliances. You do not have to go back and forth different centers for appliance repair near you that only specialize on one type of appliance when you can bring them all to us. Home appliances are a staple in every modern home in Everett, WA.
The Safest Stove Repairs in Everett, WA
Our technicians have knowledge on the possible risks involved, such as gas leaks and electrical faulty wirings, and you can rely on them to ensure your safety as well as the safety of your appliance. Stoves when mishandled due to DIY appliance repair may cost not just money but damage to property or lives. Our professionals are experienced in inspecting and fixing virtually any brand or model of electrical stoves. Here at Onsite Appliance, we follow strict guidelines and use specialized equipment when fixing stoves of any make or model in Everett, WA. All necessary safety precautions have to be done when dealing with a problematic gas or electric stove. Leave stove rehabilitation to the experts here at Onsite Appliance.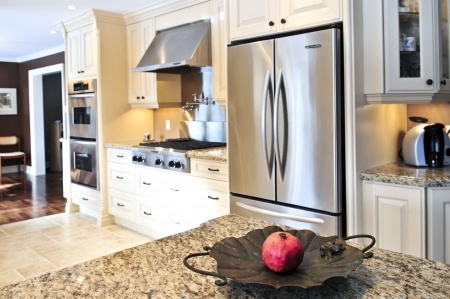 Microwaves repairs in Everett, WA
When you notice that your microwave is not functioning normally as you would expect, it's always advisable to have a technician qualified in fixing electrical home devices to inspect it. Repair clinic reviews in Everett show that we have the most affordable microwave reconstruction rates. No need to suffer with bad service to save money. We will determine if replacements are required and how much it would cost to restore your microwave into a normal working condition. For us at Onsite Appliance, however, we take the challenge of fixing microwave ovens head-on. Most of them will recommend the purchase of a new one.
Quick and Efficient Refrigerator Repairs Everett, WA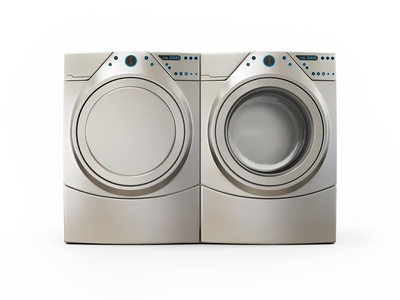 A refrigerator that is not cooling could easily result to losses incurred if food stored inside goes bad, so you may probably prefer our same-day refrigerator repair services in Everett, WA. Any homemaker knows how essential it is to have a fully functioning refrigerator at home. The problem may just be as simple as a water leakage or a more complex one. We have a warehouse in Everett, WA complete with all the needed supplies and refrigerator parts so we are able to work on your refrigerator right away. We guarantee return of a working fridge within the day so you can move along with more important things.
Dishwasher Repairs Everett, WA
When your dishwasher is not working properly as you would expect, we have the right repairmen to inspect and determine the right solution. We are experts at restoring home appliances that may already seem unusable. We have encountered every brand of dishwashing machines so we know how to restore them in case they get into some kind of trouble. Do not just throw away your washer at the slightest hint of malfunction. From rattling noises to draining and dispenser problems, Onsite Appliance, can solve whatever issues you have with your dishwasher. Broken dishwashers can be threats to sanitation and the quality of your food especially when you were not aware that your appliance has been malfunctioning.
We provide first-rate rehabilitation services on the following brands:
• Kenmore
• Panasonic
• ASKO
• Electrolux
• Admiral
• Subzero
• Whirlpool
• Speed Queen
• Roper
• Thermador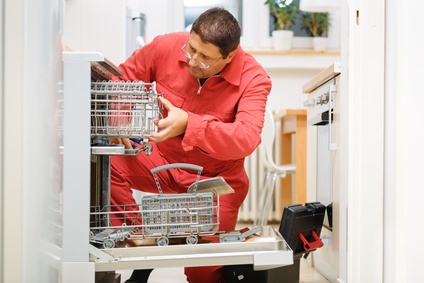 • Sharp
• Westinghouse
• KitchenAid
• Haier
• LG
• Jenn-Air
• Samsung
• Estate
• Bosch
• Sears
• Hotpoint
• Miele
• Maytag
• Frigidaire
• GE
• Wolf
• General Electric
• Dacor
• Amana
Call Us to Restore Your Home Appliances in Everett, WA
Customer satisfaction is our goal here at Onsite Appliance. Dial our hotline today for a risk-free consultation. Our team will be happy to assist you with your concerns. We take pride in being the leading provider of affordable and efficient appliance repair in Everett, WA. Avoid being a victim of inefficient repairs and trust only us here at Onsite Appliance.
Snohomish County Service Area
Marysville, Woodway, Everett, Mountlake Terrace, Mill Creek, Edmonds, Darrington, Gold Bar, Snohomish, Clearview, Arlington, Sultan, Granite Falls, Smokey Point, Index, Mukilteo, Lake Stevens, Stanwood, Fobes Hill, Monroe, Bryant, Brier, Lynnwood
98203, 98201, 98208, 98204, 98205, 98272, 98275, 98290, 98294, 98207, 98206, 98213