Save Money with Our Premium Appliance Repair in Suffolk, VA
If you are looking for a reliable and professional company to take care of your appliance repair in Suffolk, VA, you can rely on Onsite Appliance to do the job for you. The growing number of our loyal customers is proof of our consistent high-quality services. We accommodate all types of part replacement, overhaul or reconstruction of dilapidated machines. We conduct thorough diagnosis of our clients' broken appliances to make the necessary restoration for minimal costs. Instead of bringing your broken machine to various remote service centers, it is best to consult with experts from us here at Onsite Appliance.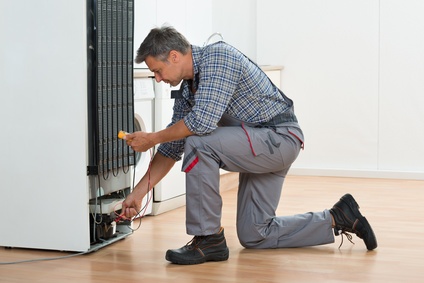 Our GE Appliance Repair in Suffolk, VA Comes With a 100% Trust Guarantee
We follow all safety protocols in Suffolk, VA when restoring broken appliances entrusted to us. Our personnel receive regular training on how to fix new appliances that are regularly released in the market. Appliance repair videos make restoration look easy but there are high risks especially when it is done by non-professionals. It can be inspiring watching repair videos but do not risk your life and property by fixing your damaged appliances yourself. You can ask for the identifications of our technicians deployed to your location so that you can verify their legitimacy.
Onsite Appliance Covers LG Appliance Repair in Suffolk, VA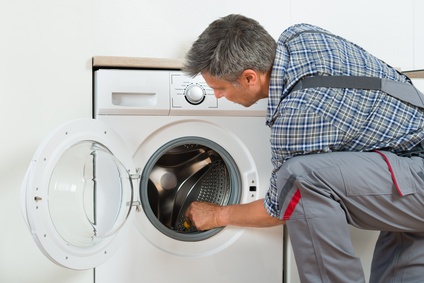 Regardless of what make, model or brand you have in Suffolk, VA, our skilled technicians know how to diagnose and fix them. Do not worry because we are familiar with all the appliance brands out there; even the big ones in the industry. As the leading Suffolk appliance repair company, we boast in providing a variety of local repair services. Our technicians are familiar with most brands and models available in the market today, so if you have been looking help for your LG appliances, you've come to the right place.
Safe and Convenient Stove Repairs in Suffolk, VA
Repairing a stove must not be taken lightly as it can endanger not only your appliance but also your home, and the lives of those who live in it. Your stove can go up in flames if left in the care of non-experts. One call to the right appliance repair service company in Suffolk is all you need to solve your stove repair problems. Stoves when mishandled due to DIY appliance repair may cost not just money but damage to property or lives. Common issues with electrical stoves often have to do with heating elements and fuses that may require replacements. If you wish to learn more about proper microwave maintenance, our personnel can also provide you with the essential information on how to properly maintain them.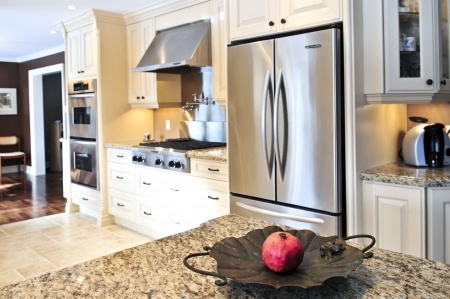 The Most Affordable Microwave Repair Service in Suffolk, VA
With all of the technological advances on our appliances today, having a DIY appliance repair in Suffolk, VA is getting less viable because of the complexity and intricacy of the parts involved. Computer circuitry is not something you should tamper unknowingly, so call a professional who knows what to do. Most of them will recommend the purchase of a new one. For us at Onsite Appliance, however, we take the challenge of fixing microwave ovens head-on. We will never recommend that you buy a new oven until we have exhausted all our skills in trying to fix it first. Our professional experts guarantee quick and efficient reconstruction services without sacrificing the quality of the repair.
Reliable Refrigerator Repair Service in Suffolk, VA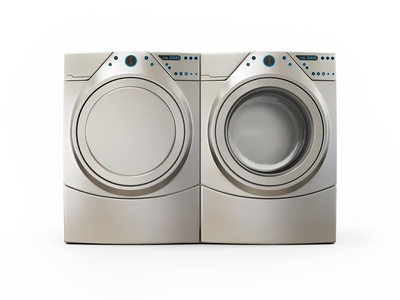 A broken refrigerator needs to be addressed immediately so that it may not lead to other problems. We provide our service technicians the materials and tools they need to fix the problem. With regular maintenance, a refrigerator can typically last up to 17 years. However, there may untoward instances that can affect its performance. Our personnel have been professionally trained to repair all brands and models of refrigerators. We have a warehouse in Suffolk complete with all the needed supplies and refrigerator parts so we are able to work on your refrigerator right away.
We Wash Away Problems from Your Dishwasher in Suffolk, Virginia
Our expertise will allow you to maximize the usage of your appliance. We have encountered every brand of dishwashing machines so we know how to restore them in case they get into some kind of trouble. We are experienced in handling all sizes and makes of dishwashers and other machines. DIY videos can only make the process look so easy but once you get down to actually doing it, you will realize that fixing your dishwasher yourself is not "a walk in the park". If you need immediate dishwasher repair in Suffolk, Virginia, Suffolk, Virginia is the best choice.
Some brands worth mentioning are:
· Admiral
· Bosch
· Sharp
· Jenn-Air
· ASKO
· Whirlpool
· Haier
· Roper
· General Electric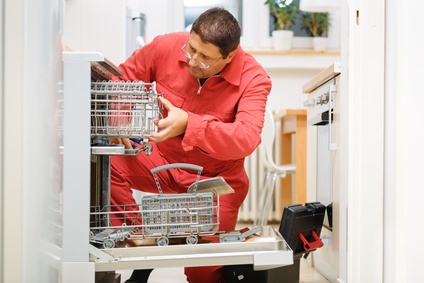 · Subzero
· Westinghouse
· Speed Queen
· Electrolux
· Hotpoint
· Kenmore
· LG
· Samsung
· Miele
· Sears
· GE
· Amana
· Dacor
· Frigidaire
· Estate
· Panasonic
· Maytag
· Wolf
· KitchenAid
· Thermador
Reach Out to Us Today for Superior Restoration Suffolk, Virginia
We have served hundreds of customers in the area and we are sure that we can serve you as well, whatever service you need. Providing the best appliance repair in Suffolk, Virginia is what Suffolk, Virginia is all about. There is no service job too complicated or too easy for our technicians to fix. We can assure you that you will be in good hands the minute you pick up the phone and call our number. Ring us at (757) 330-8648 so we can prove to you what it means to have your repairs handled by a professional and reliable company.
Virginia Beach Norfolk Newport News, VA-NC Metropolitan Service Area
Virginia Beach, Williamsburg, Chesapeake, Norfolk, Poquoson, Hampton, Suffolk, Newport News, Portsmouth
23323, 23432, 23433, 23434, 23435, 23436, 23437, 23438, 23439, 23851