Quick and Easy Appliance Repair in Portsmouth, VA by Onsite Appliance
You can trust Onsite Appliance to be able to serve all of your needs for household appliance repair in Portsmouth, VA. We have been repairing appliances of all brands and models for years, and in every restoration job we handle, we guarantee 100% customer satisfaction. You will be impressed at our expertise when it comes to bringing back dead machines to life. We are intent on solving your technical problems right away so you can be free from the stress and inconvenience of a broken down machine in no time. We have the quickest turnaround times compared to other local restoration shops.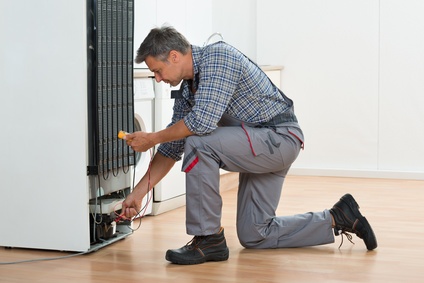 Trust Only Onsite Appliance for your GE Appliance Repair in Portsmouth, VA
Here at Onsite Appliance we guarantee 100% customer satisfaction on the complete repair and restoration of broken appliances in Portsmouth, VA. Whether you have malfunctioning kitchen appliances, laundry machines or any other type of electrical or gas appliances, we have highly skilled technicians to provide the most effective solutions in Portsmouth. We examine your faulty appliances and fix them properly to keep them running smoothly and to give you service for more years to come. You can trust us to work our magic on your beloved appliances, while ensuring your safety at all times. Our personnel have obtained the necessary authorizations to be able to practice their profession for the public.
Trust Our LG Appliance Repair in Portsmouth, VA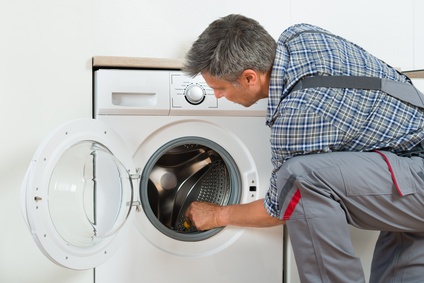 When you contact us, you gain peace of mind knowing that our licensed technicians have all the necessary skills to carry out the services we offer. We have experienced and licensed technicians who are extremely skilled at conducting any type of repair. You can count on us to help you with your LG appliance repair needs in Portsmouth, VA.
Stove repairs Portsmouth, VA
Electric or gas stoves must not be messed with by non-professionals when they show signs of malfunctioning. A stove is one of most used appliances in a household and unless you are a professional technician, it will be very difficult to perform proper maintenance. If there are gas leaks, your damaged stove can burst into flames if not properly attended to. We highly advise against any attempts on DIY appliance repair in Portsmouth especially when it comes to anything fire-related such as stoves.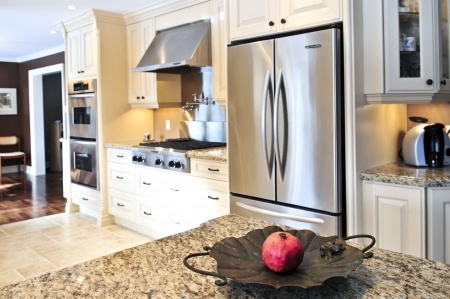 Cost-effective Microwave Oven Appliance Repair in Portsmouth, VA
Our appliance repair services in Portsmouth, VA are available at competitive prices and we guarantee its effectiveness. Most overhaul companies may claim that microwaves are costlier to repair than buying a new one but we beg to differ. When you notice that your microwave is not functioning normally as you would expect, it's always advisable to have a technician qualified in fixing electrical home devices to inspect it. You need not worry about the cost of repair because it will be significantly less than the cost of a new microwave oven. We offer our services at cost-effective rates so you can be sure to pay for only the services you need.
Effective Refrigerator Repairs Available in Portsmouth, VA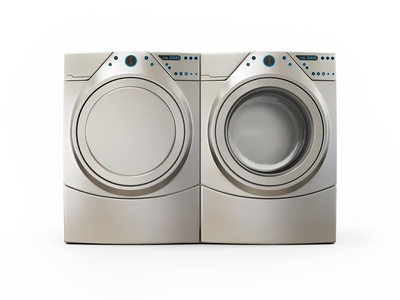 Rather than giving it up for a new fridge, let our skilled technicians perform their magic. Refrigerators are certainly some of the most important appliances found in homes. Almost all homes rely on a functional refrigerator to prevent food from spoiling. If your fridge is malfunctioning, it is crucial to call a professional appliance repair company in Portsmouth to address the problem right away. Some jobs may require us to replace some faulty parts but rest assured that your refrigerator will be up and running again. A refrigerator can be a costly investment and we understand that it can be highly impractical to just dispose of a slightly broken item.
Dishwasher Repairs Portsmouth, VA
We are experienced in addressing mechanical concerns on the machine such as faulty valves and leaking door seals so you can trust us to quickly and properly fix any problem your machine may have. We service all types of dishwashers and have all the necessary tools used in the industry for their repair. Onsite Appliance is a comprehensive appliance repair and maintenance service unlike any other companies in Portsmouth, Virginia. A dishwashing machine is an important home appliance and we know that they can cost quite a bit, too. After we have concluded our repair service, you can sleep better at night knowing that all of your appliances will operate like they're brand new.
Among the brands we are able to service are:
· Hotpoint
· Thermador
· Estate
· Jenn-Air
· Bosch
· Kenmore
· Panasonic
· Sharp
· Speed Queen
· General Electric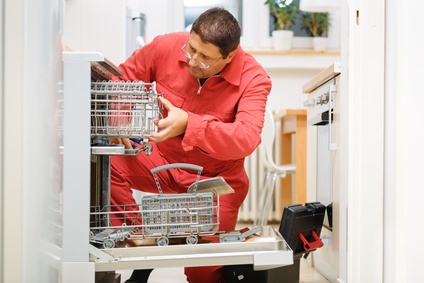 · Whirlpool
· Haier
· Sears
· GE
· Samsung
· Electrolux
· KitchenAid
· Dacor
· LG
· Maytag
· Admiral
· Frigidaire
· ASKO
· Amana
· Roper
· Westinghouse
· Miele
· Subzero
· Wolf
Call Onsite Appliance for Premium and Low-Cost Servicing in Portsmouth, Virginia
Be sure to hire the right professionals to avoid excessive expenses. Providing the best appliance repair in Portsmouth, Virginia is what Onsite Appliance is all about. Our length of service in the industry has made us more competent in serving troubled households so that their machines can work again. Our friendly and competent consultants will gladly receive your service calls. Call us right now so that we can diagnose the problem on your machine and fix it right away.
Virginia Beach Norfolk Newport News, VA-NC Metropolitan Service Area
Virginia Beach, Chesapeake, Hampton, Newport News, Norfolk, Poquoson, Portsmouth, Suffolk, Williamsburg
23507, 23510, 23523, 23701, 23702, 23703, 23704, 23705, 23707, 23708, 23709