Welcome To Appliance Repair Hampton, VA
You can count on Onsite Appliance to provide cost-effective solutions when you are in need of appliance repair in Hampton, VA. We have well-trained technicians in our team whom you can depend on to lengthen the life of the machines you use to help manage your home. We have been happily serving hundreds of households in their various troubleshooting and fixes for years now. We maintain the quality of our services by continually sending our technicians to trainings, and investing in the latest tools and equipment. Hiring us is a much more affordable option as compared to buying brand new items.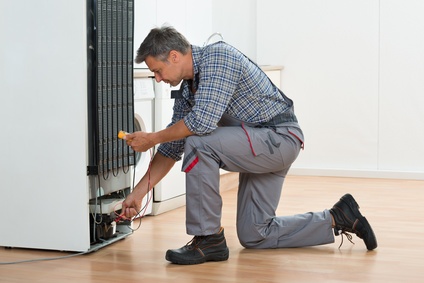 Trust Only Onsite Appliance for your GE Appliance Repair in Hampton, VA
We conduct regular trainings to ensure that our knowledge is up-to-date. Our appliance repair service in Hampton, VA saves you money because you don't have to buy new household appliances when we can quickly and affordably fix your old ones if they have broken down. Entrusting your damaged electrical home appliances to the pros is a smart move. We can guarantee you get back a fully-restored machine that is safe to use. Because all home appliances are a source of convenience that you need to live comfortably, it is essential to have broken appliances repaired immediately by professionals. We have acquired the necessary permits and licenses, and we follow all imposed protocols and regulations.
Seeking LG Appliance Repair Hampton, VA?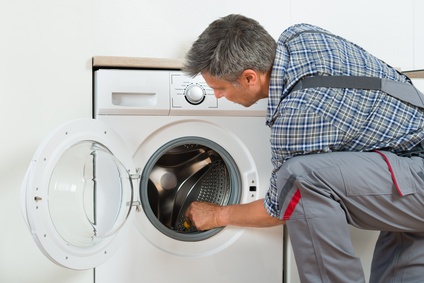 With all the brands and models in the market today, you may be confused if the service company you call can repair your specific appliance at home. Our workmanship is always to the highest level of excellence. Suffer no more because with us, it will be easier to look for an appliance repair near you. Regardless of the make and model of your broken machine, Onsite Appliance can fix it immediately. More and more people in Hampton, VA are coming to Onsite Appliance to have their home appliances restored.
The Safest Stove Repairs in Hampton, VA
Here at Onsite Appliance, we are a professional appliance repair provider that specializes in stove repair in Hampton. Leave stove rehabilitation to the experts here at Onsite Appliance. Attempting to save money might cost you your property or even your life. When your gas stove is in trouble, do not attempt to fix the problem yourself, especially if you do not know what has caused it in the first place as well as the extent of its damage. Trust only certified technicians from Onsite Appliance when it comes to outstanding stove repairs. The technicians we have at Onsite Appliance have been trained well to diagnose all types of appliances, and then whatever the problem is, they get right down to fixing it, making sure to take the necessary safety precautions.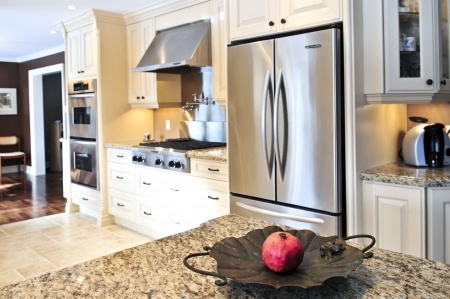 Microwave Repairs You Can Afford in Hampton, VA
Repair clinic reviews in Hampton, VA recommend Onsite Appliance for providing the most efficient and affordable rehabilitation costs compared to other local shops. Schedule a microwave repair/maintenance appointment with Onsite Appliance without much hassle. We are experts in the repair of the latest microwave ovens so you do not need to subject yourself to a crash course so that you can learn how to do the fix. With our services, you can be sure that you will be spending less than the amount you paid for the machine. We have comprehensive information in our website on how to properly maintain your microwave.
Fully Functioning Refrigerators in Hampton, VA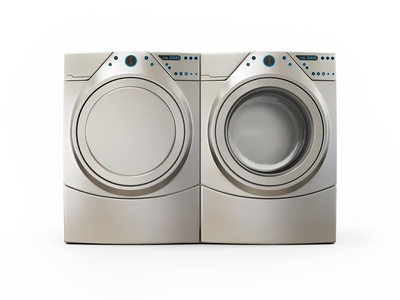 Refrigerators do not come cheap but that does not mean Onsite Appliance cannot provide you with a budget-friendly service fee. A refrigerator that is not cooling could easily result to losses incurred if food stored inside goes bad, so you may probably prefer our same-day appliance repair services in Hampton. We provide quick refrigerator repairs in Hampton, Virginia at very competitive rates. We have all the necessary parts on-hand ready to replace faulty refrigerator cooling systems and lighting among others. A fridge can be an expensive appliance and you do not have to buy a new one if the problem you are experiencing with it can be fixed.
Dishwasher repairs in Hampton, Virginia
Our professional experts have fixed all types of dishwasher brands and models so you can expect nothing but polished workmanship from Onsite Appliance. When your dishwasher is not working properly as you would expect, we have the right repairmen to inspect and determine the right solution. We repair washers in no time so you can enjoy the convenience of using one. If you need immediate dishwasher repair in Hampton, Virginia, Onsite Appliance is the best choice. We have all the essential parts needed to prevent you from having to buy newer, more expensive dishwashers.
Some brands of appliances that we are experienced at fixing are:
• Westinghouse
• Jenn-Air
• Miele
• Thermador
• ASKO
• KitchenAid
• Kenmore
• LG
• Subzero
• Wolf
• Dacor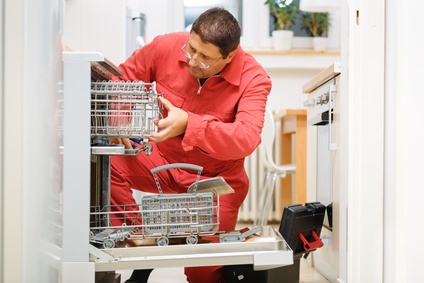 • Electrolux
• GE
• Amana
• Frigidaire
• Hotpoint
• Haier
• General Electric
• Whirlpool
• Sears
• Admiral
• Panasonic
• Maytag
• Estate
• Speed Queen
• Bosch
• Sharp
• Roper
• Samsung
Call Us Today and Gain the Privilege of Hiring the Best and Most Affordable Repair Service in Hampton, VA
Now that you know what we can do to your old appliances, give us a call and experience appliance repair in Hampton, Virginia like no other. Reach out to us today when you have home appliances that need to be examined or fixed. Call us now at (757) 330-8648 and let us work our magic on your damaged home appliances. Customer satisfaction is our goal here at Onsite Appliance. Allow Onsite Appliance to make a significant change in your life.
Virginia Beach Norfolk Newport News, VA-NC Metropolitan Service Area
Chesapeake, Newport News, Poquoson, Portsmouth, Virginia Beach, Hampton, Suffolk, Williamsburg, Norfolk
23503, 23601, 23605, 23630, 23651, 23661, 23662, 23663, 23664, 23665, 23666, 23667, 23668, 23669, 23670, 23681