Onsite Appliance – We Guarantee Reliable and Affordable Appliance Repair in Woonsocket, RI
If you have a need for an appliance repair in Woonsocket, RI, you will not find any other company that does repairs with the same quality that we have at Onsite Appliance. What makes our appliance repair service a leader in the industry is our rock bottom prices. We have the quickest turn around times compared to other local restoration shops. By contacting us, you can make sure that your household essentials will be up and running again in their best condition. We maintain the quality of our services by continually sending our technicians to trainings, and investing in the latest tools and equipment.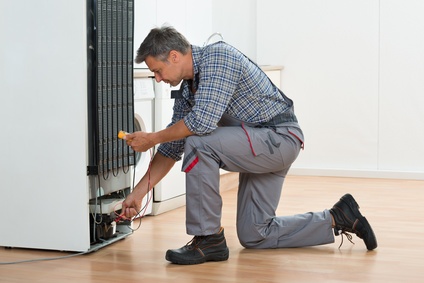 Call Our Trusted GE Appliance Repair Experts
Before you can do fixes on your GE appliances, you need to have the right tools to do the work. If you think you can save from repair services by doing it yourself, think again. You may even end up buying tools you do not know how to use effectively, or worse, hurt yourself in the process. We take pride in our highly skilled technicians who undergo refresher trainings as well as repeated simulations for new brands and models. Onsite Appliance ensures safety and product efficiency by following standard procedures and guidelines when repairing damaged items in Woonsocket, RI. Our technicians have the necessary credentials and experience at fixing and maintaining all types of appliances that range from washers, ovens, and heaters among many others.
Reliable LG Appliance Repair in Woonsocket, RI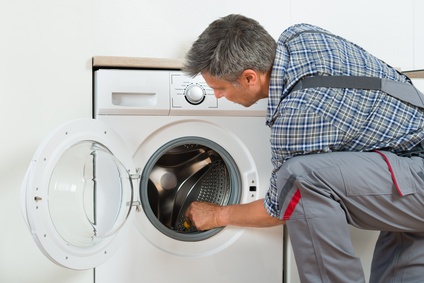 Do not worry because we are familiar with all the appliance brands out there; even the big ones in the industry. Avoid falling prey to restoration companies in Woonsocket who only fix the outer part of your item but does a sloppy job on the inside costing you money and wasting your time.q Residents in Woonsocket, RI trust Onsite Applianceno matter what brand of home appliance they are having problems with. Our esteemed customers appreciate the fact that they save more money havingour technicians repairing more of their broken household appliances.
Stove Repairs Made Safe and Convenient in Woonsocket, RI
Stove malfunction can occur at any time. When they do occur, you really need to consider contacting a professional appliance repair company in Woonsocket such as Onsite Appliance. Electrical stoves are not the kind of home appliances you would attempt to fix on your own without technical experience in dealing with complex electrical circuits. We work fast so you may be able to safely use your stove as soon as possible. We will check all your household items and evaluate which of these may need immediate maintenance to prevent future malfunction. Gas and electric stoves have different elements so they are distinct ways to troubleshoot them. When it comes to stove repair, one wrong move can make matters worse and add to your initial problems.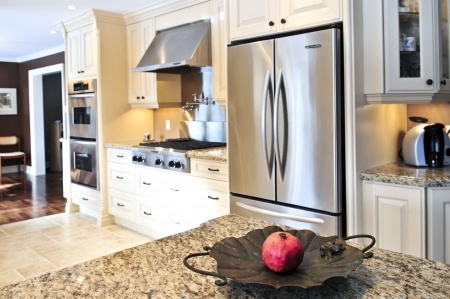 Affordable Local Microwave Repair in Woonsocket, RI
Today, the variety of microwaves available in the market is huge with differences in terms of sizes, color and of course prices. We will never recommend that you buy a new oven until we have exhausted all our skills in trying to fix it first. Check out what others in Woonsocket, RI are saying about our low-cost microwave appliance repairs through our repair clinic reviews. We cut on unnecessary costs that we believe should not be shouldered by our clients so they can enjoy huge savings and the best deals. Simply give us a call when you need our assistance and our crew of professional technicians will be at your doorstep in no time. Get more value for your money with us here at Onsite Appliance.
Newly-Refurbished Refrigerators Come Easy in Woonsocket, RI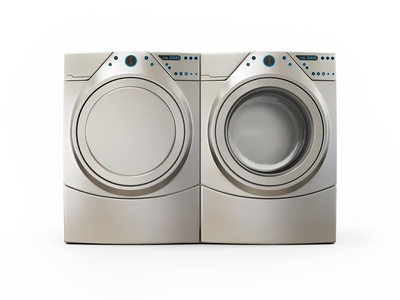 Our personnel have been professionally trained to repair all brands and models of refrigerators. The key to an effective repair is for the repairman to find the problem right away so that time and money are spent wisely on delivering the necessary procedures. We guarantee return of a working fridge within the day so you can move along with more important things. Although a fridge may not develop problems frequently, when they eventually do, you may have to call an expert repairman to fix them. Almost all homes rely on a functional refrigerator to prevent food from spoiling. If your fridge is malfunctioning, it is crucial to call a professional appliance repair company in Woonsocket to address the problem right away.
Expert Technicians on Dishwasher Concerns in Woonsocket, Rhode Island
We repair washers in no time so you can enjoy the convenience of using one. We pride ourselves in providing on-time dishwasher repair/maintenance that we achieve efficiently and effectively. Wehave a quick turn-around time for dishwasher repairsin Woonsocket, Rhode Islandbecause we know how difficult it is to wash your dishes without it. Our services are extremely affordable and you can expect no hidden charges or extra fees. DIY videos can only make the process look so easy but once you get down to actually doing it, you will realize that fixing your dishwasher yourself is not "a walk in the park".
The following are some of the brands we are trained to handle.
· Wolf
· Estate
· Miele
· Sharp
· Speed Queen
· Roper
· Haier
· Maytag
· ASKO
· Bosch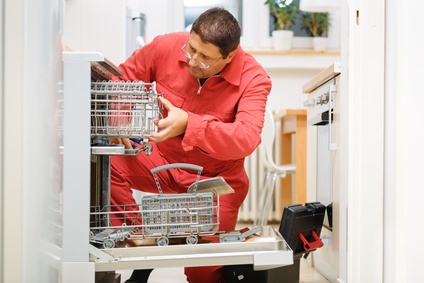 · Hotpoint
· Subzero
· Sears
· LG
· Westinghouse
· General Electric
· Admiral
· Frigidaire
· Thermador
· Dacor
· Samsung
· Panasonic
· Kenmore
· KitchenAid
· Jenn-Air
· Amana
· GE
· Electrolux
· Whirlpool
Contact our Repair Service in Woonsocket, Rhode Island Today and Prevent Future Appliance Malfunctions
Providing the best appliance repair in Woonsocket, Rhode Island is what Onsite Appliance is all about. Our consultants are waiting for your call. 100% customer satisfaction is our guarantee, and our commitment to providing you with quality service has never wavered since day one. Customer satisfaction is our goal here at Onsite Appliance. We can assure you that you will be in good hands the minute you pick up the phone and call our number. Dial our hotline today for a risk-free consultation. Our team will be happy to assist you with your concerns. Call us today at (401) 200-3517 for a free estimate.
Providence County Service Area
Glocester, Smithfield, East Providence, Providence, Pawtucket, Foster, Scituate, North Providence, Burrillville, Cumberland, Johnston, Lincoln, Cranston, North Smithfield, Woonsocket, Central Falls
02895