Premium Appliance Repair in Smithfield, RI by Onsite Appliance
If you have a need for an appliance repair in Smithfield, RI, you will not find any other company that does repairs with the same quality that we have at Onsite Appliance. We have a vast experience in repairing appliances of all kinds. Engage our services and watch as your machines literally spring back to life. You do not need to think twice about hiring us to fix your stuff because we guarantee that our services are top-notch. We have the credentials and experience to repair and maintain all brands and models of appliances. Whatever your repair needs are, we can try to make the entire process as quick and simple as possible.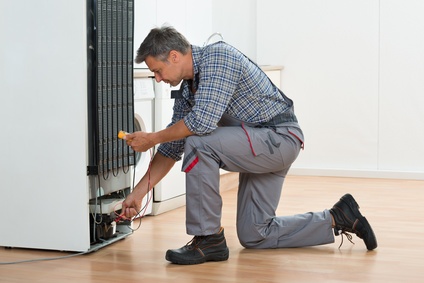 100% Customer Satisfaction for Your GE Appliance Repair in Smithfield, RI
Whether you have malfunctioning kitchen appliances, laundry machines or any other type of electrical or gas appliances, we have highly skilled technicians to provide the most effective solutions in Smithfield. If you do not have any experience, repairing your broken GE appliances may cause more harm than good. We have acquired the necessary permits and licenses, and we follow all imposed protocols and regulations. Here at Onsite Appliance we guarantee 100% customer satisfaction on the complete repair and restoration of broken appliances in Smithfield, RI. You can trust us to work our magic on your beloved appliances, while ensuring your safety at all times.
Onsite Appliance Covers LG Appliance Repair in Smithfield, RI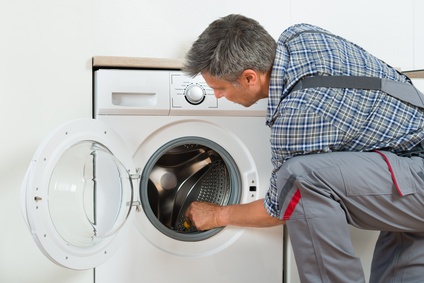 Our professional technicians are highly-skilled and consistently trained to ensure that they are equipped with the proper knowledge in handling even the latest brands and models. We have experienced and licensed technicians who are extremely skilled at conducting any type of repair. Our technicians at Onsite Appliance have been trained under the manufacturers of all the leading brands so that we are able to address any concerns regarding your malfunctioning appliances in Smithfield, RI.
Safe and Convenient Stove Repairs in Smithfield, RI
Our professionals are experienced in inspecting and fixing virtually any brand or model of electrical stoves. Stove problems are not easy to fix until you call us to dispatch to your home, one of our Smithfield appliance repair specialists. An episode of gas leak or faulty electrical wiring when done by incompetent companies may result to severe damage. Through our appliance repair service, you have the advantage of having the best licensed technicians that will safely repair and maintain your faulty stove. Our technicians are highly knowledgeable and experienced when it comes to handling gas or electric stoves alike. In case of a broken down stove, be sure to unplug it from the electrical outlet or turn off the supply valve on your gas line.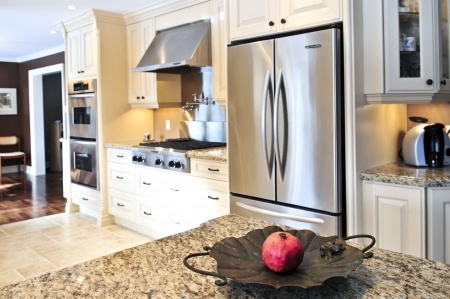 The Most Affordable Microwave Repair Service in Smithfield, RI
We are trained to safely troubleshoot your defective microwave oven, thanks to our mandatory preparations. Repair clinic reviews in Smithfield, RI show that we have the most affordable microwave reconstruction rates. For many Smithfield repair companies, microwave ovens are quite a challenge to repair. In case of a broken down stove, be sure to unplug it from the electrical outlet or turn off the supply valve on your gas line. Our technicians are updated on the troubleshooting of the essential mechanisms and components of the leading microwave ovens in the market.
Refrigerator Maintenance in Smithfield, RI is Our Specialty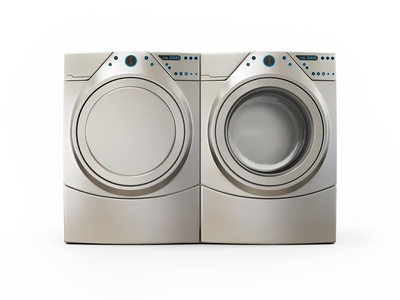 Our parts warehouse in Smithfield, RI allows us to continue working with no delays in case a part is needed on the spot during an appliance repair. We guarantee return of a working fridge within the day so you can move along with more important things. A broken refrigerator needs to be addressed immediately so that it may not lead to other problems. Nobody does refrigerator repairs in Smithfield better than we do at Onsite Appliance. Some jobs may require us to replace some faulty parts but rest assured that your refrigerator will be up and running again.
Dishwasher Repair in Smithfield, Rhode Island Like No Other
We offer superior services that do not burn a hole in your pocket. We repair washers in no time so you can enjoy the convenience of using one. Most establishments and large households rely on this machine for convenient housekeeping so we accomplish our services the quickest way we can. Our technicians provide the fastest and most efficient dishwasher appliance repairs in Smithfield, Rhode Island. After we have concluded our repair service, you can sleep better at night knowing that all of your appliances will operate like they're brand new.
Some brands worth mentioning are:
· Estate
· Samsung
· Westinghouse
· Jenn-Air
· Hotpoint
· Electrolux
· Sharp
· Miele
· Whirlpool
· Thermador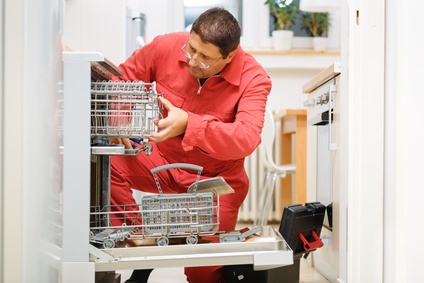 · Wolf
· Maytag
· Speed Queen
· General Electric
· Panasonic
· GE
· Bosch
· Kenmore
· Admiral
· Dacor
· Sears
· Roper
· Frigidaire
· Amana
· Subzero
· Haier
· KitchenAid
· ASKO
· LG
Call Onsite Appliance for Premium and Low-Cost Servicing in Smithfield, Rhode Island
Dial our hotline today for a risk-free consultation. Our team will be happy to assist you with your concerns. We can bring your appliances back to life. Our consultants will only be too happy to answer your call. No need to tire yourself out in looking for another appliance repair in Smithfield, Rhode Island when you have the most reliable and efficient solutions at your own fingertips. Our length of service in the industry has made us more competent in serving troubled households so that their machines can work again. We will be happy to assist and make sure that you get the best customer service. Call us today at (401) 200-3517 for a free estimate.
Providence County Service Area
North Smithfield, Cranston, Foster, Cumberland, Johnston, Providence, Pawtucket, Burrillville, Woonsocket, Glocester, Lincoln, Smithfield, Central Falls, Scituate, North Providence, East Providence
02814, 02828, 02917