Onsite Appliance- We Offer the Most Effective and Affordable Appliance Repair in Scituate, RI
Onsite Appliance offers a wide range of effective appliance repair in Scituate, RI in prices you can conveniently afford. We have been happily serving hundreds of households in their various troubleshooting and fixes for years now. Appliance repair is important for daily living as it promotes comfort in your home. We conduct thorough diagnosis of our clients' broken appliances to make the necessary restoration for minimal costs. Avoid wasting money when you replace a slightly malfunctioning item with a new one.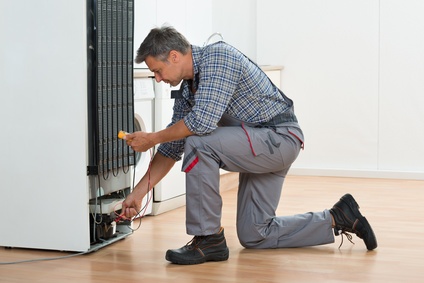 100% Customer Satisfaction for Your GE Appliance Repair in Scituate, RI
You do not need to prolong the stress of operating your kitchen with a faulty machine, call us now so we can help you. Do not attempt to fix your home appliance by simply following DIY methods that may lead to accidents. Our personnel have obtained the necessary authorizations to be able to practice their profession for the public. Onsite Appliance's technicians in Scituate, RI are fully trained before they take on appliance troubleshooting and repair because we value our clients' trust. Fixing home appliance yourself is easier said than done, even with the help of appliance repair videos or DIY kits.
Professional LG Appliance Repairs in Scituate, RI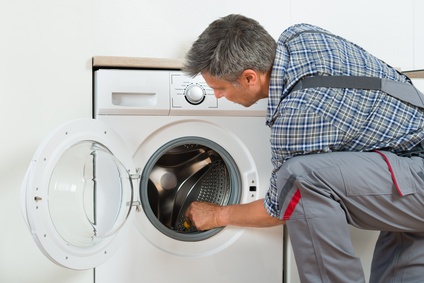 Our esteemed customers appreciate the fact that they save more money havingour technicians repairing more of their broken household appliances. Regardless of what make, model or brand you have in Scituate, RI, our skilled technicians know how to diagnose and fix them. Knowing every feature and aspect of the various brands of appliances we cover is part of our professional training.
The Best Stove Repair Service in Scituate, RI
Here at Onsite Appliance, we follow strict guidelines and use specialized equipment when it comes to appliance repair in Scituate. Stoves when mishandled due to DIY appliance repair may cost not just money but damage to property or lives. It can be risky to try to fix the stove yourself. A common problem with stoves is a malfunctioning burner. Electric or gas stoves must not be messed with by non-professionals when they show signs of malfunctioning.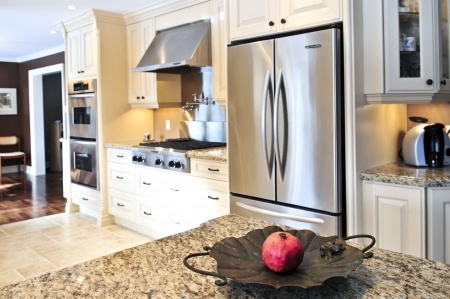 Affordable Local Microwave Repair in Scituate, RI
We are experts in the repair of the latest microwave ovens so you do not need to subject yourself to a crash course so that you can learn how to do the fix. With our services, you can be sure that you will be spending less than the amount you paid for the machine. Our professional experts guarantee quick and efficient reconstruction services without sacrificing the quality of the repair. Here at Onsite Appliance, we have a sterling reputation as one of the best appliance repair services in Scituate, RI. When your microwave's touchpad fails to respond or if it does not heat or turn on at all, having it restoredby our professional technicians can cost a lot less than buying a brand new one.
Quick and Efficient Refrigerator Repairs Scituate, RI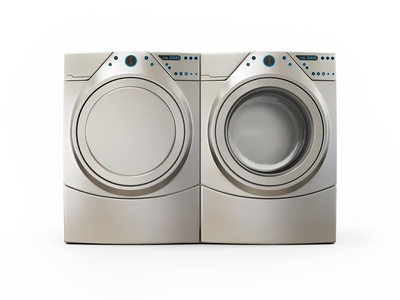 Our technicians will do their best to fix the problem on your machine so that you can continue with your operations at the soonest possible time. When your refrigerator breaks down, it becomes a major problem as it leads to spoiled food and beverages. Whatever it is, our Scituate appliance repair technicians can take a look at your refrigerator and do the necessary measures to remedy the problem. We guarantee the highest level of professionalism as we regularly conduct background checks on the technicians we hire. Leaving your refrigerator on but not cooling is a serious issue in any home because it can lead to food spoilage and further wastage of money.
Dishwasher Repairs Scituate, RI
Broken dishwashers can be threats to sanitation and the quality of your food especially when you were not aware that your appliance has been malfunctioning. We service all types of dishwashers and have all the necessary tools used in the industry for their repair. Opting for a local appliance repair company is definitely much cheaper than purchasing a brand new unit, and we can help you make the most of your initial investment by prolonging its service life. We have sufficient knowledge on how every brand of dishwasher works so we can confidently restore your unit to working condition. Washing the dishes is a difficult chore so if your dishwasher breaks down, it is best to call the right appliance repair professionals in Scituate, Rhode Island.
Among the brands we are able to service are:
· Westinghouse
· ASKO
· Dacor
· Whirlpool
· Jenn-Air
· Maytag
· Samsung
· KitchenAid
· Thermador
· Amana
· Hotpoint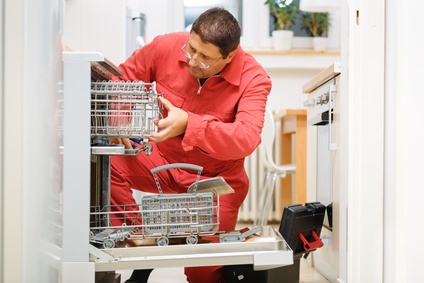 · GE
· Frigidaire
· Electrolux
· General Electric
· Speed Queen
· Estate
· Bosch
· LG
· Roper
· Sears
· Miele
· Kenmore
· Sharp
· Admiral
· Panasonic
· Haier
· Wolf
· Subzero
Contact Us Now for Reliable Home Appliance Repair in Scituate, Rhode Island
Having effective repairs helps avoid spending a whole lot more on machine replacement, so let our professionals save your appliances and your money at the same time. We have served hundreds of customers in the area and we are sure that we can serve you as well, whatever service you need. Do not delay your home appliance repair in Scituate, Rhode Island and bear the inconvenience of a broken down machine; call us right now so we can help you. Ring us at (401) 200-3517 so we can prove to you what it means to have your repairs handled by a professional and reliable company. Be one of our loyal customers who have experienced topnotch professional service and guaranteed savings after consulting with us.
Providence County Service Area
Scituate, Central Falls, Cumberland, East Providence, Woonsocket, Glocester, Burrillville, North Smithfield, Cranston, Pawtucket, Foster, Providence, Smithfield, Johnston, North Providence, Lincoln
02815, 02823, 02825, 02831, 02857