Onsite Appliance- We Offer the Most Effective and Affordable Appliance Repair in Pawtucket, RI
You can count on Onsite Appliance to provide cost-effective solutions when you are in need of appliance repair in Pawtucket, RI. When you get your appliances repaired under the supervision of our experts, you can rest assured that these will be repaired completely without any delays. Avoid wasting money when you replace a slightly malfunctioning item with a new one. The growing number of our loyal customers is proof of our consistent high-quality services. Appliance repair is important for daily living as it promotes comfort in your home.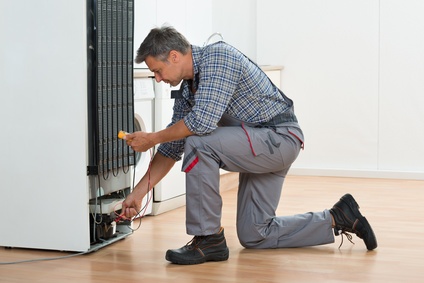 Trusted Service Company in Pawtucket, RI for Your GE Appliances
Because all home appliances are a source of convenience that you need to live comfortably, it is essential to have broken appliances repaired immediately by professionals Repairing electrical appliances such as stoves, refrigerators, dryers, microwave ovens, air conditioning systems, just to name a few, needs technical expertise that you can only get from a duly registered and licensed company in Pawtucket, Rhode Island. Here at Onsite Appliance, we follow industry protocols and standard procedures to achieve the best appliance repair in Pawtucket, RI. Our personnel have obtained the necessary authorizations to be able to practice their profession for the public. Our certified professionals are knowledgeable on the latest technologies.
Onsite Appliance Covers LG Appliance Repair in Pawtucket, RI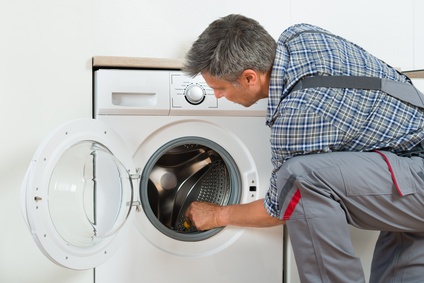 Our technicians at Onsite Appliance have been trained under the manufacturers of all the leading brands so that we are able to address any concerns regarding your malfunctioning appliances in Pawtucket, RI. With all the brands and models in the market today, you may be confused if the service company you call can repair your specific appliance at home. As the leading Pawtucket appliance repair company, we boast in providing a variety of local repair services.
Stove Repairs Made Safe and Convenient in Pawtucket, RI
Through our appliance repair service, you have the advantage of having the best licensed technicians that will safely repair and maintain your faulty stove. Our technicians at Onsite Appliance are trained to pinpoint the cause of the malfunction so that it can be addressed right away without having to aimlessly open the machine. Hiring appliance repair specialists in Pawtucket is still your best bet to solve your problems quickly and effectively. Stoves when mishandled due to DIY appliance repair may cost not just money but damage to property or lives. A stove is one of most used appliances in a household and unless you are a professional technician, it will be very difficult to perform proper maintenance. In case of a broken down stove, be sure to unplug it from the electrical outlet or turn off the supply valve on your gas line.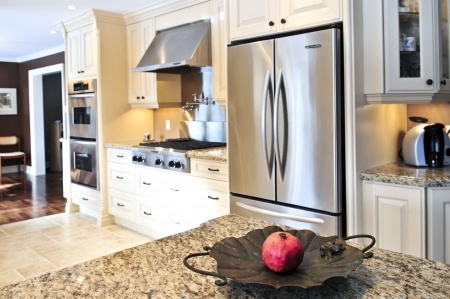 Microwaves repairs in Pawtucket, RI
Schedule a microwave repair/maintenance appointment with Onsite Appliance without much hassle. Our professional experts guarantee quick and efficient reconstruction services without sacrificing the quality of the repair. We pride ourselves in being a leader in the industry. You may schedule an ideal time and day when we can visit your home to conduct the microwave repair/maintenance service. Our technicians in Pawtucket, RI excel in all types of repair, so you should call us to send them to your home where they will carefully troubleshoot and repair the appliance for you.
Effective Refrigerator Repairs Available in Pawtucket, RI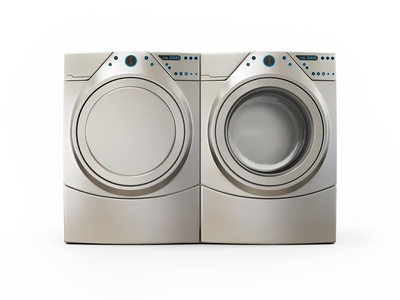 We understand that a broken refrigerator can be highly inconvenient especially for big families in Pawtucket, RI.Any homemaker knows how essential it is to have a fully functioning refrigerator at home. Whatever it is, our Pawtucket appliance repair technicians can take a look at your refrigerator and do the necessary measures to remedy the problem. When your refrigerator breaks down, it becomes a major problem as it leads to spoiled food and beverages. Onsite Appliance provides honest recommendations whether an item can still be salvaged or you are better off buying a new one.
Dishwasher Repair in Pawtucket, Rhode Island Like No Other
We have sufficient knowledge on how every brand of dishwasher works so we can confidently restore your unit to working condition. We are here to ensure that your dishwasher works like it did when it was brand new. Our technicians provide the fastest and most efficient dishwasher appliance repairs in Pawtucket, Rhode Island. If your dishwasher is not draining as well as it should, we can quickly come to your aid. Our expertise will allow you to maximize the usage of your appliance.
We are knowledgeable and certified professionals when it comes to handling the following brands:
· Subzero
· Maytag
· Hotpoint
· Wolf
· Estate
· Speed Queen
· Electrolux
· Dacor
· Panasonic
· ASKO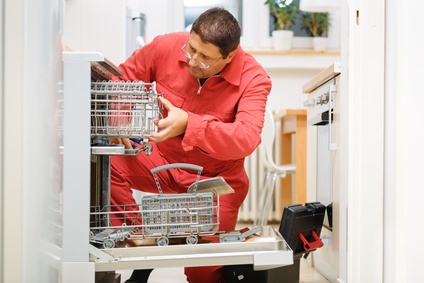 · Haier
· Admiral
· Amana
· Kenmore
· General Electric
· KitchenAid
· Bosch
· GE
· Miele
· Frigidaire
· Sears
· Samsung
· LG
· Westinghouse
· Whirlpool
· Roper
· Thermador
· Jenn-Air
· Sharp
Call Now for Same-Day Appliance Repair Pawtucket, Rhode Island
With our experience and expertise in our line of work, you can be sure that we can handle your appliance repair in Pawtucket, Rhode Island. Know that when you entrust your broken appliance with Onsite Appliance, you are bound to be amazed at how we can make it work as good as new again. We are not magicians, but we always make an effort to enhance our knowledge and master our craft. Reach out to us if you are looking for the most trusted company providing appliance repair in Pawtucket, RI. We have all the right credentials and experience at giving you the best repair and maintenance possible for your valued appliances. Enjoy your home appliances once again when you call us at (401) 200-3517. Our accommodating service team will be glad to answer all your questions.
Providence County Service Area
Johnston, Glocester, Pawtucket, Smithfield, Cranston, Woonsocket, Cumberland, Scituate, North Smithfield, Foster, Providence, East Providence, Burrillville, North Providence, Lincoln, Central Falls
02860, 02861, 02862