Welcome To Appliance Repair Portland, OR
You can count on Onsite Appliance to provide cost-effective solutions when you are in need of appliance repair in Portland, OR. Avoid wasting money when you replace a slightly malfunctioning item with a new one. The growing number of our loyal customers is proof of our consistent high-quality services. Whatever your repair needs are, we can try to make the entire process as quick and simple as possible. Engage our services and watch as your machines literally spring back to life.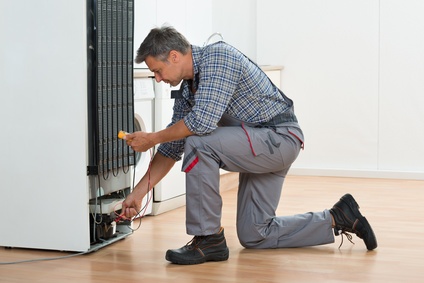 Trust Only Onsite Appliance for your GE Appliance Repair in Portland, OR
Our appliance repair service in Portland, OR saves you money because you don't have to buy new household appliances when we can quickly and affordably fix your old ones if they have broken down. We can guarantee you get back a fully-restored machine that is safe to use. Our certified professionals are knowledgeable on the latest technologies. Fixing home appliance yourself is easier said than done, even with the help of appliance repair videos or DIY kits. Appliance repair videos make restoration look easy but there are high risks especially when it is done by non-professionals.
Trust Us With Your LG Appliance Repair in Portland, OR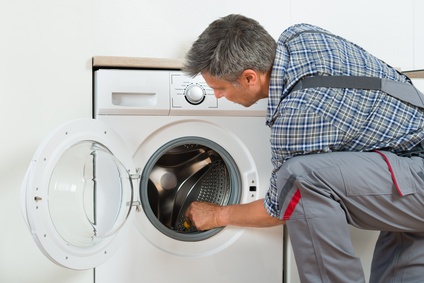 Avoid falling prey to restoration companies in Portland, OR who only fix the outer part of your item but does a sloppy job on the inside costing you money and wasting your time. Regardless of what make, model or brand you have in Portland, OR, our skilled technicians know how to diagnose and fix them. Save yourself from the frustration of dealing with items that repeatedly break down, costing you time and money. Knowing every feature and aspect of the various brands of appliances we cover is part of our professional training.
Trustworthy Stove Repairs Portland, OR
It can be risky to try to fix the stove yourself. Your stove can go up in flames if left in the care of non-experts. Here at Onsite Appliance, we follow strict guidelines and use specialized equipment when fixing stoves of any make or model in Portland, OR. Our technicians are highly knowledgeable and experienced when it comes to handling gas or electric stoves alike. Stoves when mishandled due to DIY appliance repair may cost not just money but damage to property or lives.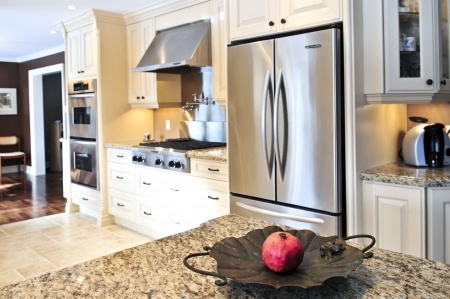 Low Cost Microwave Repairs Portland, OR
We cut on unnecessary costs that we believe should not be shouldered by our clients so they can enjoy huge savings and the best deals. There is no need to buy a new oven until our skilled technicians in Portland, OR have taken a look at it. Our repairmen at Onsite Appliance know the nitty-gritty world of microwave ovens and they will do whatever it takes to have your oven running again at the least affordable cost. Today, the variety of microwaves available in the market is huge with differences in terms of sizes, color and of course prices. Simply give us a call when you need our assistance and our crew of professional technicians will be at your doorstep in no time.
Fully Functioning Refrigerators in Portland, OR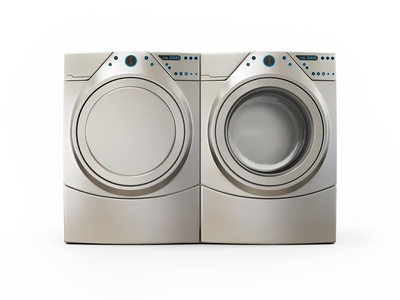 We have a warehouse in Portland, OR complete with all the needed supplies and refrigerator parts so we are able to work on your refrigerator right away. You will need our honest opinion as to whether you should fix your current problematic refrigerator or you should buy a new one. However, there may untoward instances that can affect its performance. Any homemaker knows how essential it is to have a fully functioning refrigerator at home. The problem may just be as simple as a water leakage or a more complex one.
Dishwasher Repairs Portland, OR
Do not just throw away your washer at the slightest hint of malfunction. We are here to ensure that your dishwasher works like it did when it was brand new. When your dishwasher is not working properly as you would expect, we have the right repairmen to inspect and determine the right solution. We are experts at restoring home appliances that may already seem unusable. We offer superior services that do not burn a hole in your pocket.Let our technicians go over your dishwashing unit in Portland, Oregon .
We are knowledgeable and certified professionals when it comes to handling the following brands:
• Jenn-Air
• Miele
• Samsung
• Panasonic
• Admiral
• Bosch
• Thermador
• Subzero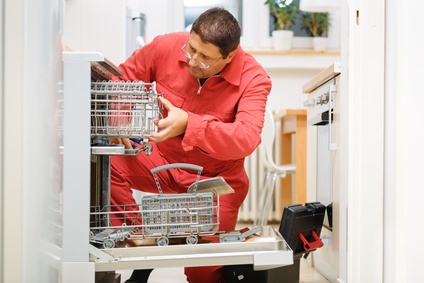 • Estate
• Maytag
• LG
• Kenmore
• Sears
• Speed Queen
• Roper
• Hotpoint
• Frigidaire
• Dacor
• Westinghouse
• GE
• General Electric
• Amana
• Whirlpool
• Sharp
• ASKO
• KitchenAid
• Electrolux
• Wolf
• Haier
Call Us and We Will Immediately Restore Your Home Appliances in Portland, Oregon
We are not magicians, but we always make an effort to enhance our knowledge and master our craft. Be one of our loyal customers who have experienced topnotch professional service and guaranteed savings after consulting with us. No need to tire yourself out in looking for another appliance repair in Portland, OR when you have the most reliable and efficient solutions at your own fingertips. Our team will be happy to assist you with your concerns. Reach out to us if you are looking for the most trusted company providing appliance repair in Portland, OR. Ring us at (971) 339-0188 so we can prove to you what it means to have your repairs handled by a professional and reliable company.
Multnomah County Service Area
Milwaukie, Troutdale, Lake Oswego, Fairview, Gresham, Maywood Park, Portland, Wood Village
97206, 97202, 97219, 97236, 97266, 97211, 97217, 97203, 97213, 97220, 97230, 97233, 97212, 97214, 97215, 97201, 97216, 97209, 97218, 97239, 97232, 97210, 97221, 97205, 97229, 97227, 97204, 97223, 97231, 97035, 97086, 97222, 97034, 97080, 97224, 97225, 97258, 97267, 97299, 97251, 97252, 97253, 97254, 97255, 97256, 97259, 97271, 97272, 97207, 97208, 97228, 97238, 97240, 97242, 97268, 97269, 97280, 97281, 97282, 97283, 97286, 97290, 97291, 97292, 97293, 97294, 97296, 97298