Onsite Appliance – We Guarantee Reliable and Affordable Appliance Repair in Eugene, OR
For years, Onsite Appliance has been the leading provider of reliable and budget-friendly appliance repair in Eugene, OR. Whatever your repair needs are, we can try to make the entire process as quick and simple as possible. We accommodate all types of part replacement, overhaul or reconstruction of dilapidated machines. We guarantee 100% customer satisfaction with our quick response, fast turnaround time, and quality repair services. You will be impressed at our expertise when it comes to bringing back dead machines to life.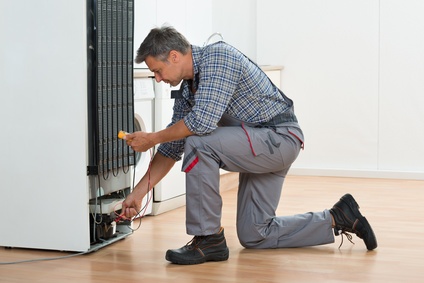 Professional GE Appliance Repair Technicians at Your Service in Eugene, OR
Being duly registered to operate our business in Eugene, we can assure you that protocols, standards and safety procedures are strictly implemented. You can trust us to work our magic on your beloved appliances, while ensuring your safety at all times. We take pride in our highly skilled technicians who undergo refresher trainings as well as repeated simulations for new brands and models. Our appliance repair service in Eugene, OR saves you money because you don't have to buy new household appliances when we can quickly and affordably fix your old ones if they have broken down. Entrusting your damaged electrical home appliances to the pros is a smart move.
Reliable LG Appliance Repair in Eugene, OR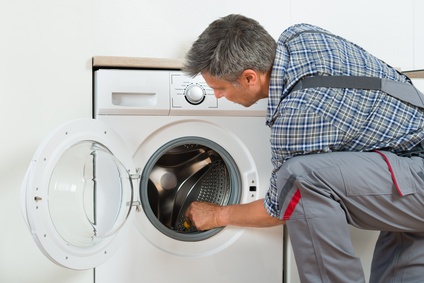 Regardless of what make, model or brand you have in Eugene, OR, our skilled technicians know how to diagnose and fix them. You do not have to go back and forth different centers for appliance repair near you that only specialize on one type of appliance when you can bring them all to us. As the leading Eugene appliance repair company, we boast in providing a variety of local repair services.
Trustworthy Stove Repairs Eugene, OR
We strictly follow safety guidelines so that gas leaks and faulty electrical wirings are avoided. Attempting to save money might cost you your property or even your life. Our technicians have knowledge on the possible risks involved, such as gas leaks and electrical faulty wirings, and you can rely on them to ensure your safety as well as the safety of your appliance. The technicians we have at Onsite Appliance have been trained well to diagnose all types of appliances, and then whatever the problem is, they get right down to fixing it, making sure to take the necessary safety precautions. Electric or gas stoves must not be messed with by non-professionals when they show signs of malfunctioning. Here at Onsite Appliance, we follow strict guidelines and use specialized equipment when fixing stoves of any make or model in Eugene, OR.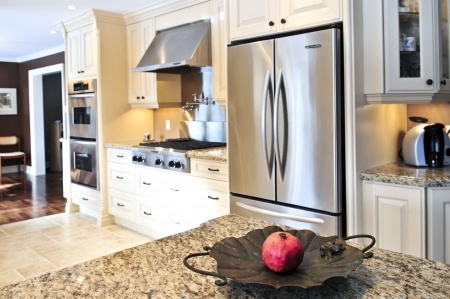 Microwave Repairs You Can Afford in Eugene, OR
You do not need to endure incompetent services just to save money. For many Eugene repair companies, microwave ovens are quite a challenge to repair. Our professional experts guarantee quick and efficient reconstruction services without sacrificing the quality of the repair. Our repairmen at Onsite Appliance know the nitty-gritty world of microwave ovens and they will do whatever it takes to have your oven running again at the least affordable cost. There is no need to buy a new oven until our skilled technicians in Eugene have taken a look at it. No need to suffer with bad service to save money.
Quick and Efficient Refrigerator Repairs Eugene, OR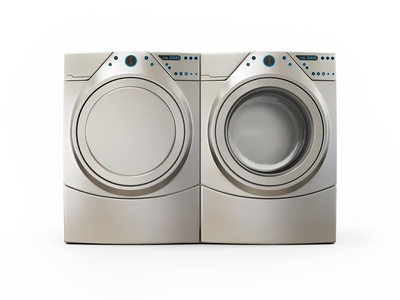 A refrigerator can be a costly investment and we understand that it can be highly impractical to just dispose of a slightly broken item. We guarantee return of a working fridge within the day so you can move along with more important things. Refrigerators do not come cheap but that does not mean Onsite Appliance cannot provide you with a budget-friendly service fee. Rather than giving it up for a new fridge, let our skilled technicians perform their magic. We have a warehouse in Eugene, OR complete with all the needed supplies and refrigerator parts so we are able to work on your refrigerator right away. A fully functioning refrigerator is necessary in preserving the quality of your stocked perishables, which is why we ensure quick and efficient refrigerator repairs.
We are Masters in Dishwasher Repairs in Eugene, Oregon
If your dishwasher is not draining as well as it should, we can quickly come to your aid. A dishwashing machine is an important home appliance and we know that they can cost quite a bit, too.Let our technicians go over your dishwashing unit in Eugene, Oregon. They are extensively experienced in restoring such kitchen appliances into normal functioning state once more. Our expertise will allow you to maximize the usage of your appliance.
The range of the appliance brands and service that we offer in Eugene, OR include the following:
• Frigidaire
• Jenn-Air
• Speed Queen
• LG
• Amana
• Estate
• Dacor
• Panasonic
• Westinghouse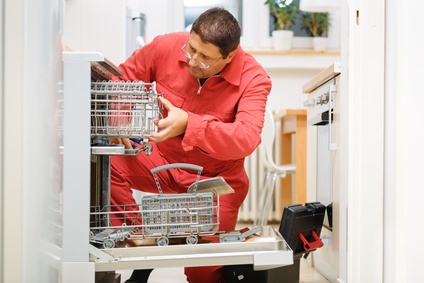 • GE
• Admiral
• Whirlpool
• Sears
• Haier
• Roper
• Kenmore
• Sharp
• Subzero
• Maytag
• Bosch
• Samsung
• Miele
• Hotpoint
• Thermador
• KitchenAid
• Electrolux
• Wolf
• General Electric
• ASKO
Call Now for Same-Day Appliance Repair Eugene, Oregon
Keeping our customers happy and satisfied with our workmanship has always been our top priority. Avoid being a victim of inefficient repairs and trust only us here at Onsite Appliance. Ring us at (458) 215-1746 so we can prove to you what it means to have your repairs handled by a professional and reliable company. We can assure you that you will be in good hands the minute you pick up the phone and call our number. It is about time you experience first-hand the kind of appliance repair in Eugene, OR that we at Onsite Appliance have been providing our loyal Eugene, OR clients. We can bring your appliances back to life. Our consultants will only be too happy to answer your call.
Lane County Service Area
Eugene, Springfield, Cottage Grove, Junction City, Florence, Veneta, Creswell, Oakridge, Coburg, Pleasant Hill, Lowell, Mapleton, Westfir
97402, 97401, 97405, 97404, 97403, 97408, 97440