Welcome To Appliance Repair Worthington, OH
If you have a need for an appliance repair in Worthington, OH, you will not find any other company that does repairs with the same quality that we have at Onsite Appliance. Whatever your repair needs are, we can try to make the entire process as quick and simple as possible. What makes our appliance repair service a leader in the industry is our rock bottom prices. Your home contains many appliances that are very technical by nature such as heating systems, refrigerators, and audio/video systems that family members heavily rely on. We have been happily serving hundreds of households in their various troubleshooting and fixes for years now.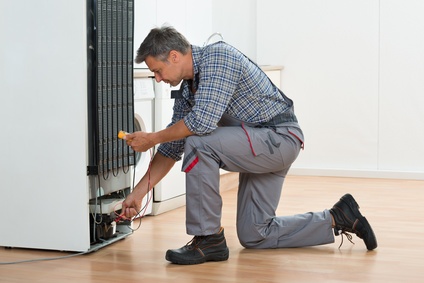 We Only Offer Total Customer Satisfaction Worthington, OH for your GE Appliance Repair
With the skills and knowledge our technicians possess, your appliances will be operating efficiently in no time. Our personnel have obtained the necessary authorizations to be able to practice their profession for the public. Weat Onsite Appliance are your trusted technicians in Worthington, OH. Whether you have malfunctioning kitchen appliances, laundry machines or any other type of electrical or gas appliances, we have highly skilled technicians to provide the most effective solutions in Worthington. Here at Onsite Appliance, we value safety and product quality at all times. Our personnel receive regular training on how to fix new appliances that are regularly released in the market.
Trust Our LG Appliance Repair in Worthington, OH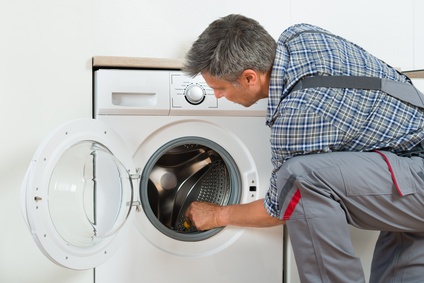 Our technicians can do magic on every type of machine you have in your home. We understand that appliances vary in brand, model, and make; therefore, we train our technicians to know the ins and outs of every type of appliance in the market today. Home appliances are a staple in every modern home in Worthington, OH.
Safe and Convenient Stove Repairs in Worthington, OH
Our personnel at Onsite Appliance have the right tools for the job so that the dangerous parts of the stove are left safe and untouched. Repairing a stove must not be taken lightly as it can endanger not only your appliance but also your home, and the lives of those who live in it. Stoves when mishandled due to DIY appliance repair may cost not just money but damage to property or lives. Our high priority on quality service and safety is your guarantee that you and your property will be kept safe at all times. If your stove is not working, it is always safe to call a professional to do the much needed appliance repair in Worthington.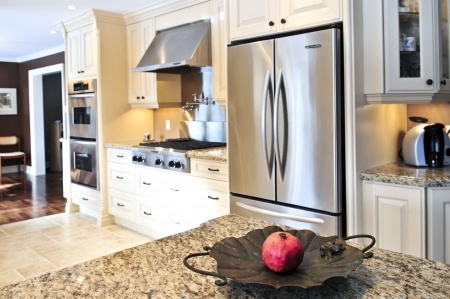 Affordable Local Microwave Repair in Worthington, OH
Check out what others in Worthington, OH are saying about our low-cost microwave appliance repairs through our repair clinic reviews. We cut on unnecessary costs that we believe should not be shouldered by our clients so they can enjoy huge savings and the best deals. All the latest appliances today have computerized controls and intricate systems unlike before when knobs and switches are all you need. We guarantee value for your money, so even though we may not have the cheapest rates around, we come highly recommended because our services are always top-notch and affordable. Our professional experts guarantee quick and efficient reconstruction services without sacrificing the quality of the repair.
Refrigerator Maintenance in Worthington, OH is Our Specialty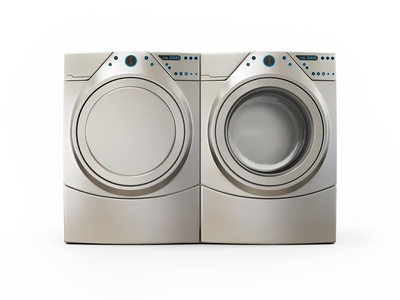 Onsite Appliance provides honest recommendations whether an item can still be salvaged or you are better off buying a new one. A fridge can be an expensive appliance and you do not have to buy a new one if the problem you are experiencing with it can be fixed. Our technicians are trained to identify the cause of the machine breakdown so that a repair procedure can be implemented immediately. Whatever it is, our (CITY) appliance repair technicians can take a look at your refrigerator and do the necessary measures to remedy the problem. We have all the necessary parts on-hand ready to replace faulty refrigerator cooling systems and lighting among others.
We are Masters in Dishwasher Repairs in Worthington, Ohio
We have all the essential parts needed to prevent you from having to buy newer, more expensive dishwashers. We have sufficient knowledge on how every brand of dishwasher works so we can confidently restore your unit to working condition. Our expertise will allow you to maximize the usage of your appliance. Buying a new dishwasher should be the last option because our Worthington, Ohio technicians can save you money by fixing your old dishwasher that may be having problems at the moment. Through the skill and experience of our licensed technicians, no repair or maintenance job is too big or too small.
Here are some of the brands we have mastered:
· General Electric
· ASKO
· Dacor
· Speed Queen
· Miele
· Samsung
· Whirlpool
· Electrolux
· Bosch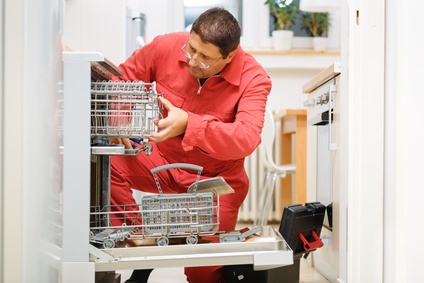 · Panasonic
· Roper
· Maytag
· Kenmore
· Hotpoint
· Estate
· Haier
· Admiral
· KitchenAid
· Wolf
· Sharp
· Frigidaire
· Jenn-Air
· Subzero
· Amana
· GE
· LG
· Thermador
· Sears
· Westinghouse
Call Onsite Appliance for Premium and Low-Cost Servicing in Worthington, Ohio
For more information about our services or how to schedule an appointment, feel free to contact us at (614) 350-2773 and you will certainly not be disappointed. Providing the best appliance repair in Worthington, Ohio is what Onsite Appliance is all about. Keeping our customers happy and satisfied with our workmanship has always been our top priority. Use the phone number provided in our contact details to call us directly and one of our appliance repairmen will speak with you. We have all the right credentials and experience at giving you the best repair and maintenance possible for your valued appliances.
Franklin County Service Area
Dublin, Pickerington, Hilliard, Reynoldsburg, Upper Arlington, Whitehall, Columbus, Grove City, New Albany, Canal Winchester, Gahanna, Westerville, Groveport, Bexley, Grandview Heights, Worthington
43085, 43229