Save Money with Our Premium Appliance Repair in Reynoldsburg, OH
You can count on Onsite Appliance to provide cost-effective solutions when you are in need of appliance repair in Reynoldsburg, OH. We have well-trained technicians in our team whom you can depend on to lengthen the life of the machines you use to help manage your home. Do not just throw out malfunctioning home appliances. We can work magic with any piece of laundry machine, refrigerator, dishwasher, stove, and so much more. We are intent on solving your technical problems right away so you can be free from the stress and inconvenience of a broken down machine in no time. Our technicians are well-equipped with the knowledge and experience to handle troubles on most machines in your home.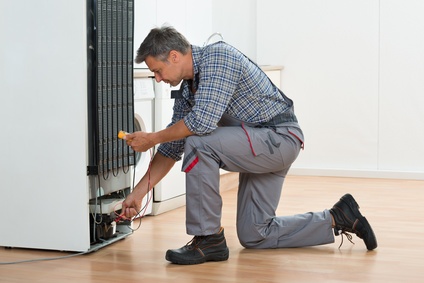 Professional GE Appliance Repair Technicians at Your Service in Reynoldsburg, OH
Weat Onsite Appliance are your trusted technicians in Reynoldsburg, OH. Entrusting your damaged electrical home appliances to the pros is a smart move. In most households, home appliances are the cornerstones of modern living. You do not need to prolong the stress of operating your kitchen with a faulty machine, call us now so we can help you. Repairing electrical appliances such as stoves, refrigerators, dryers, microwave ovens, air conditioning systems, just to name a few, needs technical expertise that you can only get from a duly registered and licensed company in Reynoldsburg, Ohio.
Onsite Appliance Covers LG Appliance Repair in Reynoldsburg, OH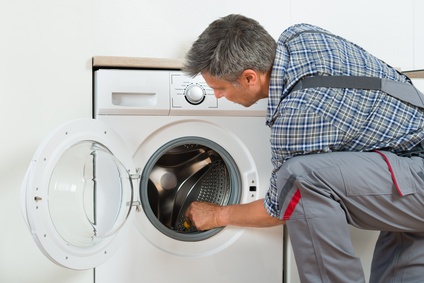 Our esteemed customers appreciate the fact that they save more money havingour technicians repairing more of their broken household appliances. Knowing every feature and aspect of the various brands of appliances we cover is part of our professional training. You can count on us to help you with your LG appliance repair needs in Reynoldsburg, OH.
Convenient Stove Maintenance and Repair Services in Reynoldsburg, OH
Through our appliance repair service, you have the advantage of having the best licensed technicians that will safely repair and maintain your faulty stove. Our personnel at Onsite Appliance have the right tools for the job so that the dangerous parts of the stove are left safe and untouched. If you wish to learn more about proper microwave maintenance, our personnel can also provide you with the essential information on how to properly maintain them. If your stove is not working, it is always safe to call a professional to do the much needed appliance repair in Reynoldsburg. Electric or gas stoves must not be messed with by non-professionals when they show signs of malfunctioning. When it comes to stove repair, one wrong move can make matters worse and add to your initial problems.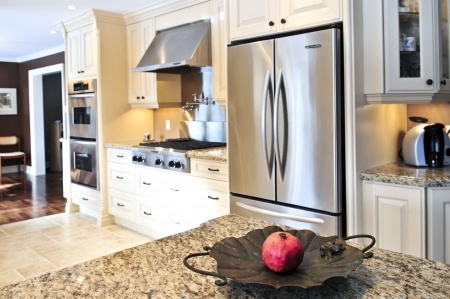 Low Cost Microwave Repairs Reynoldsburg, OH
We have comprehensive information in our website on how to properly maintain your microwave. Our appliance repair services in Reynoldsburg, OH are available at competitive prices and we guarantee its effectiveness. We will never recommend that you buy a new oven until we have exhausted all our skills in trying to fix it first. For many Reynoldsburg repair companies, microwave ovens are quite a challenge to repair. Our repairmen at Onsite Appliance know the nitty-gritty world of microwave ovens and they will do whatever it takes to have your oven running again at the least affordable cost.
Quick and Efficient Refrigerator Repairs Reynoldsburg, OH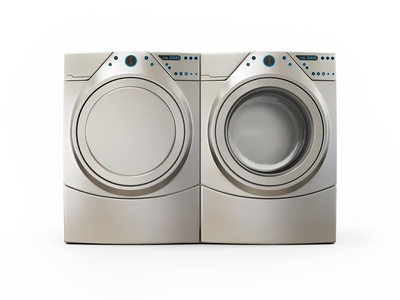 Our staff members are respectful and friendly individuals who are ready to answer any questions or clarifications that you may have on proper refrigerator maintenance. We provide our service technicians the materials and tools they need to fix the problem. We understand that a broken refrigerator can be highly inconvenient especially for big families in Reynoldsburg, OH. Almost all homes rely on a functional refrigerator to prevent food from spoiling. If your fridge is malfunctioning, it is crucial to call a professional appliance repair company in Reynoldsburg to address the problem right away. We can teach you how to maintain your appliances so that you can perform daily maintenance that will prevent future malfunction.
Dishwasher Repairs Reynoldsburg, OH
Buying a new dishwasher should be the last option because our Reynoldsburg, Ohio technicians can save you money by fixing your old dishwasher that may be having problems at the moment. We repair washers in no time so you can enjoy the convenience of using one. We will gladly offer our repair services and finish the job within the day if necessary. Enjoy the full lifespan of your appliances. We are experts at restoring home appliances that may already seem unusable. A dishwashing machine is an important home appliance and we know that they can cost quite a bit, too.
We provide first-rate rehabilitation services on the following brands:
· Haier
· Roper
· LG
· KitchenAid
· Panasonic
· Admiral
· Sears
· Jenn-Air
· Speed Queen
· Hotpoint
· Wolf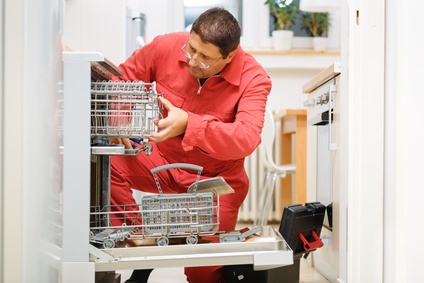 · Frigidaire
· Maytag
· Dacor
· Miele
· Samsung
· Subzero
· Thermador
· Whirlpool
· Electrolux
· Sharp
· ASKO
· Bosch
· GE
· Amana
· Estate
· Kenmore
· Westinghouse
· General Electric
Call Us to Restore Your Home Appliances in Reynoldsburg, OH
Customer satisfaction is our goal here atOnsite Appliance. Providing the best appliance repair in Reynoldsburg, Ohio is what Onsite Appliance is all about. Dial our hotline today for a risk-free consultation. Our team will be happy to assist you with your concerns. Through our services, you will be able to maintain the level of comfort and convenience that has been a staple throughout your entire household. Our length of service in the industry has made us more competent in serving troubled households so that their machines can work again. Ring us at (614) 350-2773 so we can prove to you what it means to have your repairs handled by a professional and reliable company.
Franklin County Service Area
Groveport, Gahanna, Grandview Heights, Whitehall, Grove City, Upper Arlington, Bexley, Pickerington, Worthington, Dublin, Reynoldsburg, Hilliard, Columbus, New Albany, Westerville, Canal Winchester
43068, 43069