Guaranteed Reliable Appliance Repair in Pickerington, OH
If you are looking for a reliable and professional company to take care of your appliance repair in Pickerington, OH, you can rely on Onsite Appliance to do the job for you. When facing issues with any of your appliances at home, it is highly recommended that you consider seeking help from a professional company. What makes our appliance repair service a leader in the industry is our rock bottom prices. Hiring us is a much more affordable option as compared to buying brand new items. You do not need to think twice about hiring us to fix your stuff because we guarantee that our services are top-notch.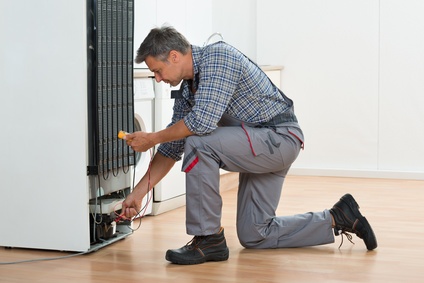 Licensed Technicians to Provide GE Appliance Repair in Pickerington, OH
Our appliance repair service in Pickerington, OH saves you money because you don't have to buy new household appliances when we can quickly and affordably fix your old ones if they have broken down. It can be inspiring watching repair videos but do not risk your life and property by fixing your damaged appliances yourself. We can guarantee you get back a fully-restored machine that is safe to use. Our personnel receive regular training on how to fix new appliances that are regularly released in the market. We conduct regular trainings to ensure that our knowledge is up-to-date. Here at Onsite Appliance, we value safety and product quality at all times.
Dependable LG Appliance Repair Services in Pickerington, OH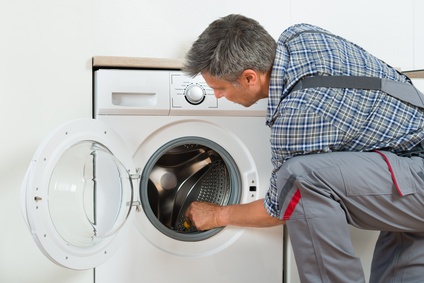 We have experienced and licensed technicians who are extremely skilled at conducting any type of repair. Regardless of the make and model of your broken machine, Onsite Appliance can fix it immediately. Our repair service in Pickerington, OH has a sterling reputation as one of the best in the area for many reasons.
Convenient Stove Maintenance and Repair Services in Pickerington, OH
We highly advise against any attempts on DIY appliance repair in Pickerington especially when it comes to anything fire-related such as stoves. Our high priority on quality service and safety is your guarantee that you and your property will be kept safe at all times. A common problem with stoves is a malfunctioning burner. Electrical stoves are not the kind of home appliances you would attempt to fix on your own without technical experience in dealing with complex electrical circuits. You may be tempted to pry open your defective stove but it is best to refrain from doing so. In case of a broken down stove, be sure to unplug it from the electrical outlet or turn off the supply valve on your gas line.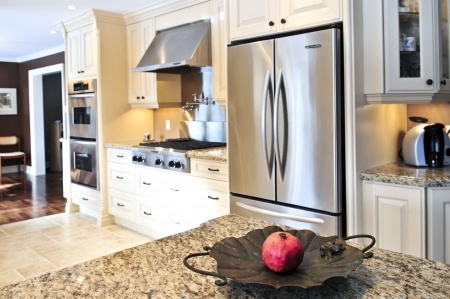 Cost-effective Microwave Oven Appliance Repair in Pickerington, OH
When your microwave's touch pad fails to respond or if it does not heat or turn on at all, having it restored by our professional technicians can cost a lot less than buying a brand new one. We are trained to safely troubleshoot your defective microwave oven, thanks to our mandatory preparations. In case of a broken down stove, be sure to unplug it from the electrical outlet or turn off the supply valve on your gas line. To receive an estimate, simply provide all the essential information such as your address as well as the microwave brand and model. Our appliance repair services in Pickerington, OH are available at competitive prices and we guarantee its effectiveness.
Reliable Refrigerator Repair Service in Pickerington, OH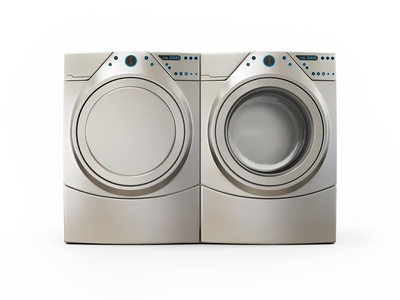 In as little time as possible, you will have your newly-refurbished refrigerator running like brand new. When we perform refrigerator repair or maintenance, you can gain peace of mind knowing that it will be restored to an almost brand new state. Our licensed technicians know all types of refrigerators inside and out. You will need our honest opinion as to whether you should fix your current problematic refrigerator or you should buy a new one. We have an extensive parts warehouse in Pickerington, OH that allows us to work continuously and avoid any delays when it comes to doing appliance repair. A refrigerator can be a costly investment and we understand that it can be highly impractical to just dispose of a slightly broken item.
Effective Dishwasher Repair Services in Pickerington, Ohio
Among the service companies operating in Pickerington, we give the fastest troubleshooting and repair services to get the appliances back up and running immediately. We pride ourselves in providing on-time dishwasher repair/maintenance that we achieve efficiently and effectively. We are experienced in addressing mechanical concerns on the machine such as faulty valves and leaking door seals so you can trust us to quickly and properly fix any problem your machine may have. Broken dishwashers can be threats to sanitation and the quality of your food especially when you were not aware that your appliance has been malfunctioning. We have a quick turn-around time for dishwasher repairs in Pickerington, Ohio because we know how difficult it is to wash your dishes without it.
Among the brands we are able to service are:
· Admiral
· Miele
· Panasonic
· Westinghouse
· ASKO
· Amana
· Wolf
· Jenn-Air
· Frigidaire
· Subzero
· KitchenAid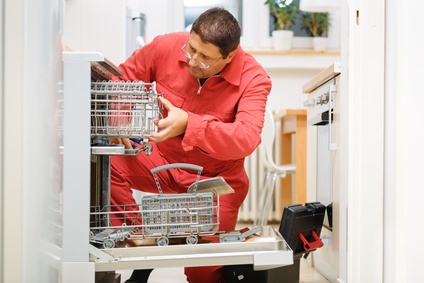 · GE
· Hotpoint
· Speed Queen
· Maytag
· Samsung
· Whirlpool
· LG
· Roper
· General Electric
· Thermador
· Estate
· Electrolux
· Haier
· Kenmore
· Bosch
· Sears
· Dacor
· Sharp
Contact our Repair Service in Pickerington, Ohio Today and Prevent Future Appliance Malfunctions
Our friendly and competent consultants will gladly receive your service calls. Get in touch with us today! You can fill out and submit the form provided on this site and we will call you. When you are experiencing any emergency issues with any of your appliances at home and you need a reliable appliance repair service in Pickerington, Ohio, you should call us right away to give you an estimate and possibly schedule a same-day repair appointment. Reach out to us if you are looking for the most trusted company providing appliance repair in Pickerington, OH. Call us right now so that we can diagnose the problem on your machine and fix it right away.
Franklin County Service Area
Canal Winchester, Reynoldsburg, Pickerington, Bexley, Upper Arlington, Hilliard, Westerville, Dublin, Grandview Heights, Columbus, Gahanna, Grove City, Worthington, Groveport, Whitehall, New Albany
43147