Reliable Appliance Repair in Hilliard, OH from Onsite Appliance
For years, Onsite Appliance has been the leading provider of reliable and budget-friendly appliance repair in Hilliard, OH. You do not have to suffer for long periods while we do the fixing because we guarantee the shortest turnaround time in repairing appliances. Avoid wasting money when you replace a slightly malfunctioning item with a new one. We accommodate all types of part replacement, overhaul or reconstruction of dilapidated machines. We have the quickest turn around times compared to other local restoration shops.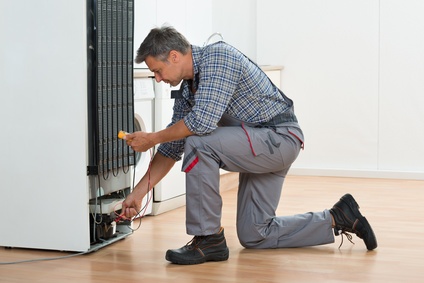 Professional GE Appliance Repair Technicians at Your Service in Hilliard, OH
Our technicians have the necessary credentials and experience at fixing and maintaining all types of appliances that range from washers, ovens, and heaters among many others. Here at Onsite Appliance we guarantee 100% customer satisfaction on the complete repair and restoration of broken appliances in Hilliard, OH. If you think you can save from repair services by doing it yourself, think again. You may even end up buying tools you do not know how to use effectively, or worse, hurt yourself in the process. We take pride in our highly skilled technicians who undergo refresher trainings as well as repeated simulations for new brands and models. Fixing home appliance yourself is easier said than done, even with the help of appliance repair videos or DIY kits.
Trust Our LG Appliance Repair in Hilliard, OH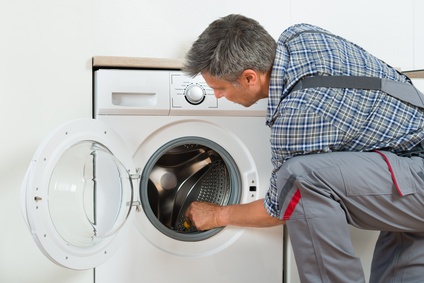 Do not worry because we are familiar with all the appliance brands out there; even the big ones in the industry. Our workmanship is always to the highest level of excellence. Suffer no more because with us, it will be easier to look for an appliance repair near you. Regardless of what make, model or brand you have in Hilliard, OH, our skilled technicians know how to diagnose and fix them.
The Safest Stove Repairs in Hilliard, OH
Attempting to save money might cost you your property or even your life. Hiring appliance repair specialists in Hilliard is still your best bet to solve your problems quickly and effectively. Doing fixes on your own has serious risks involved because of the presence of explosive hazards. We also offer the best stove inspection and maintenance. It can be risky to try to fix the stove yourself.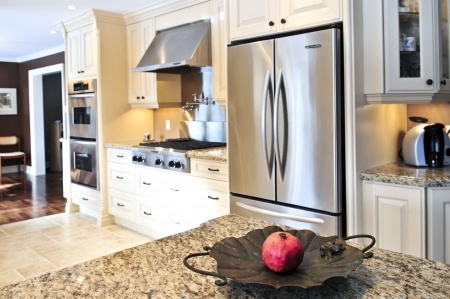 Cost-effective Microwave Oven Appliance Repair in Hilliard, OH
Check out what others in Hilliard, OH are saying about our low-cost microwave appliance repairs through our repair clinic reviews. We cut on unnecessary costs that we believe should not be shouldered by our clients so they can enjoy huge savings and the best deals. Microwaves may be tricky to repair and unlike most overhaul centers that will recommend that you just buy a new one, we will exhaust our resources to see if anything can still be done. No need to suffer with bad service to save money. You need not worry about the cost of repair because it will be significantly less than the cost of a new microwave oven.
Newly-Refurbished Refrigerators Come Easy in Hilliard, OH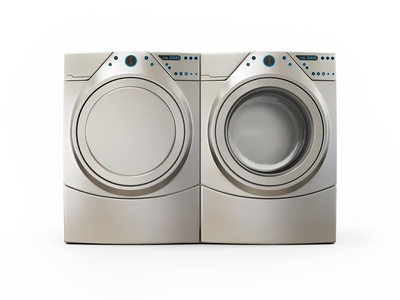 We are proud to be the best appliance repair service company in Hilliard, OH that is able to handle problems of insufficient or excessive cooling among other concerns. Although a fridge may not develop problems frequently, when they eventually do, you may have to call an expert repairman to fix them. A broken refrigerator needs to be addressed immediately so that it may not lead to other problems. Our technicians will do their best to fix the problem on your machine so that you can continue with your operations at the soonest possible time. Refrigerators do not come cheap but that does not mean Onsite Appliance cannot provide you with a budget-friendly service fee.
Dishwasher repairs in Hilliard, Ohio
Our services are extremely affordable and you can expect no hidden charges or extra fees. If your dishwasher is not draining as well as it should, we can quickly come to your aid. We service all types of dishwashers and have all the necessary tools used in the industry for their repair. Let our technicians go over your dishwashing unit and perform appliance repair in Hilliard, Ohio. We understand the convenience brought by a dishwasher in every home and that is why we guarantee quick washer repairs within 24 hours.
The range of the appliance brands and service that we offer in Hilliard, OH include the following:
· Whirlpool
· Thermador
· ASKO
· Subzero
· Sharp
· General Electric
· Maytag
· Roper
· Speed Queen
· Dacor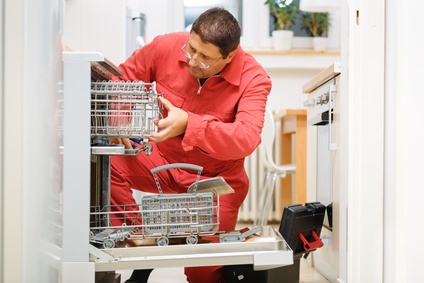 · KitchenAid
· Frigidaire
· Bosch
· GE
· Panasonic
· LG
· Wolf
· Jenn-Air
· Amana
· Miele
· Sears
· Hotpoint
· Haier
· Kenmore
· Westinghouse
· Electrolux
· Estate
· Samsung
· Admiral
Call Us for Effective Home Appliance Repair in Hilliard, Ohio
Regardless of the brand and model of your household appliances, you can be sure that we can get them working again in no time at all. We will be happy to assist and make sure that you get the best customer service. For more information about our services or how to schedule an appointment, feel free to contact us at (614) 350-2773 and you will certainly not be disappointed. Know that when you entrust your broken appliance with Onsite Appliance, you are bound to be amazed at how we can make it work as good as new again. Do not delay your home appliance repair in Hilliard, Ohio and bear the inconvenience of a broken down machine; call us right now so we can help you.
Franklin County Service Area
Hilliard, Upper Arlington, Westerville, Pickerington, Grandview Heights, Worthington, Columbus, Reynoldsburg, New Albany, Gahanna, Whitehall, Canal Winchester, Groveport, Dublin, Grove City, Bexley
43016, 43026, 43221