Onsite Appliance – We Guarantee Reliable and Affordable Appliance Repair in Reno, NV
If you are looking for a reliable and professional company to take care of your appliance repair in Reno, NV, you can rely on Onsite Appliance to do the job for you. We have well-trained technicians in our team whom you can depend on to lengthen the life of the machines you use to help manage your home. We accommodate all types of part replacement, overhaul or reconstruction of dilapidated machines. We have a vast experience in repairing appliances of all kinds. You will be impressed at our expertise when it comes to bringing back dead machines to life.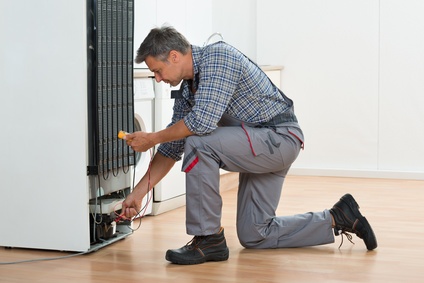 We Are Your Trusted GE Appliance Repair Technicians in Reno, NV
Do not attempt to fix your home appliance by simply following DIY methods that may lead to accidents. We examine your faulty appliances and fix them properly to keep them running smoothly and to give you service for more years to come. We at Onsite Appliance are your trusted technicians in Reno, NV. You can trust us to work our magic on your beloved appliances, while ensuring your safety at all times. With the skills and knowledge our technicians possess, your appliances will be operating efficiently in no time.
Onsite Appliance Covers LG Appliance Repair in Reno, NV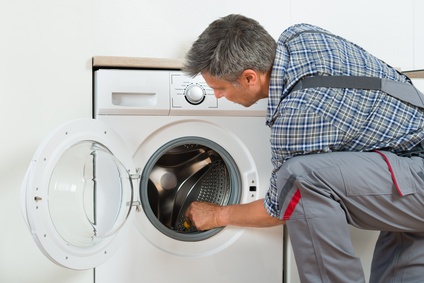 Avoid falling prey to restoration companies in Reno who only fix the outer part of your item but does a sloppy job on the inside costing you money and wasting your time. Regardless of what make, model or brand you have in Reno, NV, our skilled technicians know how to diagnose and fix them. Our esteemed customers appreciate the fact that they save more money having our technicians repairing more of their broken household appliances.
Safe and Convenient Stove Repairs in Reno, NV
If your stove is not working, it is always safe to call a professional to do the much needed appliance repair in Reno, NV. Our high priority on quality service and safety is your guarantee that you and your property will be kept safe at all times. Your stove can go up in flames if left in the care of non-experts. It can be risky to try to fix the stove yourself. An episode of gas leak or faulty electrical wiring when done by incompetent companies may result to severe damage. Electrical stoves are not the kind of home appliances you would attempt to fix on your own without technical experience in dealing with complex electrical circuits.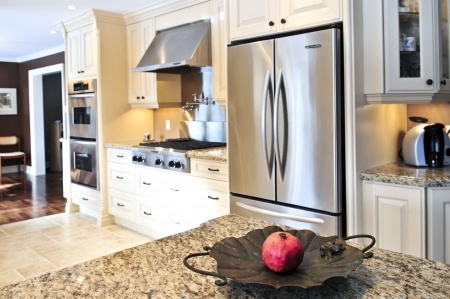 Budget-Friendly Microwave Repairs Reno, NV
You do not need to endure incompetent services just to save money. When you notice that your microwave is not functioning normally as you would expect, it's always advisable to have a technician qualified in fixing electrical home devices to inspect it. Most overhaul companies may claim that microwaves are costlier to repair than buying a new one but we beg to differ. Repair clinic reviews in Reno recommend Onsite Appliance for providing the most efficient and affordable rehabilitation costs compared to other local shops. For us at Onsite Appliance, however, we take the challenge of fixing microwave ovens head-on. We guarantee value for your money, so even though we may not have the cheapest rates around, we come highly recommended because our services are always top-notch and affordable.
Fully Functioning Refrigerators in Reno, NV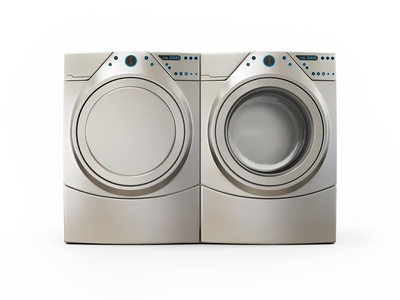 We guarantee return of a working fridge within the day so you can move along with more important things. We are a team of professionals and we will charge you only for the parts that need necessary replacements. With regular maintenance, a refrigerator can typically last up to 17 years. That is why when your refrigerator is in trouble, you just have to get it fixed right away. Our parts warehouse in Reno, NV allows us to continue working with no delays in case a part is needed on the spot. We provide quick refrigerator repairs in Reno, Nevada at very competitive rates.
We Wash Away Problems from Your Dishwasher in Reno, Nevada
We repair washers in no time so you can enjoy the convenience of using one.Let our technicians go over your dishwashing unit in Reno, Nevada. We have sufficient knowledge on how every brand of dishwasher works so we can confidently restore your unit to working condition. Broken dishwashers can be threats to sanitation and the quality of your food especially when you were not aware that your appliance has been malfunctioning. Our professional experts have fixed all types of dishwasher brands and models so you can expect nothing but polished workmanship from Onsite Appliance.
We know how to fix every make and model. Following is a list of the most popular brands we have worked on:
• Estate
• General Electric
• GE
• Dacor
• Kenmore
• Whirlpool
• Jenn-Air
• Panasonic
• Miele
• Sharp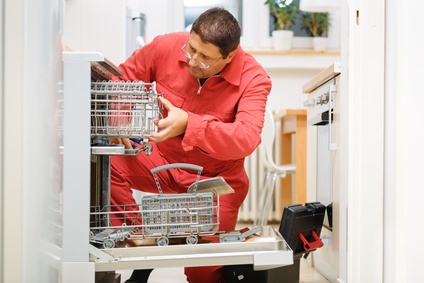 • Speed Queen
• Wolf
• Roper
• Electrolux
• Hotpoint
• Sears
• Thermador
• KitchenAid
• Subzero
• LG
• ASKO
• Samsung
• Maytag
• Admiral
• Amana
• Haier
• Westinghouse
• Bosch
• Frigidaire
Reach Out to Us Today for Superior Restoration Reno, Nevada
Avoid being a victim of inefficient repairs and trust only us here at Onsite Appliance. Use the phone number provided in our contact details to call us directly and one of our appliance repairmen will speak with you. We are not magicians, but we always make an effort to enhance our knowledge and master our craft.Call us now at (775) 204-3552 and let us work our magic on your damaged home appliances. You can fill out and submit the form provided on this site and we will call you. Know that when you entrust your broken appliance with Onsite Appliance, you are bound to be amazed at how we can make it work as good as new again.
Washoe County Service Area
Reno, Sparks, Gerlach, Lemmon Valley
89502, 89509, 89506, 89523, 89503, 89512, 89521, 89511, 89519, 89501, 89433, 89431, 89508, 89510, 89555, 89557, 89595, 89599, 89439, 89504, 89505, 89507, 89513, 89515, 89520, 89533, 89570