Premium Appliance Repair in Henderson, NV by Onsite Appliance
If you are looking for a reliable and professional company to take care of your appliance repair in Henderson, NV, you can rely on Onsite Appliance to do the job for you. The growing number of our loyal customers is proof of our consistent high-quality services. We have well-trained technicians in our team whom you can depend on to lengthen the life of the machines you use to help manage your home. We maintain the quality of our services by continually sending our technicians to trainings, and investing in the latest tools and equipment. Save more money when you come to us for a quick and exceptional fix.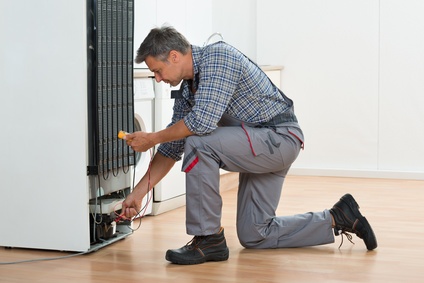 Call Our Trusted GE Appliance Repair Experts
Fixing home appliance yourself is easier said than done, even with the help of appliance repair videos or DIY kits. While DIY kits may cost a lot cheaper, they are not worth the frustration and the time you will be spending doing the entire process yourself. Onsite Appliance ensures safety and product efficiency by following standard procedures and guidelines when repairing damaged items in Henderson, NV. Our professional technicians are employed according to experience and character so you can rest assured that you will be serviced by nothing but the most competent in the industry. If you think you can save from repair services by doing it yourself, think again. You may even end up buying tools you do not know how to use effectively, or worse, hurt yourself in the process.
We Deal with LG Appliance Repair in Henderson, NV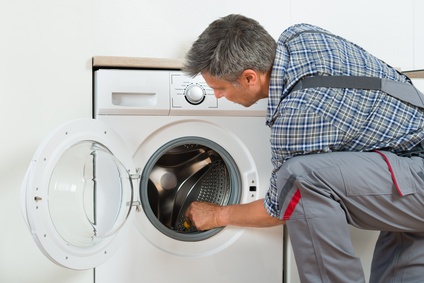 You do not have to go back and forth different centers for appliance repair near you that only specialize on one type of appliance when you can bring them all to us. Our esteemed customers appreciate the fact that they save more money having our technicians repairing more of their broken household appliances. It is rather unthinkable to live in a house without any appliance in sight. We service the widest range of appliances in residential homes unlike any of our competition in Henderson, NV.
Trustworthy Stove Repairs Henderson, NV
Trust only certified technicians from Onsite Appliance when it comes to outstanding stove repairs. Electrical stoves are not the kind of home appliances you would attempt to fix on your own without technical experience in dealing with complex electrical circuits. We highly advise against any attempts on DIY appliance repair in Henderson, NV especially when it comes to anything fire-related such as stoves. It can be risky to try to fix the stove yourself. Whenever appliances malfunction, you always need a well-qualified technician to do proper inspection before undertaking the repair work. Your stove can go up in flames if left in the care of non-experts.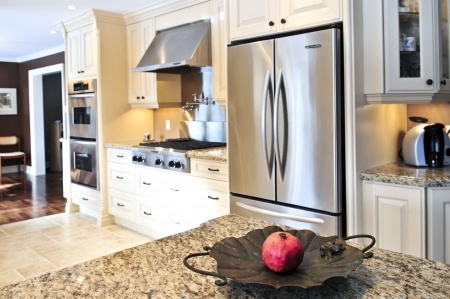 Microwave Repairs You Can Afford in Henderson, NV
Our technicians in Henderson, NV excel in all types of repair, so you should call us to send them to your home where they will carefully troubleshoot and repair the appliance for you. We will determine if replacements are required and how much it would cost to restore your microwave into a normal working condition. Because we always pay great attention to detail, there are things we can detect and repair that other companies cannot. Most overhaul companies may claim that microwaves are costlier to repair than buying a new one but we beg to differ. You need not worry about the cost of repair because it will be significantly less than the cost of a new microwave oven.
Refrigerator repairs Henderson, NV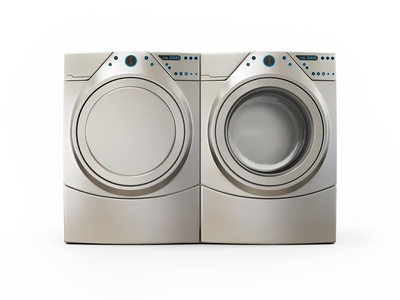 Rather than giving it up for a new fridge, let our skilled technicians perform their magic. With regular maintenance, a refrigerator can typically last up to 17 years. Refrigerators do not come cheap but that does not mean Onsite Appliance cannot provide you with a budget-friendly service fee. Refrigerators are certainly some of the most important appliances found in homes in Henderson, NV. It is almost impossible to manage a home without it. The problem may just be as simple as a water leakage or a more complex one.
Dishwasher repairs in Henderson, Nevada
Buying a new dishwasher should be the last option because our Henderson, Nevanda technicians can save you money by fixing your old dishwasher that may be having problems at the moment. We are experts at restoring home appliances that may already seem unusable. When your dishwasher is in trouble, call us. A dishwashing machine is an important home appliance and we know that they can cost quite a bit, too. Do not just throw away your washer at the slightest hint of malfunction.
We are knowledgeable and certified professionals when it comes to handling the following brands:
• Admiral
• GE
• Bosch
• Kenmore
• Jenn-Air
• Estate
• Haier
• Samsung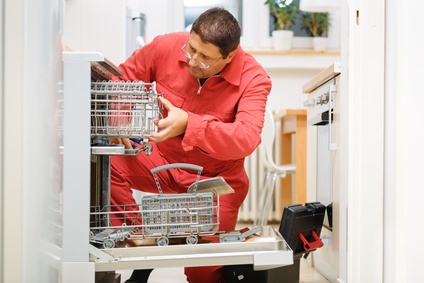 • Dacor
• Electrolux
• ASKO
• Maytag
• Hotpoint
• General Electric
• LG
• Frigidaire
• Speed Queen
• Panasonic
• Thermador
• Sharp
• Roper
• KitchenAid
• Sears
• Subzero
• Westinghouse
• Whirlpool
• Wolf
• Miele
• Amana
Call Now for Same-Day Appliance Repair Henderson, Nevada
We can assure you that you will be in good hands the minute you pick up the phone and call our number. Avoid being a victim of inefficient repairs and trust only us here at Onsite Appliance. You can fill out and submit the form provided on this site and we will call you. 100% customer satisfaction is our guarantee, and our commitment to providing you with quality service has never wavered since day one. Reach out to us today when you have home appliances that need to be examined or fixed. Enjoy your home appliances once again when you call us at (702) 819-9425.
Clark County Service Area
Henderson, Sloan, Primm, Jean, Arden, Nelson, Mesquite, Mountain's Edge, North Las Vegas, Boulder City, Las Vegas
89074, 89052, 89015, 89014, 89002, 89012, 89011, 89044, 89122, 89183, 89005, 89120, 89123, 89009, 89016, 89053, 89077