Save Money with Our Premium Appliance Repair in Albuquerque, NM
We provide the most dependable and cost-efficient appliance repair in Albuquerque, NM. Instead of bringing your broken machine to various remote service centers, it is best to consult with experts from us here at Onsite Appliance. Engage our services and watch as your machines literally spring back to life. We replace parts, conduct maintenance or reconstruct your broken machine as necessary. We have well-trained technicians in our team whom you can depend on to lengthen the life of the machines you use to help manage your home.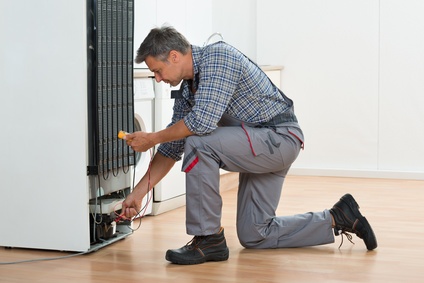 Trust Only Onsite Appliance for your GE Appliance Repair in Albuquerque, NM
We ensure that all restored items are functioning as expected and without any risks when used. Fixing your own appliances is not as easy as they make it look in appliance repair videos. Here at Onsite Appliance, we value safety and product quality at all times. We follow all safety protocols in Albuquerque, NM when restoring broken appliances entrusted to us. We can guarantee you get back a fully-restored machine that is safe to use.
Seeking LG Appliance Repair Albuquerque, NM?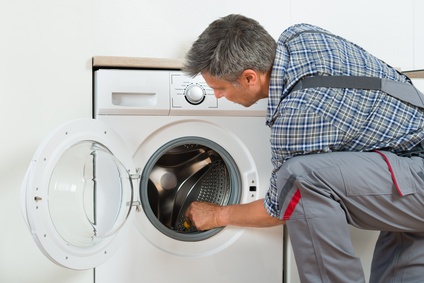 Regardless of what make, model or brand you have in Albuquerque, NM, our skilled technicians know how to diagnose and fix them. Save yourself from the frustration of dealing with items that repeatedly break down, costing you time and money. You do not have to go back and forth different centers for appliance repair near you that only specialize on one type of appliance when you can bring them all to us. Our esteemed customers appreciate the fact that they save more money having our technicians repairing more of their broken household appliances.
Trustworthy Stove Repairs Albuquerque, NM
Our high priority on quality service and safety is your guarantee that you and your property will be kept safe at all times. Trust only certified technicians from Onsite Appliance when it comes to outstanding stove repairs. If your stove is not working, it is always safe to call a professional to do the much needed appliance repair in Albuquerque, NM. Leave stove rehabilitation to the experts here at Onsite Appliance. Electrical stoves are not the kind of home appliances you would attempt to fix on your own without technical experience in dealing with complex electrical circuits.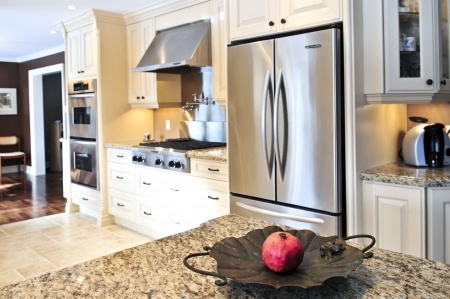 Microwave Repairs You Can Afford in Albuquerque, NM
Microwaves may be tricky to repair and unlike most overhaul centers that will recommend that you just buy a new one, we will exhaust our resources to see if anything can still be done. Most overhaul companies may claim that microwaves are costlier to repair than buying a new one but we beg to differ. Our professional experts guarantee quick and efficient reconstruction services without sacrificing the quality of the repair. No need to suffer with bad service to save money. Our technicians in Albuquerque, NM excel in all types of repair, so you should call us to send them to your home where they will carefully troubleshoot and repair the appliance for you.
Complete Refrigerator Repairs Albuquerque, NM When You Need It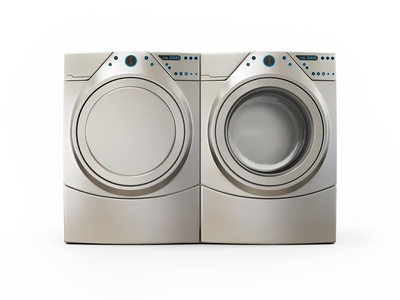 A refrigerator can be a costly investment and we understand that it can be highly impractical to just dispose of a slightly broken item. We guarantee return of a working fridge within the day so you can move along with more important things. Our parts warehouse in Albuquerque, NM allows us to continue working with no delays in case a part is needed on the spot. Refrigerators do not come cheap but that does not mean Onsite Appliance cannot provide you with a budget-friendly service fee. That is why when your refrigerator is in trouble, you just have to get it fixed right away. Although these electrical appliances may not develop problems frequently, when they eventually do, you may have to call an expert repairman to fix them.
Dishwasher Repairs Albuquerque, NM
Whether the washer is leaking or you don't know why it doesn't leave your dishes clean, you can call us to quickly come and fix it for you in no time.Let our technicians go over your dishwashing unit in Albuquerque, New Mexico. From rattling noises to draining and dispenser problems, Onsite Appliance, can solve whatever issues you have with your dishwasher. We have encountered every brand of dishwashing machines so we know how to restore them in case they get into some kind of trouble. We are experts at restoring home appliances that may already seem unusable. We are experienced in handling all sizes and makes of dishwashers and other machines.
The range of the appliance brands and service that we offer in Albuquerque, NM include the following:
• Electrolux
• Jenn-Air
• Whirlpool
• Estate
• Subzero
• GE
• General Electric
• Panasonic
• Dacor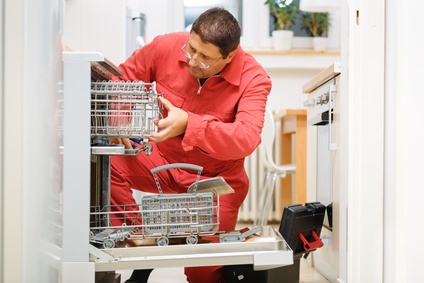 • Admiral
• Amana
• LG
• Frigidaire
• Westinghouse
• Speed Queen
• KitchenAid
• Wolf
• Thermador
• Sears
• ASKO
• Bosch
• Miele
• Haier
• Kenmore
• Maytag
• Sharp
• Roper
• Samsung
• Hotpoint
Call Onsite Appliance for Premium and Low-Cost Servicing in Albuquerque, New Mexico
We can assure you that you will be in good hands the minute you pick up the phone and call our number. Use the phone number provided in our contact details to call us directly and one of our appliance repairmen will speak with you. We can bring your appliances back to life. Our consultants will only be too happy to answer your call. No need to tire yourself out in looking for another appliance repair in Albuquerque, NM when you have the most reliable and efficient solutions at your own fingertips. It is about time you experience first-hand the kind of appliance repair in Albuquerque, NM that we at Onsite Appliance have been providing our loyal Albuquerque, NM clients.
Bernalillo County Service Area
Albuquerque, Ponderosa Pine, Sandia Park, Tijeras, Sandia Knolls, Los Ranchos de Albuquerque
87121, 87120, 87111, 87114, 87112, 87109, 87123, 87108, 87110, 87106, 87107, 87102, 87105, 87113, 87104, 87122, 87116, 87048, 87101, 87115, 87117, 87131, 87151, 87158, 87103, 87119, 87125, 87153, 87154, 87165, 87176, 87181, 87184, 87185, 87187, 87190, 87191, 87192, 87193, 87194, 87195, 87196, 87197, 87198, 87199