Onsite Appliance- The Advantages of Seeking Our Appliance Repair in Pelham, NH
For years, Onsite Appliance has been the leading provider of reliable and budget-friendly appliance repair in Pelham, NH. We have been happily serving hundreds of households in their various troubleshooting and fixes for years now. We have avast experience in repairing appliances of all kinds. Engage our services and watch as your machines literally spring back to life. We have the quickest turnaround times compared to other local restoration shops. Among the most common items we fix are HVAC systems, washers, refrigerators and ovens.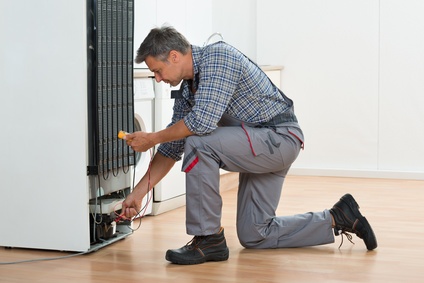 Call Our Trusted GE Appliance Repair Experts
Here at Onsite Appliance we guarantee 100% customer satisfaction on the complete repair and restoration of broken appliances in Pelham, NH. If you think you can save from repair services by doing it yourself, think again. You may even end up buying tools you do not know how to use effectively, or worse, hurt yourself in the process. If you do not have any experience, repairing your broken GE appliances may cause more harm than good. The fact of the matter is that these videos are shot by licensed technicians with the credentials and experience to conduct repair. Fixing your own appliances is not as easy as they make it look in appliance repair videos. While DIY kits may cost a lot cheaper, they are not worth the frustration and the time you will be spending doing the entire process yourself.
Skilled Technicians for Your LG Appliance Repair in Pelham, NH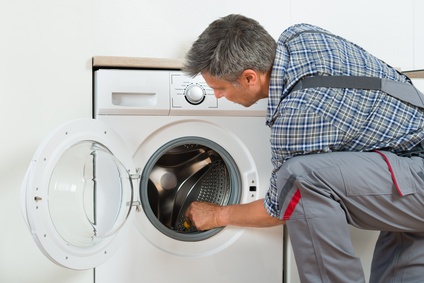 Save yourself from the frustration of dealing with items that repeatedly break down, costing you time and money. With all the brands and models in the market today, you may be confused if the service company you call can repair your specific appliance at home. We are always updated on the latest appliances available in the market so that we can continue to serve our clients in their emergencies on appliance troubleshooting and repair in Pelham, NH.
Convenient Stove Maintenance and Repair Services in Pelham, NH
Our professionals are experienced in inspecting and fixing virtually any brand or model of electrical stoves. A common problem with stoves is a malfunctioning burner. Hiring appliance repair specialists in Pelham is still your best bet to solve your problems quickly and effectively. All necessary safety precautions have to be done when dealing with a problematic gas or electric stove. We will check all your household items and evaluate which of these may need immediate maintenance to prevent future malfunction. We strictly follow safety guidelines so that gas leaks and faulty electrical wirings are avoided.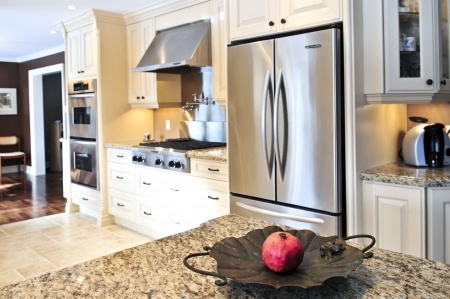 Budget-FriendlyMicrowave Repairs Pelham, NH
No need to suffer with bad service to save money. Our repairmen at Onsite Appliance know the nitty-gritty world of microwave ovens and they will do whatever it takes to have your oven running again at the least affordable cost. We provide you the best value for your money by giving more than what is expected from us. All the latest appliances today have computerized controls and intricate systems unlike before when knobs and switches are all you need. There is no need to buy a new oven until our skilled technicians in Pelham, NHhave taken a look at it.
Refrigerator Maintenance in Pelham, NH is Our Specialty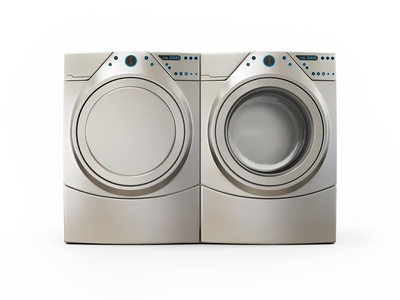 We have all the necessary parts on-hand ready to replace faulty refrigerator cooling systems and lighting among others. Our staff members are respectful and friendly individuals who are ready to answer any questions or clarifications that you may have on proper refrigerator maintenance. As a leading appliance repair/maintenance service in Pelham, we know that most homes have a refrigerator and you must have it repaired as soon as it malfunctions. With regular maintenance, a refrigerator can typically last up to 17 years. However, there may untoward instances that can affect its performance. We guarantee return of a working fridge within the day so you can move along with more important things.
Expert Technicians on Dishwasher Concerns in Pelham, New Hampshire
Whether it is a draining malfunction or a blown dishwasher thermal fuse, we are equipped to handle your concerns immediately and effectively in Pelham, New Hampshire. We are experienced in handling all sizes and makes of dishwashers and other machines. Enjoy the full lifespan of your appliances. We are experts at restoring home appliances that may already seem unusable. They are extensively experienced in restoring such kitchen appliances into normal functioning state once more. Whether the washer is leaking or you don't know why it doesn't leave your dishes clean, you can call us to quickly come and fix it for you in no time.
Some brands worth mentioning are:
· Estate
· Dacor
· Frigidaire
· Electrolux
· Maytag
· Samsung
· Admiral
· LG
· Westinghouse
· Whirlpool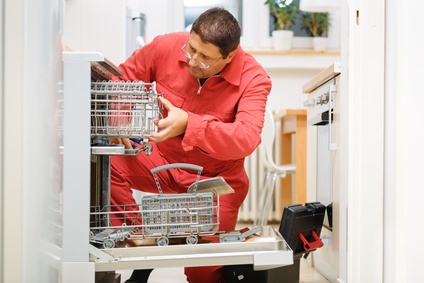 · Subzero
· KitchenAid
· Kenmore
· Wolf
· Jenn-Air
· Roper
· Hotpoint
· ASKO
· Panasonic
· Speed Queen
· Miele
· Sharp
· Thermador
· Haier
· Amana
· Sears
· GE
· Bosch
· General Electric
Call Us and We Will Immediately Restore Your Home Appliances in Pelham, New Hampshire
Our consultants are waiting for your call. 100% customer satisfaction is our guarantee, and our commitment to providing you with quality service has never wavered since day one. It is about time you experience first-hand the kind of appliance repair in Pelham, New Hampshire that we at Onsite Appliance have been providing our loyal clients. Enjoy your home appliances once again when you call us at (603) 276-3053. Our accommodating service team will be glad to answer all your questions. Reach out to us today when you have home appliances that need to be examined or fixed. Allow Onsite Appliance to make a significant change in your life.
Hillsborough County Service Area
New Ipswich, Temple, Mont Vernon, Mason, Hillsborough, Brookline, New Boston, Pelham, Milford, Antrim, Lyndeborough, Peterborough, Amherst, Hollis, Greenfield, Bennington, Merrimack, Manchester, Nashua, Sharon, Litchfield, Francestown, Goffstown, Bedford, Hudson, Hancock, Weare, Greenville, Deering, Windsor
03076