Reliable Appliance Repair in Amherst, NH from Onsite Appliance
If you have a need for an appliance repair in Amherst, NH, you will not find any other company that does repairs with the same quality that we have at Onsite Appliance. We are intent on solving your technical problems right away so you can be free from the stress and inconvenience of a broken down machine in no time. Your home contains many appliances that are very technical by nature such as heating systems, refrigerators, and audio/video systems that family members heavily rely on. Our technicians are well-equipped with the knowledge and experience to handle troubles on most machines in your home. You will be impressed at our expertise when it comes to bringing back dead machines to life.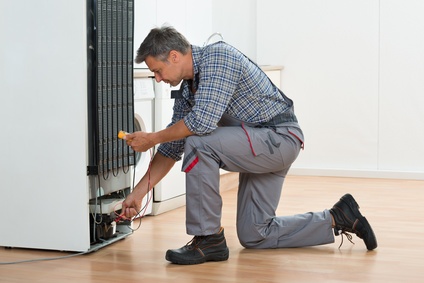 Professional GE Appliance Repair Technicians at Your Service in Amherst, NH
We can guarantee you get back a fully-restored machine that is safe to use. We conduct regular trainings to ensure that our knowledge is up-to-date. Whether you have malfunctioning kitchen appliances, laundry machines or any other type of electrical or gas appliances, we have highly skilled technicians to provide the most effective solutions in Amherst. Our appliance repair service in Amherst, NH saves you money because you don't have to buy new household appliances when we can quickly and affordably fix your old ones if they have broken down. Many people have made the grave mistake of trying to repair broken appliances by watching appliance repair videos in order to take a DIY approach.
Reliable LG Appliance Repair in Amherst, NH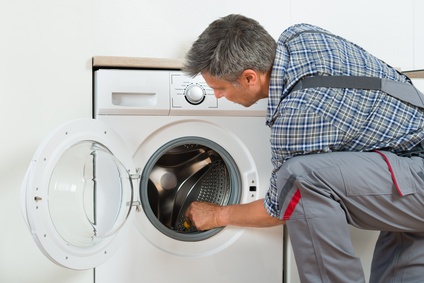 Do not worry because we are familiar with all the appliance brands out there; even the big ones in the industry. When you contact us, you gain peace of mind knowing that our licensed technicians have all the necessary skills to carry out the services we offer. Regardless of what make, model or brand you have in Amherst, NH, our skilled technicians know how to diagnose and fix them.
The Safest Stove Repairs in Amherst, NH
Electrical stoves are not the kind of home appliances you would attempt to fix on your own without technical experience in dealing with complex electrical circuits. Hiring appliance repair specialists in Amherst is still your best bet to solve your problems quickly and effectively. Our technicians have knowledge on the possible risks involved, such as gas leaks and electrical faulty wirings, and you can rely on them to ensure your safety as well as the safety of your appliance. There are elements in the stove that can prove to be dangerous under untrained hands Through our appliance repair service, you have the advantage of having the best licensed technicians that will safely repair and maintain your faulty stove.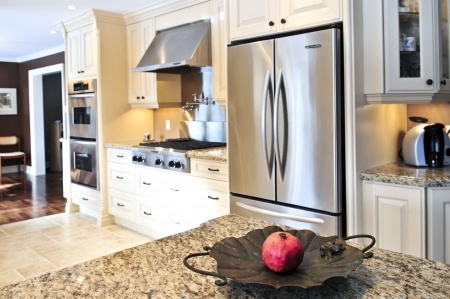 Budget-Friendly Microwave Repairs Amherst, NH
For many Amherst repair companies, microwave ovens are quite a challenge to repair. Repair clinic reviews in Amherst, NH show that we have the most affordable microwave reconstruction rates. We will determine if replacements are required and how much it would cost to restore your microwave into a normal working condition. We pride ourselves in being a leader in the industry. Our trucks are also loaded with various parts that may be used in the replacement of broken components in your microwave.
Refrigerator Restoration in Amherst, NH Like no Other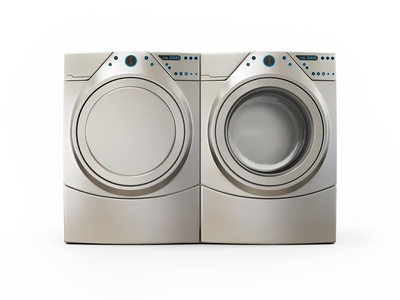 When running smoothly, a refrigerator can preserve food items over extended periods of time until when needed for cooking or consumption. We can teach you how to maintain your appliances so that you can perform daily maintenance that will prevent future malfunction. Whatever it is, our Amherst appliance repair technicians can take a look at your refrigerator and do the necessary measures to remedy the problem. Refrigerators are certainly some of the most important appliances found in homes. The problem may just be as simple as a water leakage or a more complex one.
Exceptional Dishwasher Repairs Amherst, New Hampshire
If your dishwasher is not draining as well as it should, we can quickly come to your aid. Onsite Appliance is a comprehensive appliance repair and maintenance service unlike any other companies in Amherst, New Hampshire. After we have concluded our repair service, you can sleep better at night knowing that all of your appliances will operate like they're brand new. Our expertise will allow you to maximize the usage of your appliance. We have sufficient knowledge on how every brand of dishwasher works so we can confidently restore your unit to working condition.
Here are some of the brands we have mastered:
· Bosch
· Speed Queen
· Panasonic
· Haier
· Hotpoint
· Admiral
· Roper
· ASKO
· Kenmore
· LG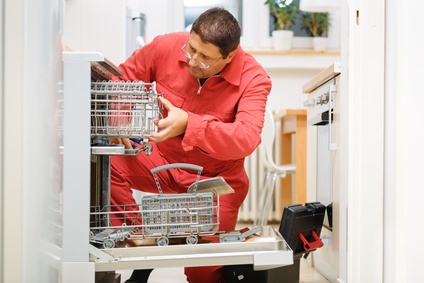 · GE
· Amana
· Westinghouse
· KitchenAid
· Wolf
· Thermador
· Samsung
· Maytag
· Whirlpool
· Estate
· Subzero
· Sharp
· Frigidaire
· General Electric
· Jenn-Air
· Dacor
· Electrolux
· Miele
· Sears
Call Us to Restore Your Home Appliances in Amherst, NH
Now that you know what we can do to your old appliances, give us a call and experience appliance repair in Amherst, New Hampshire like no other. Our friendly and competent consultants will gladly receive your service calls. Do not hesitate to contact us if you have a machine that has broken down and you need a reliable professional to get it running again immediately. Enjoy your home appliances once again when you call us at (603) 276-3053. Our accommodating service team will be glad to answer all your questions. You can fill out and submit the form provided on this site and we will call you.
Hillsborough County Service Area
Milford, Temple, Weare, Merrimack, Mont Vernon, Windsor, Bedford, Greenfield, Peterborough, Amherst, Bennington, Hancock, Pelham, Mason, Hudson, Lyndeborough, Francestown, Brookline, New Ipswich, Hillsborough, Goffstown, Litchfield, Deering, Antrim, Nashua, New Boston, Greenville, Manchester, Hollis, Sharon
03031