Reliable Appliance Repair in Raleigh, NC from Onsite Appliance
Onsite Appliance offers the best appliance repair in Raleigh, NC. The growing number of our loyal customers is proof of our consistent high-quality services. When you get your appliances repaired under the supervision of our experts, you can rest assured that these will be repaired completely without any delays. Appliance repair is important for daily living as it promotes comfort in your home. We can fix even badly-damaged refrigerators, heating and air conditioning systems, washing machines, dishwashers, ovens, freezers and many others.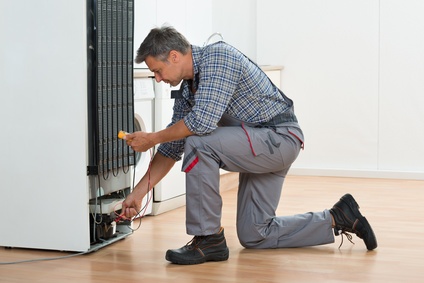 Trusted Service Company in Raleigh, NC for Your GE Appliances
Do not attempt to fix your home appliance by simply following DIY methods that may lead to accidents. When any of your appliances break down, you must avoid trying to repair them yourself by watching appliance repair videos. Taking on the repair duties may just cause more problems. It can be inspiring watching repair videos but do not risk your life and property by fixing your damaged appliances yourself. Our technicians have the necessary credentials and experience at fixing and maintaining all types of appliances that range from washers, ovens, and heaters among many others. Onsite Appliance is compliant of the Raleigh, NClaws, and all our actions are guided by protocols and standard procedures.
Professional LG Appliance Repairs in Raleigh, NC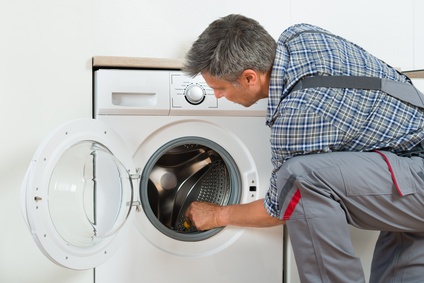 They make home management a lot simpler and easier. Save yourself from the frustration of dealing with items that repeatedly break down, costing you time and money. Regardless of what make, model or brand you have in Raleigh, NC, our skilled technicians know how to diagnose and fix them.
Stove repairs Raleigh, NC
There are elements in the stove that can prove to be dangerous under untrained hands Your stove can go up in flames if left in the care of non-experts. Gas and electric stoves have different elements so they are distinct ways to troubleshoot them. Electrical stoves are not the kind of home appliances you would attempt to fix on your own without technical experience in dealing with complex electrical circuits. Hiring appliance repair specialists in Raleigh is still your best bet to solve your problems quickly and effectively.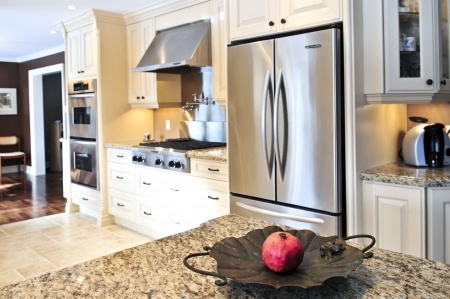 Microwave Repairs You Can Afford in Raleigh, NC
You may schedule an ideal time and day when we can visit your home to conduct the microwave repair/maintenance service. We cut on unnecessary costs that we believe should not be shouldered by our clients so they can enjoy huge savings and the best deals. Repair clinic reviews in Raleigh, NC recommend Onsite Appliance for providing the most efficient and affordable rehabilitation costs compared to other local shops. Microwaves may be tricky to repair and unlike most overhaul centers that will recommend that you just buy a new one, we will exhaust our resources to see if anything can still be done. Because we always pay great attention to detail, there are things we can detect and repair that other companies cannot.
Refrigerator Maintenance in Raleigh, NC is Our Specialty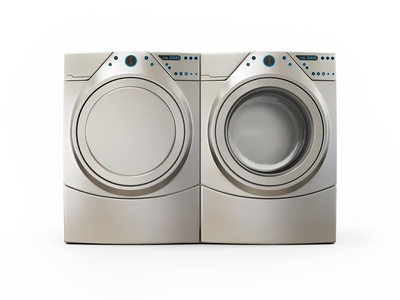 When running smoothly, a refrigerator can preserve food items over extended periods of time until when needed for cooking or consumption. Our technicians will do their best to fix the problem on your machine so that you can continue with your operations at the soonest possible time. Our parts warehouse in Raleigh, NC allows us to continue working with no delays in case a part is needed on the spot during an appliance repair. We guarantee the highest level of professionalism as we regularly conduct background checks on the technicians we hire. Leaving your refrigerator on but not cooling is a serious issue in any home because it can lead to food spoilage and further wastage of money.
Exceptional Dishwasher Repairs Raleigh, North Carolina
Broken dishwashers can be threats to sanitation and the quality of your food especially when you were not aware that your appliance has been malfunctioning. Dishwashers were made to make daily life more comfortable for families, so when this machine breaks down, it is a major concern. Among the service companies operating in Raleigh, we give the fastest troubleshooting and repair services to get the appliances back up and running immediately. Buying a new dishwasher should be the last option because our Raleigh, North Carolina technicians can save you money by fixing your old dishwasher that may be having problems at the moment. They are extensively experienced in restoring such kitchen appliances into normal functioning state once more.
Among the brands we are able to service are:
· Kenmore
· Hotpoint
· Roper
· Westinghouse
· Whirlpool
· General Electric
· Jenn-Air
· Amana
· LG
· Subzero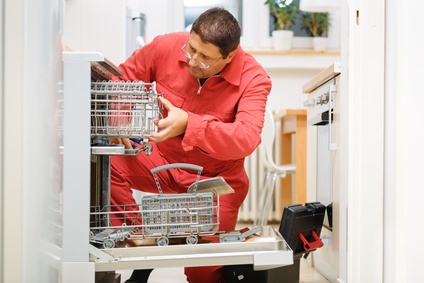 · KitchenAid
· Maytag
· Dacor
· Admiral
· Samsung
· ASKO
· Miele
· Electrolux
· Bosch
· GE
· Sharp
· Wolf
· Haier
· Sears
· Frigidaire
· Panasonic
· Thermador
· Estate
· Speed Queen
Contact Us Now for Reliable Home Appliance Repair in Raleigh, North Carolina
Our consultants are waiting for your call. 100% customer satisfaction is our guarantee, and our commitment to providing you with quality service has never wavered since day one. Do not delay your home appliance repair in Raleigh, North Carolina and bear the inconvenience of a broken down machine; call us right now so we can help you. Use the phone number provided in our contact details to call us directly and one of our appliance repairmen will speak with you. We can assure you that you will be in good hands the minute you pick up the phone and call our number.
Wake County Service Area
Holly Springs, Fuquay-Varina, Wendell, Morrisville, Apex, Rolesville, Raleigh, Knightdale, Garner, Zebulon
27610, 27604, 27616, 27615, 27606, 27612, 27609, 27613, 27607, 27614, 27603, 27617, 27608, 27601, 27605, 27529, 27587, 27703, 27511, 27518, 27545, 27560, 27591, 27634, 27635, 27640, 27656, 27668, 27690, 27695, 27697, 27698, 27699, 27602, 27611, 27619, 27620, 27621, 27622, 27623, 27624, 27625, 27626, 27627, 27628, 27629, 27636, 27650, 27658, 27661, 27675, 27676