Quick and Easy Appliance Repair in Holly Springs, NC by Onsite Appliance
Those with broken appliances at home must immediately consult Onsite Appliance and have them undergo an appliance repair in Holly Springs, NC. Regardless of the kind of machine you would want to be fixed, our technicians are sure to fix them immediately. By contacting us, you can make sure that your household essentials will be up and running again in their best condition. Whatever your repair needs are, we can try to make the entire process as quick and simple as possible. We have the quickest turnaround times compared to other local restoration shops.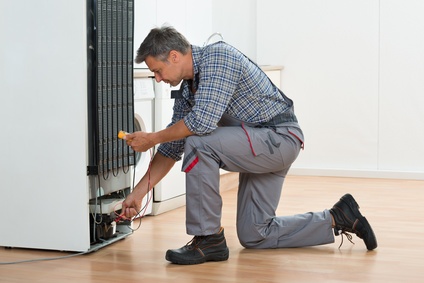 We Are Your Trusted GE Appliance Repair Technicians in Holly Springs, NC
Before you can do fixes on your GE appliances, you need to have the right tools to do the work. Our appliance repair service in Holly Springs, NC saves you money because you don't have to buy new household appliances when we can quickly and affordably fix your old ones if they have broken down. By trusting our professional service, your equipment will be running efficiently in no time. Many people have made the grave mistake of trying to repair broken appliances by watching appliance repair videos in order to take a DIY approach. We can guarantee you get back a fully-restored machine that is safe to use.
We Deal with LG Appliance Repair in Holly Springs, NC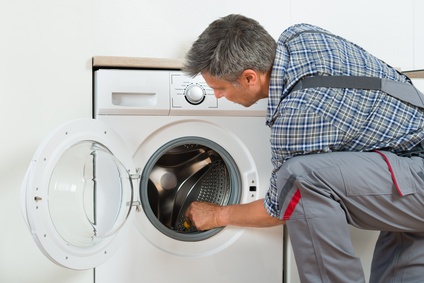 We understand that appliances vary in brand, model, and make; therefore, we train our technicians to know the ins and outs of every type of appliance in the market today. With all the brands and models in the market today, you may be confused if the service company you call can repair your specific appliance at home. More and more people in Holly Springs, NC are coming to Onsite Appliance to have their home appliances restored.
Trustworthy Stove Repairs Holly Springs, NC
Stoves in general are very important appliances in any household and taking on their repairs may prove to be dangerous as they tend to leak gas that can potentially burn down a home. Our professionals are experienced in inspecting and fixing virtually any brand or model of electrical stoves. One call to the right appliance repair service company in Holly Springs is all you need to solve your stove repair problems. Our personnel at Onsite Appliance have the right tools for the job so that the dangerous parts of the stove are left safe and untouched. Leave stove rehabilitation to the experts here at Onsite Appliance.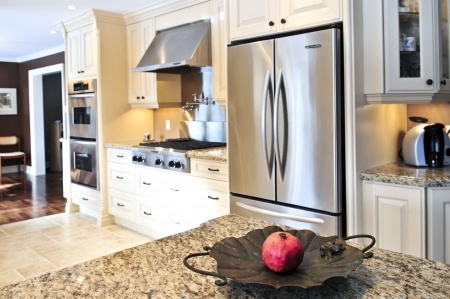 Affordable Local Microwave Repair in Holly Springs, NC
When your microwave's touchpad fails to respond or if it does not heat or turn on at all, having it restored by our professional technicians can cost a lot less than buying a brand new one. We provide you the best value for your money by giving more than what is expected from us. No need to suffer with bad service to save money. You do not need to endure incompetent services just to save money. With all of the technological advances on our appliances today, having a DIY appliance repair in Holly Springs, NC is getting less viable because of the complexity and intricacy of the parts involved.
Fully Functioning Refrigerators in Holly Springs, NC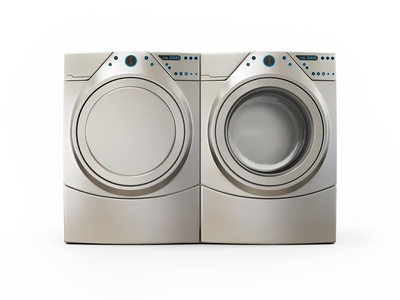 When we perform refrigerator repair or maintenance, you can gain peace of mind knowing that it will be restored to an almost brand new state. We can teach you how to maintain your appliances so that you can perform daily maintenance that will prevent future malfunction. We have an extensive parts warehouse in Holly Springs, NC that allows us to work continuously and avoid any delays when it comes to doing appliance repair. The problem may just be as simple as a water leakage or a more complex one. Refrigerators are certainly some of the most important appliances found in homes.
Dishwasher repairs in Holly Springs, North Carolina
Do not just throw away your washer at the slightest hint of malfunction. We are here to ensure that your dishwasher works like it did when it was brand new. We service all types of dishwashers and have all the necessary tools used in the industry for their repair. Enjoy the full lifespan of your appliances. We are experts at restoring home appliances that may already seem unusable. We have a quick turn-around time for dishwasher repairs in Holly Springs, North Carolina because we know how difficult it is to wash your dishes without it.
We know how to fix every make and model. Following is a list of the most popular brands we have worked on:
· Panasonic
· Jenn-Air
· Westinghouse
· Sharp
· Amana
· Whirlpool
· General Electric
· Subzero
· Hotpoint
· Haier
· Maytag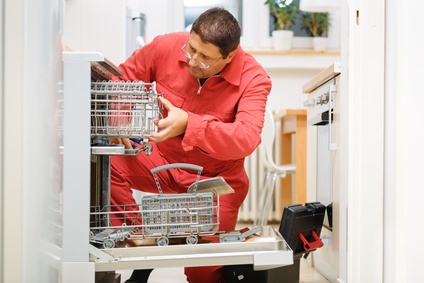 · Samsung
· Sears
· Electrolux
· Frigidaire
· Bosch
· ASKO
· Dacor
· Admiral
· Roper
· KitchenAid
· GE
· Thermador
· Speed Queen
· Wolf
· LG
· Estate
· Kenmore
· Miele
Call Us for Effective Home Appliance Repair in Holly Springs, North Carolina
We will be happy to assist and make sure that you get the best customer service. There is no service job too complicated or too easy for our technicians to fix. We are not magicians, but we always make an effort to enhance our knowledge and master our craft. With our experience and expertise in our line of work, you can be sure that we can handle your appliance repair in Holly Springs, North Carolina. Call us right now so that we can diagnose the problem on your machine and fix it right away.
Wake County Service Area
Garner, Apex, Knightdale, Zebulon, Morrisville, Holly Springs, Wendell, Raleigh, Fuquay-Varina, Rolesville
27539, 27540