Premium Appliance Repair in Billings, MT by Onsite Appliance
You can count on Onsite Appliance to provide cost-effective solutions when you are in need of appliance repair in Billings, MT. You will be impressed at our expertise when it comes to bringing back dead machines to life. You do not have to suffer for long periods while we do the fixing because we guarantee the shortest turnaround time in repairing appliances. We have a vast experience in repairing appliances of all kinds. We have been repairing appliances of all brands and models for years, and in every restoration job we handle, we guarantee 100% customer satisfaction.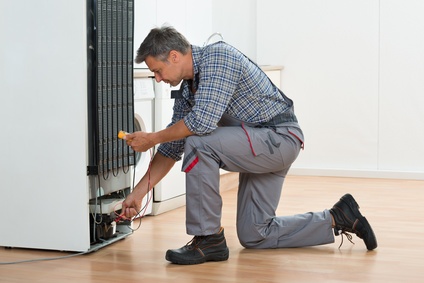 Our GE Appliance Repair in Billings, MT Comes With a 100% Trust Guarantee
We conduct regular trainings to ensure that our knowledge is up-to-date. Repairing electrical appliances such as stoves, refrigerators, dryers, microwave ovens, air conditioning systems, just to name a few, needs technical expertise that you can only get from a duly registered and licensed company in Billings, Montana. Entrusting your damaged electrical home appliances to the pros is a smart move. We at Onsite Appliance are your trusted technicians in Billings, MT. Do not attempt to fix your home appliance by simply following DIY methods that may lead to accidents.
Seeking LG Appliance Repair Billings, MT?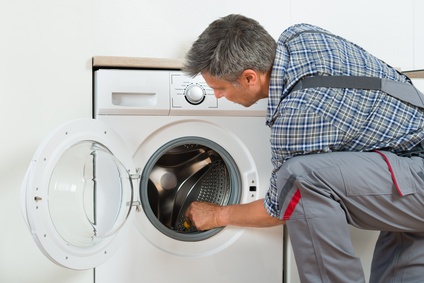 Home appliances are a staple in every modern home in Billings, MT. Our technicians can do magic on every type of machine you have in your home. Our professional technicians are highly-skilled and consistently trained to ensure that they are equipped with the proper knowledge in handling even the latest brands and models. Suffer no more because with us, it will be easier to look for an appliance repair near you.
Stove repairs Billings, MT
An episode of gas leak or faulty electrical wiring when done by incompetent companies may result to severe damage. Our technicians are highly knowledgeable and experienced when it comes to handling gas or electric stoves alike. Here at Onsite Appliance, we follow strict guidelines and use specialized equipment when fixing stoves of any make or model in Billings, MT. The technicians we have at Onsite Appliance have been trained well to diagnose all types of appliances, and then whatever the problem is, they get right down to fixing it, making sure to take the necessary safety precautions. Our high priority on quality service and safety is your guarantee that you and your property will be kept safe at all times.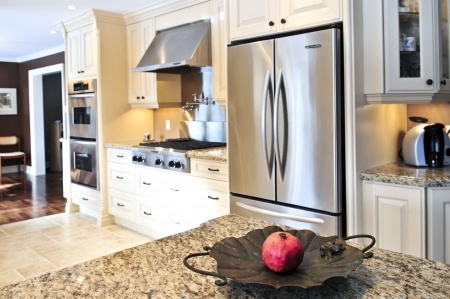 Microwave Repairs You Can Afford in Billings, MT
For many Billings repair companies, microwave ovens are quite a challenge to repair. Today, the variety of microwaves available in the market is huge with differences in terms of sizes, color and of course prices. When you notice that your microwave is not functioning normally as you would expect, it's always advisable to have a technician qualified in fixing electrical home devices to inspect it. Repair clinic reviews in Billings show that we have the most affordable microwave reconstruction rates. For us at Onsite Appliance, however, we take the challenge of fixing microwave ovens head-on. No need to suffer with bad service to save money.
Fully Functioning Refrigerators in Billings, MT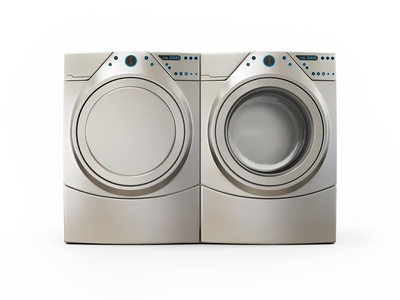 It is almost impossible to manage a home without it. The problem may just be as simple as a water leakage or a more complex one. We understand that a broken refrigerator can be highly inconvenient especially for big families in Billings, MT. Whatever it is, our Billings, Montana technicians can take a look at it and do the necessary measures to remedy the problem. However, there may untoward instances that can affect its performance.
We are Masters in Dishwasher Repairs in Billings, Montana
Whether the washer is leaking or you don't know why it doesn't leave your dishes clean, you can call us to quickly come and fix it for you in no time. We are experts at restoring home appliances that may already seem unusable. Our technicians provide the fastest and most efficient dishwasher repairs in Billings, Montana. If your dishwasher is not working properly as it should, give us a call. Our professional experts have fixed all types of dishwasher brands and models so you can expect nothing but polished workmanship from Onsite Appliance.
We are knowledgeable and certified professionals when it comes to handling the following brands:
• General Electric
• Admiral
• Maytag
• LG
• Whirlpool
• Subzero
• Sharp
• Speed Queen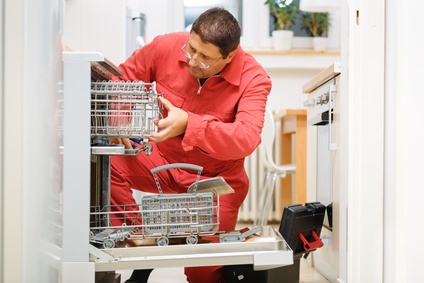 • GE
• Dacor
• ASKO
• Jenn-Air
• Panasonic
• Samsung
• Sears
• Electrolux
• Estate
• KitchenAid
• Hotpoint
• Amana
• Roper
• Bosch
• Wolf
• Haier
• Westinghouse
• Miele
• Frigidaire
• Kenmore
• Thermador
Reach Out to Us Today for Superior Restoration Billings, Montana
Customer satisfaction is our goal here at Onsite Appliance. Now that you know what we can do to your old appliances, give us a call and experience appliance repair in Billings, MT like no other. When you are experiencing any emergency issues with any of your appliances at home in Billings, Montana, you should call us right away to give you an estimate and possibly schedule a same-day repair appointment. 100% customer satisfaction is our guarantee, and our commitment to providing you with quality service has never wavered since day one. Enjoy your home appliances once again when you call us at (406) 300-4237. You can fill out and submit the form provided on this site and we will call you.
Yellowstone County Service Area
Acton, Comanche, Pompey's Pillar, Billings, Broadview, Laurel
59102, 59101, 59105, 59106, 59111, 59112, 59114, 59115, 59116, 59117, 59103, 59104, 59107, 59108