Onsite Appliance – We Guarantee Reliable and Affordable Appliance Repair in Clinton, MS
You can count on Onsite Appliance to provide cost-effective solutions when you are in need of appliance repair in Clinton, MS. We have been happily serving hundreds of households in their various troubleshooting and fixes for years now. Home appliances such as refrigerators, stoves, and microwaves are a source of comfort and convenience. Avoid wasting money when you replace a slightly malfunctioning item with a new one. Among the most common items we fix are HVAC systems, washers, refrigerators and ovens.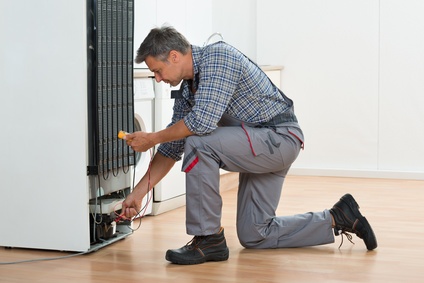 Trust Only Onsite Appliance for your GE Appliance Repair in Clinton, MS
You do not need to prolong the stress of operating your kitchen with a faulty machine, call us now so we can help you. Repairing electrical appliances such as stoves, refrigerators, dryers, microwave ovens, air conditioning systems, just to name a few, needs technical expertise that you can only get from a duly registered and licensed company in Clinton, Mississippi. Before you can do fixes on your GE appliances, you need to have the right tools to do the work. We take pride in our highly skilled technicians who undergo refresher trainings as well as repeated simulations for new brands and models. We follow all safety protocols in Clinton, MS when restoring broken appliances entrusted to us.
Trust Our LG Appliance Repair in Clinton, MS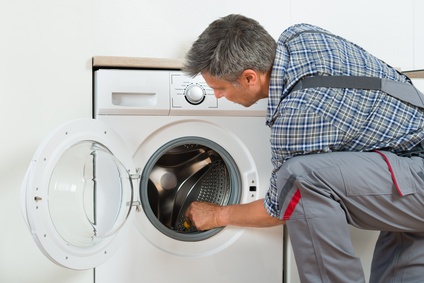 Home appliances are a staple in every modern home in Clinton, MS. It is rather unthinkable to live in a house without any appliance in sight. Our technicians are familiar with most brands and models available in the market today, so if you have been looking help for your LG appliances, you've come to the right place.
The Best Stove Repair Service in Clinton, MS
You may be a few dollars richer when you choose to try a DIY fix on your stove, but you are a lot safer if you hire professional help. If there are gas leaks, your damaged stove can burst into flames if not properly attended to. We highly advise against any attempts on DIY appliance repair in Clinton especially when it comes to anything fire-related such as stoves. An episode of gas leak or faulty electrical wiring when done by incompetent companies may result to severe damage. When your gas stove is in trouble, do not attempt to fix the problem yourself, especially if you do not know what has caused it in the first place as well as the extent of its damage.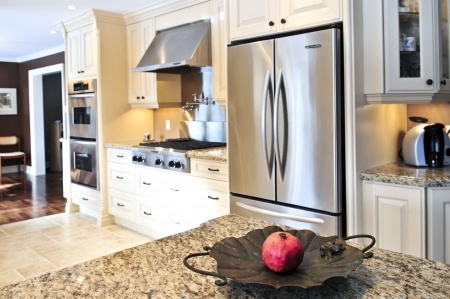 Microwaves repairs in Clinton, MS
Microwaves may be tricky to repair and unlike most overhaul centers that will recommend that you just buy a new one, we will exhaust our resources to see if anything can still be done. To receive an estimate, simply provide all the essential information such as your address as well as the microwave brand and model. Because we always pay great attention to detail, there are things we can detect and repair that other companies cannot. We will determine if replacements are required and how much it would cost to restore your microwave into a normal working condition. Repair clinic reviews in Clinton, MS recommend Onsite Appliance for providing the most efficient and affordable rehabilitation costs compared to other local shops.
Refrigerator Maintenance in Clinton, MS is Our Specialty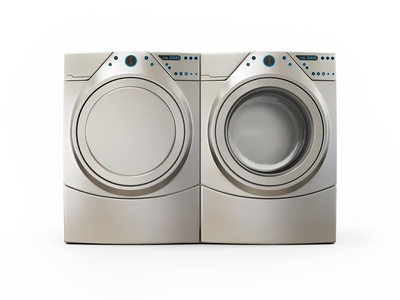 The problem may just be as simple as a water leakage or a more complex one. We have a warehouse in Clinton complete with all the needed supplies and refrigerator parts so we are able to work on your refrigerator right away. Rather than giving it up for a new fridge, let our skilled technicians perform their magic. Our licensed technicians know all types of refrigerators inside and out. You will need our honest opinion as to whether you should fix your current problematic refrigerator or you should buy a new one. Refrigerators do not come cheap but that does not mean Onsite Appliance cannot provide you with a budget-friendly service fee.
Dishwasher Repair in Clinton, Mississippi Like No Other
If your dishwasher is not working properly as it should, give us a call. From rattling noises to draining and dispenser problems, Onsite Appliance, can solve whatever issues you have with your dishwasher. We are experienced in addressing mechanical concerns on the machine such as faulty valves and leaking door seals so you can trust us to quickly and properly fix any problem your machine may have. We understand the convenience brought by a dishwasher in every home and that is why we guarantee quick washer repairs within 24 hours. Washing the dishes is a difficult chore so if your dishwasher breaks down, it is best to call the right appliance repair professionals in Clinton, Mississippi. We have all the essential parts needed to prevent you from having to buy newer, more expensive dishwashers.
We know how to fix every make and model. Following is a list of the most popular brands we have worked on:
· Admiral
· Frigidaire
· LG
· Amana
· Haier
· Hotpoint
· General Electric
· Estate
· ASKO
· Electrolux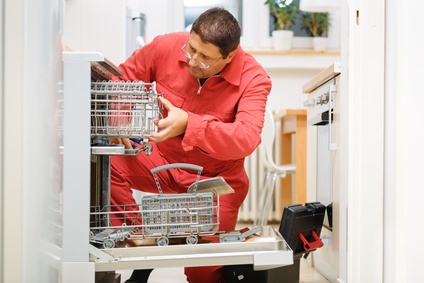 · Miele
· Subzero
· Thermador
· Wolf
· GE
· KitchenAid
· Samsung
· Sears
· Dacor
· Maytag
· Panasonic
· Whirlpool
· Westinghouse
· Roper
· Kenmore
· Bosch
· Jenn-Air
· Speed Queen
· Sharp
Contact our Repair Service in Clinton, Mississippi Today and Prevent Future Appliance Malfunctions
Regardless of the brand and model of your household appliances, you can be sure that we can get them working again in no time at all. Here at Onsite Appliance, we aim to provide the best and most affordable appliance repair in Clinton, Mississippi. For more information about our services or how to schedule an appointment, feel free to contact us at (601) 202-4603 and you will certainly not be disappointed. Customer satisfaction is our guarantee, not only for our products but more importantly when it comes to our services. Our friendly and competent consultants will gladly receive your service calls.
Hinds County Service Area
Clinton, Byram, Jackson, Raymond
39056, 39058, 39060, 39209