Save Money with Our Premium Appliance Repair in St. Louis, MO
You can count on Onsite Appliance to provide cost-effective solutions when you are in need of appliance repair in St. Louis, MO. We accommodate all types of part replacement, overhaul or reconstruction of dilapidated machines. Instead of bringing your broken machine to various remote service centers, it is best to consult with experts from us here at Onsite Appliance. We conduct thorough diagnosis of our clients' broken appliances to make the necessary restoration for minimal costs. You do not have to suffer for long periods while we do the fixing because we guarantee the shortest turnaround time in repairing appliances.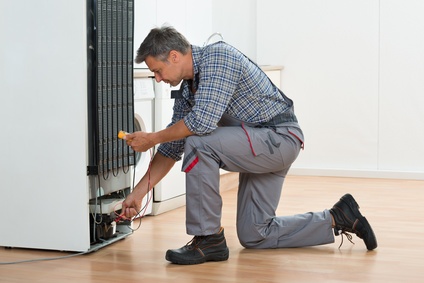 Our GE Appliance Repair in St. Louis, MO Comes With a 100% Trust Guarantee
You can trust us to work our magic on your beloved appliances, while ensuring your safety at all times. Onsite Appliance ensures safety and product efficiency by following standard procedures and guidelines when repairing damaged items in St. Louis, MO. It can be inspiring watching repair videos but do not risk your life and property by fixing your damaged appliances yourself. With the skills and knowledge our technicians possess, your appliances will be operating efficiently in no time. While DIY kits may cost a lot cheaper, they are not worth the frustration and the time you will be spending doing the entire process yourself.
Seeking LG Appliance Repair St. Louis, MO?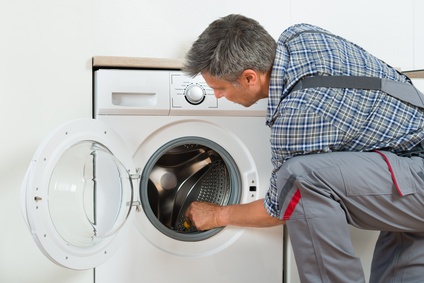 Our workmanship is always to the highest level of excellence. Home appliances are a staple in every modern home in St. Louis, MO. Avoid falling prey to restoration companies in St. Louis who only fix the outer part of your item but does a sloppy job on the inside costing you money and wasting your time. Do not worry because we are familiar with all the appliance brands out there; even the big ones in the industry.
Stove Repairs Made Safe and Convenient in St. Louis, MO
We use specialized procedures and high-tech equipment to ensure that your stove functions efficiently and safely. Our professionals are experienced in inspecting and fixing virtually any brand or model of electrical stoves. Trust only certified technicians from Onsite Appliance when it comes to outstanding stove repairs. We strictly follow safety guidelines so that gas leaks and faulty electrical wirings are avoided. Stoves when mishandled due to DIY appliance repair may cost not just money but damage to property or lives. We highly advise against any attempts on DIY appliance repair in St. Louis, MO especially when it comes to anything fire-related such as stoves.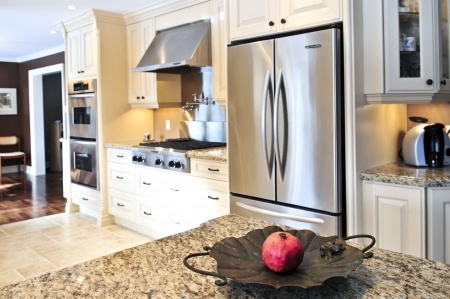 Budget-Friendly Microwave Repairs St. Louis, MO
In as little time as possible, you will have your newly-refurbished refrigerator running like brand new. No need to suffer with bad service to save money. Today, the variety of microwaves available in the market is huge with differences in terms of sizes, color and of course prices. Repair clinic reviews in St. Louis recommend Onsite Appliance for providing the most efficient and affordable rehabilitation costs compared to other local shops. We will determine if replacements are required and how much it would cost to restore your microwave into a normal working condition.
Complete Refrigerator Repairs St. Louis, MO When You Need It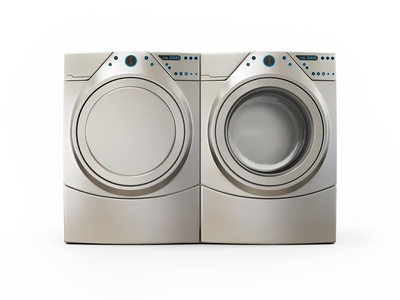 It is almost impossible to manage a home without it. With regular maintenance, a refrigerator can typically last up to 17 years. You will need our honest opinion as to whether you should fix your current problematic refrigerator or you should buy a new one. Any homemaker knows how essential it is to have a fully functioning refrigerator at home. Refrigerators are certainly some of the most important appliances found in homes in St. Louis, MO.
Dishwasher Repairs St. Louis, MO
We are here to ensure that your dishwasher works like it did when it was brand new. When your dishwasher is in trouble, call us. We have encountered every brand of dishwashing machines so we know how to restore them in case they get into some kind of trouble. When your dishwasher is not working properly as you would expect, we have the right repairmen to inspect and determine the right solution. We give high importance to every repair job in St. Louis, Missouri no matter how big or small it is. We are experts at restoring home appliances that may already seem unusable.
We are knowledgeable and certified professionals when it comes to handling the following brands:
• Thermador
• Speed Queen
• LG
• Maytag
• Estate
• General Electric
• Roper
• Hotpoint
• GE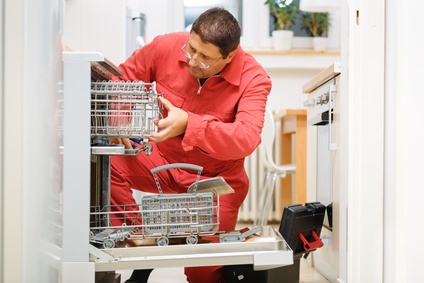 • Jenn-Air
• Amana
• Westinghouse
• Whirlpool
• Kenmore
• Subzero
• Samsung
• Admiral
• Electrolux
• Wolf
• Dacor
• Frigidaire
• Miele
• KitchenAid
• Sharp
• Panasonic
• Sears
• ASKO
• Bosch
• Haier
Call Us and We Will Immediately Restore Your Home Appliances in St. Louis, Missouri
You can fill out and submit the form provided on this site and we will call you. Enjoy your home appliances once again when you call us at (314) 207-3062. It is about time you experience first-hand the kind of appliance repair in St. Louis, MO that we at Onsite Appliance have been providing our loyal St. Louis, MO clients. We can assure you that you will be in good hands the minute you pick up the phone and call our number. Customer satisfaction is our goal here at Onsite Appliance. 100% customer satisfaction is our guarantee, and our commitment to providing you with quality service has never wavered since day one.
St. Louis County Service Area
Saint Louis
63116, 63109, 63118, 63139, 63108, 63115, 63111, 63112, 63104, 63110, 63113, 63106, 63107, 63147, 63120, 63103, 63136, 63101, 63102, 63123, 63143, 63105, 63137, 63117, 63119, 63125, 63130, 63114, 63121, 63122, 63124, 63126, 63127, 63128, 63129, 63131, 63132, 63133, 63134, 63135, 63138, 63140, 63141, 63144, 63146, 63155, 63150, 63160, 63164, 63167, 63171, 63180, 63182, 63190, 63195, 63196, 63197, 63198, 63199, 63145, 63151, 63156, 63157, 63158, 63163, 63166, 63169, 63177, 63178, 63179, 63188