Save Money with Our Premium Appliance Repair in St. Matthews, KY
Onsite Appliance offers a wide range of effective appliance repair in St. Matthews, KY in prices you can conveniently afford. Regardless of the kind of machine you would want to be fixed, our technicians are sure to fix them immediately. Save more money when you come to us for a quick and exceptional fix. We guarantee 100% customer satisfaction with our quick response, fast turnaround time, and quality repair services. We replace parts, conduct maintenance or reconstruct your broken machine as necessary.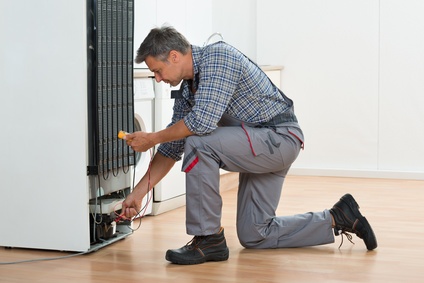 Trusted Service Company in St. Matthews, KY for Your GE Appliances
Fixing your own appliances is not as easy as they make it look in appliance repair videos. While DIY kits may cost a lot cheaper, they are not worth the frustration and the time you will be spending doing the entire process yourself. Our appliance repair service in St. Matthews, KY saves you money because you don't have to buy new household appliances when we can quickly and affordably fix your old ones if they have broken down. Our technicians have the necessary credentials and experience at fixing and maintaining all types of appliances that range from washers, ovens, and heaters among many others. Many people have made the grave mistake of trying to repair broken appliances by watching appliance repair videos in order to take a DIY approach. Our personnel receive regular training on how to fix new appliances that are regularly released in the market. You can trust us to work our magic on your beloved appliances, while ensuring your safety at all times.
Reliable LG Appliance Repair in St. Matthews, KY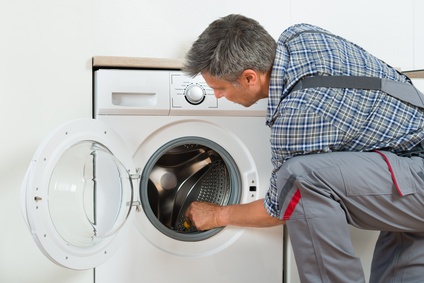 We can handle all types of appliances you have in your home. Our repair service in St. Matthews, KY has a sterling reputation as one of the best in the area for many reasons. As the leading St. Matthews appliance repair company, we boast in providing a variety of local repair services.
Convenient Stove Maintenance and Repair Services in St. Matthews, KY
We will check all your household items and evaluate which of these may need immediate maintenance to prevent future malfunction. Gas and electric stoves have different elements so they are distinct ways to troubleshoot them. We highly advise against any attempts on DIY appliance repair in St. Matthewsespecially when it comes to anything fire-related such as stoves. Attempting to save money might cost you your property or even your life. Doing fixes on your own has serious risks involved because of the presence of explosive hazards.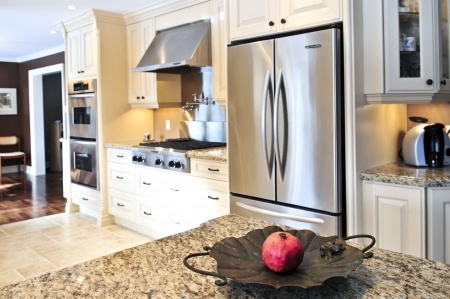 Low Cost Microwave Repairs St. Matthews, KY
We are trained to safely troubleshoot your defective microwave oven, thanks to our mandatory preparations. When your microwave's touchpad fails to respond or if it does not heat or turn on at all, having it restored by our professional technicians can cost a lot less than buying a brand new one. In case of a broken down stove, be sure to unplug it from the electrical outlet or turn off the supply valve on your gas line. To receive an estimate, simply provide all the essential information such as your address as well as the microwave brand and model. Here at Onsite Appliance, we have a sterling reputation as one of the best appliance repair services in St. Matthews, KY.
Quick and Efficient Refrigerator Repairs St. Matthews, KY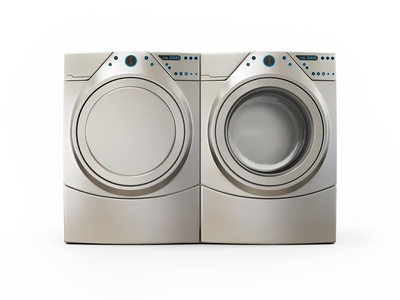 Our licensed technicians know all types of refrigerators inside and out. You will need our honest opinion as to whether you should fix your current problematic refrigerator or you should buy a new one. Our technicians will do their best to fix the problem on your machine so that you can continue with your operations at the soonest possible time. Onsite Appliance provides honest recommendations whether an item can still be salvaged or you are better off buying a new one. As a leading appliance repair/maintenance service in St. Matthews, we know that most homes have a refrigerator and you must have it repaired as soon as it malfunctions. Our professionals have the skills and experience in conducting repair on any type of refrigerator.
We are Masters in Dishwasher Repairs in St. Matthews, Kentucky
We are here to ensure that your dishwasher works like it did when it was brand new. Enjoy the full lifespan of your appliances. We are experts at restoring home appliances that may already seem unusable. Do not just throw away your washer at the slightest hint of malfunction. Opting for a local appliance repair company is definitely much cheaper than purchasing a brand new unit, and we can help you make the most of your initial investment by prolonging its service life. Our technicians provide the fastest and most efficient dishwasher appliance repairs in St. Matthews, Kentucky.
Some brands of appliances that we are experienced at fixing are:
· Speed Queen
· Admiral
· Bosch
· Whirlpool
· Sharp
· Kenmore
· Wolf
· GE
· Miele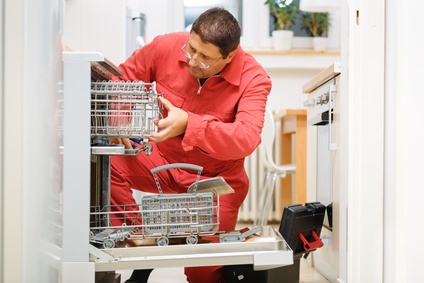 · Sears
· Frigidaire
· Maytag
· LG
· Westinghouse
· Panasonic
· Jenn-Air
· General Electric
· Amana
· Haier
· Estate
· Subzero
· KitchenAid
· Thermador
· ASKO
· Hotpoint
· Electrolux
· Samsung
· Roper
· Dacor
Contact our Repair Service in St. Matthews, Kentucky Today and Prevent Future Appliance Malfunctions
Here at Onsite Appliance, we aim to provide the best and most affordable appliance repair in St. Matthews, Kentucky. We have served hundreds of customers in the area and we are sure that we can serve you as well, whatever service you need. There is no service job too complicated or too easy for our technicians to fix. We can assure you that you will be in good hands the minute you pick up the phone and call our number. Reach out to us if you are looking for the most trusted company providing appliance repair in St. Matthews, KY.
Jefferson County Service Area
Middletown, Mockingbird Valley, Meadow Vale, Jeffersontown, Louisville, Audubon Park, Rolling Fields, Lyndon, Druid Hills, Watterson Park, Briarwood, Sycamore, Rolling Hills, Blue Ridge Manor, Brownsboro Farm, Beechwood Village, Anchorage, Hurstbourne Acres, St. Regis Park, Strathmoor Manor, Glenview, Lincolnshire, Shively, Forest Hills, Bellemeade, Graymoor-Devondale, Lynnview, Norbourne Estates, Douglass Hills, Barbourmeade, Strathmoor Village, West Buechel, St. Matthews, Parkway Village, Indian Hills, Seneca Gardens, Heritage Creek, Brownsboro Village, Hurstbourne, Glenview Hills, Woodlawn Park, Wildwood, Fincastle, Northfield, Bellewood, Hollow Creek, Windy Hills, Langdon Place, Creekside, Houston Acres, Green Spring
40041,40205,40207,40222,40257