Quick and Easy Appliance Repair in Middletown, KY by Onsite Appliance
Onsite Appliance offers the best appliance repair in Middletown, KY. Do not just throw out malfunctioning home appliances. We can work magic with any piece of laundry machine, refrigerator, dishwasher, stove, and so much more. We have avast experience in repairing appliances of all kinds. Engage our services and watch as your machines literally spring back to life. Home appliances such as refrigerators, stoves, and microwaves are a source of comfort and convenience. The growing number of our loyal customers is proof of our consistent high-quality services.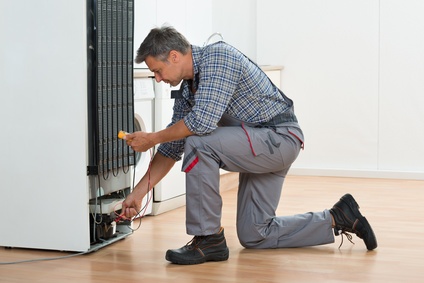 Our GE Appliance Repair in Middletown, KY Comes With a 100% Trust Guarantee
Washing machines, refrigerators and microwave ovens allow you to accomplish several essential household activities. Fixing your own appliances is not as easy as they make it look in appliance repair videos. While DIY kits may cost a lot cheaper, they are not worth the frustration and the time you will be spending doing the entire process yourself. Weat Onsite Appliance are your trusted technicians in Middletown, KY. Entrusting your damaged electrical home appliances to the pros is a smart move. Our technicians have the necessary credentials and experience at fixing and maintaining all types of appliances that range from washers, ovens, and heaters among many others.
Trust Our LG Appliance Repair in Middletown, KY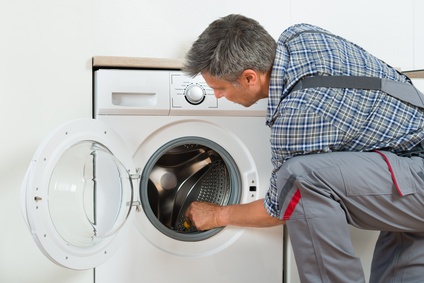 We can handle all types of appliances you have in your home. Our repair service in Middletown, KY has a sterling reputation as one of the best in the area for many reasons. Our technicians are familiar with most brands and models available in the market today, so if you have been looking help for your LG appliances, you've come to the right place.
Trustworthy Stove Repairs Middletown, KY
You may be a few dollars richer when you choose to try a DIY fix on your stove, but you are a lot safer if you hire professional help. Doing fixes on your own has serious risks involved because of the presence of explosive hazards. Our technicians are highly knowledgeable and experienced when it comes to handling gas or electric stoves alike. One call to the right appliance repair service company in Middletown is all you need to solve your stove repair problems. Electric or gas stoves must not be messed with by non-professionals when they show signs of malfunctioning. When it comes to stove repair, one wrong move can make matters worse and add to your initial problems.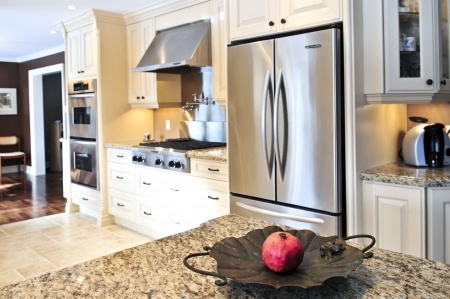 Budget-FriendlyMicrowave Repairs Middletown, KY
Our technicians in Middletown, KY excel in all types of repair, so you should call us to send them to your home where they will carefully troubleshoot and repair the appliance for you. We have comprehensive information in our website on how to properly maintain your microwave. Schedule a microwave repair/maintenance appointment with Onsite Appliance without much hassle. With our services, you can be sure that you will be spending less than the amount you paid for the machine. We are experts in the repair of the latest microwave ovens so you do not need to subject yourself to a crash course so that you can learn how to do the fix.
Fully Functioning Refrigerators in Middletown, KY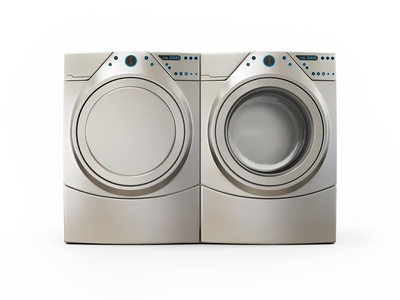 A refrigerator that is not cooling could easily result to losses incurred if food stored inside goes bad, so you may probably prefer our same-day appliance repair services in Middletown. A broken refrigerator needs to be addressed immediately so that it may not lead to other problems. With regular maintenance, a refrigerator can typically last up to 17 years. However, there may untoward instances that can affect its performance. We do not charge you for unnecessary part replacements just so we can bill you higher. We can teach you how to maintain your appliances so that you can perform daily maintenance that will prevent future malfunction.
We are Masters in Dishwasher Repairs in Middletown, Kentucky
We pride ourselves in providing on-time dishwasher repair/maintenance that we achieve efficiently and effectively. We offer superior services that do not burn a hole in your pocket. Let our technicians go over your dishwashing unit and perform appliance repair in Middletown, Kentucky. We service all types of dishwashers and have all the necessary tools used in the industry for their repair. Whether the washer is leaking or you don't know why it doesn't leave your dishes clean, you can call us to quickly come and fix it for you in no time.
We provide first-rate rehabilitation services on the following brands:
· Samsung
· Westinghouse
· Electrolux
· Admiral
· Amana
· Maytag
· General Electric
· Bosch
· Speed Queen
· Sears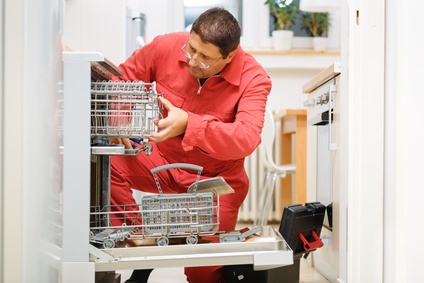 · KitchenAid
· ASKO
· Hotpoint
· Kenmore
· Estate
· Wolf
· GE
· Jenn-Air
· Miele
· Roper
· Subzero
· Haier
· Sharp
· Panasonic
· Thermador
· Whirlpool
· Frigidaire
· LG
· Dacor
Call Onsite Appliance for Premium and Low-Cost Servicing in Middletown, Kentucky
No need to tire yourself out in looking for another appliance repair in Middletown, Kentucky when you have the most reliable and efficient solutions at your own fingertips. Enjoy your home appliances once again when you call us at (502) 200-1887. Our accommodating service team will be glad to answer all your questions. You can fill out and submit the form provided on this site and we will call you. Allow Onsite Appliance to make a significant change in your life. Be one of our loyal customers who have experienced topnotch professional service and guaranteed savings after consulting with us.
Jefferson County Service Area
Brownsboro Village, Woodlawn Park, Indian Hills, Lynnview, Seneca Gardens, Briarwood, Fincastle, Meadow Vale, Hurstbourne Acres, Mockingbird Valley, Langdon Place, West Buechel, Parkway Village, Norbourne Estates, Rolling Fields, Druid Hills, Glenview, Beechwood Village, Glenview Hills, Strathmoor Village, Creekside, Rolling Hills, Audubon Park, Anchorage, Barbourmeade, Wildwood, Bellewood, Hollow Creek, Shively, Windy Hills, Strathmoor Manor, Blue Ridge Manor, Jeffersontown, Graymoor-Devondale, St. Matthews, Lincolnshire, Houston Acres, Forest Hills, Lyndon, Hurstbourne, Watterson Park, Green Spring, Heritage Creek, Middletown, Bellemeade, Northfield, Douglass Hills, Louisville, Brownsboro Farm, Sycamore, St. Regis Park
40223,40243,40253