Guaranteed Reliable Appliance Repair in Marietta, GA
You can count on OnSite Appliance to provide cost-effective solutions when you are in need of appliance repair in Marietta, GA. We have well-trained technicians in our team whom you can depend on to lengthen the life of the machines you use to help manage your home. Whatever your repair needs are, we can try to make the entire process as quick and simple as possible. We have the quickest turnaround times compared to other local restoration shops. When facing issues with any of your appliances at home, it is highly recommended that you consider seeking help from a professional company.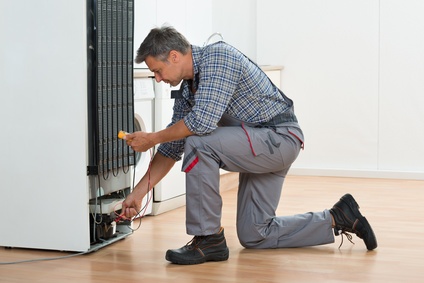 100% Customer Satisfaction for Your GE Appliance Repair in Marietta, GA
Entrusting your damaged electrical home appliances to the pros is a smart move. With the skills and knowledge our technicians possess, your appliances will be operating efficiently in no time. Here at OnSite Appliance, we value safety and product quality at all times. Do not attempt to fix your home appliance by simply following DIY methods that may lead to accidents. OnSite Appliance is compliant of the Marietta, GA laws, and all our actions are guided by protocols and standard procedures.
Professional LG Appliance Repairs in Marietta, GA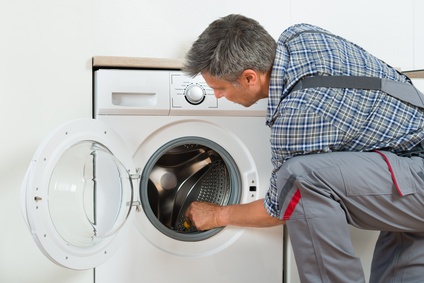 You can count on us to help you with your LG appliance repair needs in Marietta, GA. Our technicians are familiar with most brands and models available in the market today, so if you have been looking help for your LG appliances, you've come to the right place. As the leading Marietta appliance repair company, we boast in providing a variety of local repair services.
Easy Electric Stove Repair in Marietta, GA
Common issues with electrical stoves often have to do with heating elements and fuses that may require replacements. We strictly follow safety guidelines so that gas leaks and faulty electrical wirings are avoided. If your stove is not working, it is always safe to call a professional to do the much needed appliance repair in Marietta. Stoves when mishandled due to DIY appliance repair may cost not just money but damage to property or lives. Repairing a stove must not be taken lightly as it can endanger not only your appliance but also your home, and the lives of those who live in it.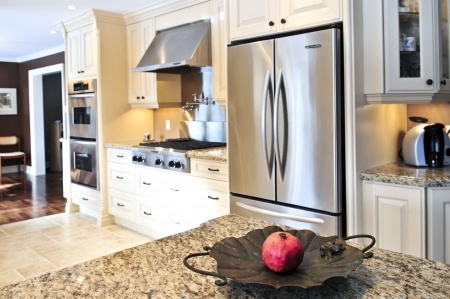 Budget-Friendly Microwave Repairs Marietta, GA
We pride ourselves in being a leader in the industry. During the day of the appointment, we will visit your home on time and provide you with your needed services or advice. We offer our services at cost-effective rates so you can be sure to pay for only the services you need. Simply give us a call when you need our assistance and our crew of professional technicians will be at your doorstep in no time. Get more value for your money with us here at OnSite Appliance. Here at OnSite Appliance, we have a sterling reputation as one of the best appliance repair services in Marietta, GA.
Quick and Efficient Refrigerator Repairs Marietta, GA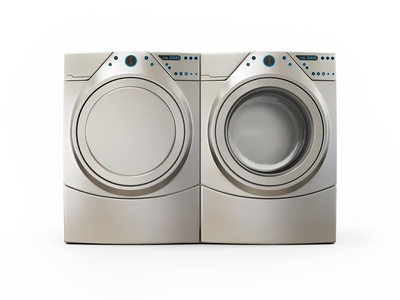 Whatever it is, our Marietta appliance repair technicians can take a look at your refrigerator and do the necessary measures to remedy the problem. A fridge can be an expensive appliance and you do not have to buy a new one if the problem you are experiencing with it can be fixed. When we perform refrigerator repair or maintenance, you can gain peace of mind knowing that it will be restored to an almost brand new state. We guarantee return of a working fridge within the day so you can move along with more important things. We provide our service technicians the materials and tools they need to fix the problem.
We Wash Away Problems from Your Dishwasher in Marietta, Georgia
We offer superior services that do not burn a hole in your pocket. Dishwashers were made to make daily life more comfortable for families, so when this machine breaks down, it is a major concern. Washing the dishes is a difficult chore so if your dishwasher breaks down, it is best to call the right appliance repair professionals in Marietta, Georgia. Do not just throw away your washer at the slightest hint of malfunction. They are extensively experienced in restoring such kitchen appliances into normal functioning state once more.
We provide first-rate rehabilitation services on the following brands:
• Subzero
• LG
• Bosch
• Jenn-Air
• ASKO
• Haier
• Electrolux
• Estate
• Whirlpool
• KitchenAid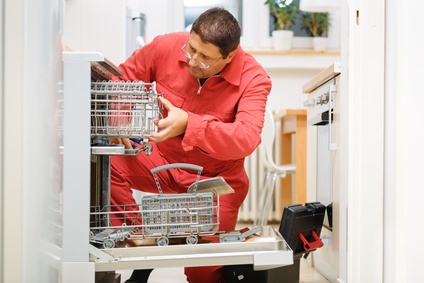 • Maytag
• Miele
• Frigidaire
• Admiral
• Roper
• Sears
• Amana
• Hotpoint
• Panasonic
• Speed Queen
• Samsung
• Thermador
• Wolf
• Westinghouse
• Kenmore
• General Electric
• Sharp
• Dacor
• GE
Reach Out to Us Today for Superior Restoration Marietta, Georgia
Our length of service in the industry has made us more competent in serving troubled households so that their machines can work again. Providing the best appliance repair in Marietta, Georgia is what OnSite Appliance is all about. There is no service job too complicated or too easy for our technicians to fix. Call us today at (770) 741-2185 for a free estimate. Dial our hotline today for a risk-free consultation. Our team will be happy to assist you with your concerns.
Roswell, Fulton County Service Area
Marietta, Roswell, Woodstock, Alpharetta, Smyrna, Cumming, Gainesville, Milton, Johns Creek, Winder, Canton
30060, 30063, 30080, 30008, 30152, 30062, 30090, 30067, 30064, 30068, 30066, 30065, 30061