Save Money with Our Premium Appliance Repair in Jefferson, GA
You can count on OnSite Appliance to provide cost-effective solutions when you are in need of appliance repair in Jefferson, GA. We replace parts, conduct maintenance or reconstruct your broken machine as necessary. Your home contains many appliances that are very technical by nature such as heating systems, refrigerators, and audio/video systems that family members heavily rely on. We have well-trained technicians in our team whom you can depend on to lengthen the life of the machines you use to help manage your home. Do not just throw out malfunctioning home appliances. We can work magic with any piece of laundry machine, refrigerator, dishwasher, stove, and so much more.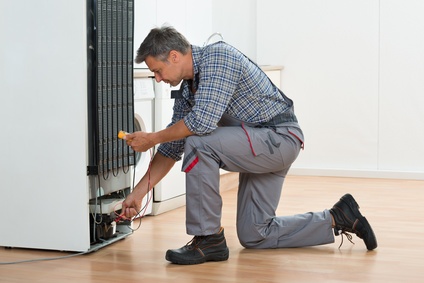 Trusted Service Company in Jefferson, GA for Your GE Appliances
Our certified professionals are knowledgeable on the latest technologies. Because all home appliances are a source of convenience that you need to live comfortably, it is essential to have broken appliances repaired immediately by professionals It might be a waste of money to buy things you will be using only once. Our appliance repair service in Jefferson, GA saves you money because you don't have to buy new household appliances when we can quickly and affordably fix your old ones if they have broken down. Our personnel receive regular training on how to fix new appliances that are regularly released in the market.
Professional LG Appliance Repairs in Jefferson, GA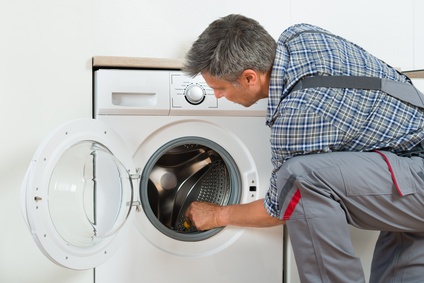 Our repair service in Jefferson, GA has a sterling reputation as one of the best in the area for many reasons. We have experienced and licensed technicians who are extremely skilled at conducting any type of repair. We can handle all types of appliances you have in your home. Our esteemed customers appreciate the fact that they save more money having our technicians repairing more of their broken household appliances.
Easy Electric Stove Repair in Jefferson, GA
Through our appliance repair service, you have the advantage of having the best licensed technicians that will safely repair and maintain your faulty stove. The technicians we have at OnSite Appliance have been trained well to diagnose all types of appliances, and then whatever the problem is, they get right down to fixing it, making sure to take the necessary safety precautions. Stoves in general are very important appliances in any household and taking on their repairs may prove to be dangerous as they tend to leak gas that can potentially burn down a home. We strictly follow safety guidelines so that gas leaks and faulty electrical wirings are avoided. Here at OnSite Appliance, we follow strict guidelines and use specialized equipment when it comes to appliance repair in Jefferson.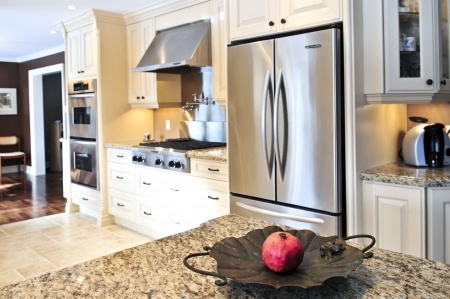 Budget-Friendly Microwave Repairs Jefferson, GA
When you need immediate repair of your microwave, you can visit our website where you can get a free quotation. We will determine if replacements are required and how much it would cost to restore your microwave into a normal working condition. To ensure the efficiency of the microwave repair, our technicians will have all the necessary tools on-hand to perform the needed appliance repair services in Jefferson, GA. During the day of the appointment, we will visit your home on time and provide you with your needed services or advice. We will never recommend that you buy a new oven until we have exhausted all our skills in trying to fix it first.
Newly-Refurbished Refrigerators Come Easy in Jefferson, GA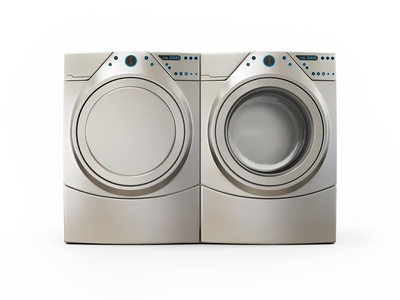 Any homemaker knows how essential it is to have a fully functioning refrigerator at home. When running smoothly, a refrigerator can preserve food items over extended periods of time until when needed for cooking or consumption. Our appliance repair service team in Jefferson is one of the best in the industry when it comes to refrigerator repair. Nobody does refrigerator repairs in Jefferson better than we do at OnSite Appliance. We provide our service technicians the materials and tools they need to fix the problem.
Dishwasher Repair in Jefferson, Georgia Like No Other
Let our technicians go over your dishwashing unit and perform appliance repair in Jefferson, Georgia. We repair washers in no time so you can enjoy the convenience of using one. Enjoy the full lifespan of your appliances. We are experts at restoring home appliances that may already seem unusable. They are extensively experienced in restoring such kitchen appliances into normal functioning state once more. We will gladly offer our repair services and finish the job within the day if necessary.
We know how to fix every make and model. Following is a list of the most popular brands we have worked on:
• Thermador
• KitchenAid
• Sears
• Westinghouse
• Admiral
• Frigidaire
• LG
• Subzero
• Samsung
• General Electric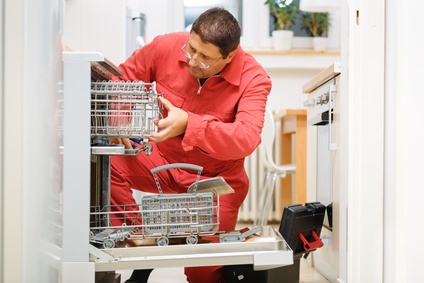 • Estate
• ASKO
• Sharp
• Amana
• Speed Queen
• GE
• Miele
• Wolf
• Haier
• Panasonic
• Kenmore
• Whirlpool
• Jenn-Air
• Dacor
• Electrolux
• Roper
• Maytag
• Hotpoint
• Bosch
Reach Out to Us Today for Superior Restoration Jefferson, Georgia
Keeping our customers happy and satisfied with our workmanship has always been our top priority. Dial our hotline today for a risk-free consultation. Our team will be happy to assist you with your concerns. You can fill out and submit the form provided on this site and we will call you. With our experience and expertise in our line of work, you can be sure that we can handle your appliance repair in Jefferson, Georgia.
Atlanta, Fulton County Service Area
Buford, Grayson, Braselton, Brookhaven, Suwanee, Auburn, Sandy Springs, Norcross, Dunwoody, Snellville, Lilburn, Atlanta, Lawrenceville, Jefferson, Duluth, Loganville
30549, 30567