Reliable Appliance Repair in Grayson, GA from OnSite Appliance
OnSite Appliance offers a wide range of effective appliance repair in Grayson, GA in prices you can conveniently afford. In all the years that we have been in business, we have dealt with all the major brands of refrigerators, HVACs, washing machines, microwave ovens, and so on. Regardless of the kind of machine you would want to be fixed, our technicians are sure to fix them immediately. By contacting us, you can make sure that your household essentials will be up and running again in their best condition. The growing number of our loyal customers is proof of our consistent high-quality services.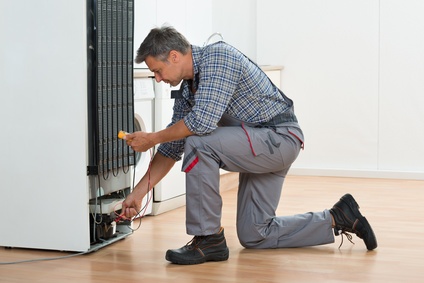 Trust Only OnSite Appliance for your GE Appliance Repair in Grayson, GA
Our professional technicians are employed according to experience and character so you can rest assured that you will be serviced by nothing but the most competent in the industry. By trusting our professional service, your equipment will be running efficiently in no time. Appliance repair videos make restoration look easy but there are high risks especially when it is done by non-professionals. Here at OnSite Appliance, we follow industry protocols and standard procedures to achieve the best appliance repair in Grayson, GA. With the skills and knowledge our technicians possess, your appliances will be operating efficiently in no time.
Trust Us With Your LG Appliance Repair in Grayson, GA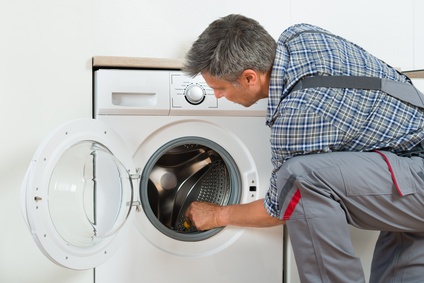 Our technicians at OnSite Appliance have been trained under the manufacturers of all the leading brands so that we are able to address any concerns regarding your malfunctioning appliances in Grayson, GA. Regardless of the make and model of your broken machine, OnSite Appliance can fix it immediately. Our professional technicians are highly-skilled and consistently trained to ensure that they are equipped with the proper knowledge in handling even the latest brands and models.
Convenient Stove Maintenance and Repair Services in Grayson, GA
Here at OnSite Appliance, we follow strict guidelines and use specialized equipment when it comes to appliance repair in Grayson. In case of a broken down stove, be sure to unplug it from the electrical outlet or turn off the supply valve on your gas line. A stove is one of most used appliances in a household and unless you are a professional technician, it will be very difficult to perform proper maintenance. Our technicians have knowledge on the possible risks involved, such as gas leaks and electrical faulty wirings, and you can rely on them to ensure your safety as well as the safety of your appliance. Whenever appliances malfunction, you always need a well-qualified technician to do proper inspection before undertaking the repair work.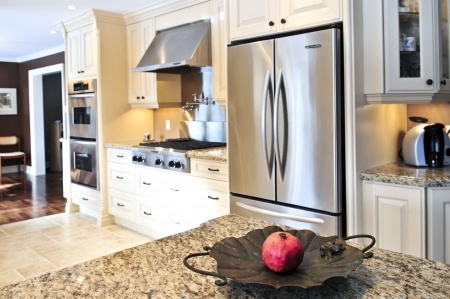 Affordable Local Microwave Repair in Grayson, GA
Our trucks are also loaded with various parts that may be used in the replacement of broken components in your microwave. We are trained to safely troubleshoot your defective microwave oven, thanks to our mandatory preparations. All the latest appliances today have computerized controls and intricate systems unlike before when knobs and switches are all you need. To receive an estimate, simply provide all the essential information such as your address as well as the microwave brand and model. Repair clinic reviews in Grayson, GA show that we have the most affordable microwave reconstruction rates.
Complete Refrigerator Repairs Grayson, GA When You Need It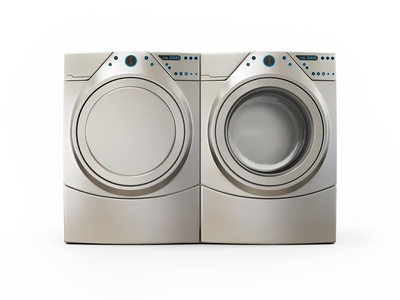 We have an extensive parts warehouse in Grayson, GA that allows us to work continuously and avoid any delays when it comes to doing appliance repair. A fully functioning refrigerator is necessary in preserving the quality of your stocked perishables, which is why we ensure quick and efficient refrigerator repairs. Refrigerators are certainly some of the most important appliances found in homes. OnSite Appliance provides honest recommendations whether an item can still be salvaged or you are better off buying a new one. We provide quick refrigerator repairs in Grayson, Georgia at very competitive rates.
Expert Technicians on Dishwasher Concerns in Grayson, Georgia
Our services are extremely affordable and you can expect no hidden charges or extra fees. Opting for a local appliance repair company is definitely much cheaper than purchasing a brand new unit, and we can help you make the most of your initial investment by prolonging its service life. Our technicians provide the fastest and most efficient dishwasher appliance repairs in Grayson, Georgia. We offer superior services that do not burn a hole in your pocket. Do not just throw away your washer at the slightest hint of malfunction.
Some brands worth mentioning are:
• Estate
• Speed Queen
• Jenn-Air
• Dacor
• Hotpoint
• LG
• Amana
• Whirlpool
• Electrolux
• Miele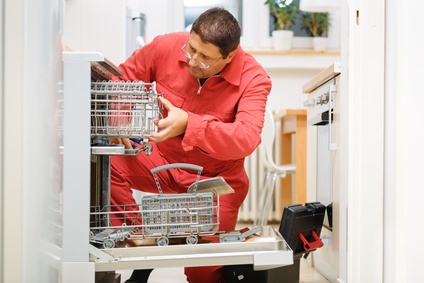 • Thermador
• Haier
• Subzero
• Westinghouse
• KitchenAid
• Roper
• Wolf
• Sears
• Admiral
• Maytag
• ASKO
• Kenmore
• Bosch
• Panasonic
• GE
• General Electric
• Samsung
• Frigidaire
• Sharp
Call Us Today and Gain the Privilege of Hiring the Best and Most Affordable Repair Service in Grayson, GA
Customer satisfaction is our guarantee, not only for our products but more importantly when it comes to our services. There is no service job too complicated or too easy for our technicians to fix. Reach out to us if you are looking for the most trusted company providing appliance repair in Grayson, GA. We can assure you that you will be in good hands the minute you pick up the phone and call our number. When you are experiencing any emergency issues with any of your appliances at home and you need a reliable appliance repair service in Grayson, Georgia, you should call us right away to give you an estimate and possibly schedule a same-day repair appointment.
Atlanta, Fulton County Service Area
Snellville, Lawrenceville, Grayson, Atlanta, Braselton, Dunwoody, Jefferson, Brookhaven, Duluth, Auburn, Sandy Springs, Buford, Lilburn, Loganville, Norcross, Suwanee
30017