Quick and Easy Appliance Repair in Duluth, GA by OnSite Appliance
You can trust OnSite Appliance to be able to serve all of your needs for household appliance repair in Duluth, GA. You will be impressed at our expertise when it comes to bringing back dead machines to life. Avoid wasting money when you replace a slightly malfunctioning item with a new one. Instead of bringing your broken machine to various remote service centers, it is best to consult with experts from us here at OnSite Appliance. What makes our appliance repair service a leader in the industry is our rock bottom prices.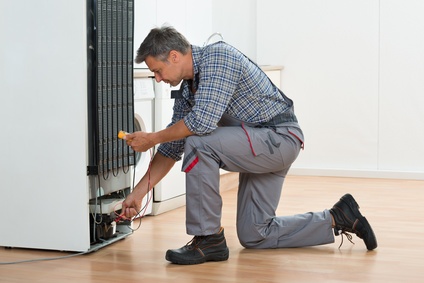 Trusted Service Company in Duluth, GA for Your GE Appliances
We have acquired the necessary permits and licenses, and we follow all imposed protocols and regulations. In most households, home appliances are the cornerstones of modern living. We at OnSite Appliance are your trusted technicians in Duluth, GA. Whether you have malfunctioning kitchen appliances, laundry machines or any other type of electrical or gas appliances, we have highly skilled technicians to provide the most effective solutions in Duluth. Fixing home appliance yourself is easier said than done, even with the help of appliance repair videos or DIY kits.
Seeking LG Appliance Repair Duluth, GA?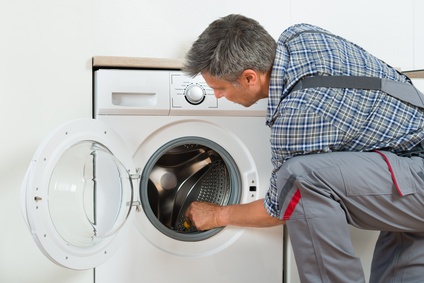 Knowing every feature and aspect of the various brands of appliances we cover is part of our professional training. Our repair service in Duluth, GA has a sterling reputation as one of the best in the area for many reasons. Do not worry because we are familiar with all the appliance brands out there; even the big ones in the industry.
The Safest Stove Repairs in Duluth, GA
We will check all your household items and evaluate which of these may need immediate maintenance to prevent future malfunction. Gas and electric stoves have different elements so they are distinct ways to troubleshoot them. If you wish to learn more about proper microwave maintenance, our personnel can also provide you with the essential information on how to properly maintain them. We use specialized procedures and high-tech equipment to ensure that your stove functions efficiently and safely. Nowhere in Duluth, can you find a more reliable appliance repair technician than at OnSite Appliance. An episode of gas leak or faulty electrical wiring when done by incompetent companies may result to severe damage.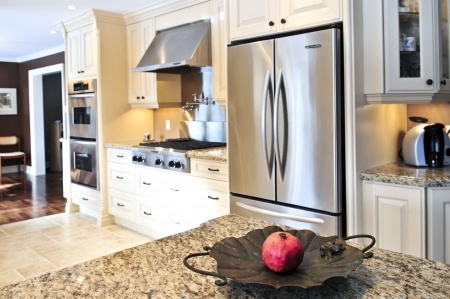 Budget-Friendly Microwave Repairs Duluth, GA
We provide you the best value for your money by giving more than what is expected from us. Most overhaul companies may claim that microwaves are costlier to repair than buying a new one but we beg to differ. Our repairmen at OnSite Appliance know the nitty-gritty world of microwave ovens and they will do whatever it takes to have your oven running again at the least affordable cost. Repair clinic reviews in Duluth, GA recommend OnSite Appliance for providing the most efficient and affordable rehabilitation costs compared to other local shops. We offer our services at cost-effective rates so you can be sure to pay for only the services you need.
Newly-Refurbished Refrigerators Come Easy in Duluth, GA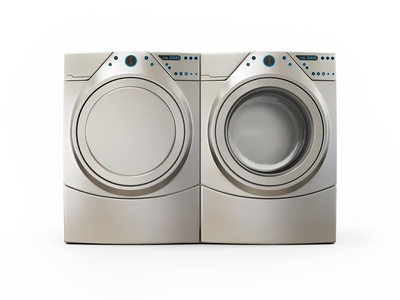 We guarantee return of a working fridge within the day so you can move along with more important things. A refrigerator can be a costly investment and we understand that it can be highly impractical to just dispose of a slightly broken item. When your refrigerator breaks down, it becomes a major problem as it leads to spoiled food and beverages. We do not charge you for unnecessary part replacements just so we can bill you higher. A refrigerator that is not cooling could easily result to losses incurred if food stored inside goes bad, so you may probably prefer our same-day appliance repair services in Duluth.
Expert Technicians on Dishwasher Concerns in Duluth, Georgia
Broken dishwashers can be threats to sanitation and the quality of your food especially when you were not aware that your appliance has been malfunctioning. It is best not to solve the problem on your own because it may get worse if you are not capable of doing it in the first place. We have sufficient knowledge on how every brand of dishwasher works so we can confidently restore your unit to working condition. OnSite Appliance is a comprehensive appliance repair and maintenance service unlike any other companies in Duluth, Georgia. We have all the essential parts needed to prevent you from having to buy newer, more expensive dishwashers.
The range of the appliance brands and service that we offer in Duluth, GA include the following:
• Amana
• Thermador
• Hotpoint
• ASKO
• Samsung
• Westinghouse
• Haier
• Panasonic
• Subzero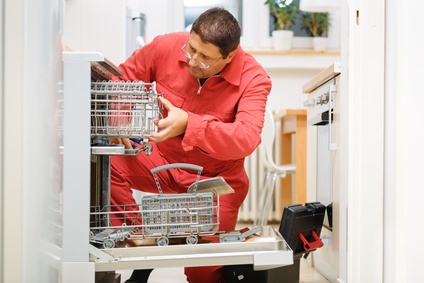 • Whirlpool
• GE
• Jenn-Air
• Speed Queen
• LG
• Admiral
• Estate
• Dacor
• Sharp
• Maytag
• Kenmore
• Electrolux
• Roper
• KitchenAid
• Frigidaire
• General Electric
• Wolf
• Miele
• Sears
• Bosch
Call OnSite Appliance for Premium and Low-Cost Servicing in Duluth, Georgia
We are interested in providing long-term solutions to any of your appliance problems. Now that you know what we can do to your old appliances, give us a call and experience appliance repair in Duluth, Georgia like no other. Having effective repairs helps avoid spending a whole lot more on machine replacement, so let our professionals save your appliances and your money at the same time. Call us now at (678) 257-3386 and let us work our magic on your damaged home appliances. Use the phone number provided in our contact details to call us directly and one of our appliance repairmen will speak with you.
Atlanta, Fulton County Service Area
Norcross, Grayson, Lilburn, Brookhaven, Atlanta, Suwanee, Lawrenceville, Duluth, Jefferson, Loganville, Auburn, Braselton, Snellville, Sandy Springs, Dunwoody, Buford
30097, 30095, 30096, 30029, 30026