Guaranteed Reliable Appliance Repair in Buford, GA
We provide the most dependable and cost-efficient appliance repair in Buford, GA. We have been happily serving hundreds of households in their various troubleshooting and fixes for years now. You do not need to put off the fixes on your essential household equipment because we are well-trained to do the job without you having to pay unnecessarily huge costs. We can fix even badly-damaged refrigerators, heating and air conditioning systems, washing machines, dishwashers, ovens, freezers and many others. Hiring us is a much more affordable option as compared to buying brand new items.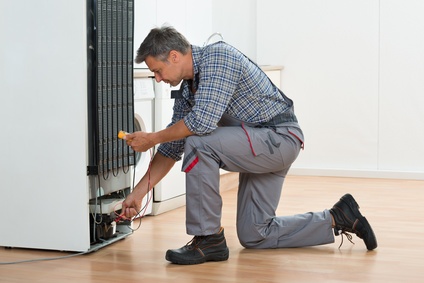 We Only Offer Total Customer Satisfaction Buford, GA for your GE Appliance Repair
Here at OnSite Appliance, we follow industry protocols and standard procedures to achieve the best appliance repair in Buford, GA. Repairing electrical appliances such as stoves, refrigerators, dryers, microwave ovens, air conditioning systems, just to name a few, needs technical expertise that you can only get from a duly registered and licensed company in Buford, Georgia. Our technicians have the necessary credentials and experience at fixing and maintaining all types of appliances that range from washers, ovens, and heaters among many others. It can be inspiring watching repair videos but do not risk your life and property by fixing your damaged appliances yourself. We ensure that all restored items are functioning as expected and without any risks when used. Do not attempt to fix your home appliance by simply following DIY methods that may lead to accidents.
Dependable LG Appliance Repair Services in Buford, GA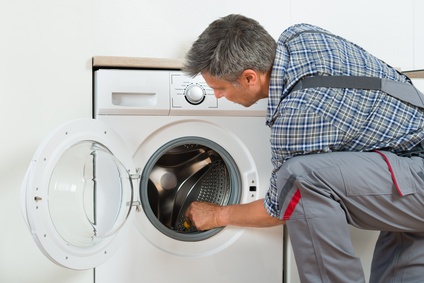 Our repair service in Buford, GA has a sterling reputation as one of the best in the area for many reasons. You do not have to go back and forth different centers for appliance repair near you that only specialize on one type of appliance when you can bring them all to us. We understand that appliances vary in brand, model, and make; therefore, we train our technicians to know the ins and outs of every type of appliance in the market today.
Stove Repairs Made Safe and Convenient in Buford, GA
We also offer the best stove inspection and maintenance. Hiring appliance repair specialists in Buford is still your best bet to solve your problems quickly and effectively. Our high priority on quality service and safety is your guarantee that you and your property will be kept safe at all times. Our personnel at OnSite Appliance have the right tools for the job so that the dangerous parts of the stove are left safe and untouched. Our professionals are experienced in inspecting and fixing virtually any brand or model of electrical stoves. You may be tempted to pry open your defective stove but it is best to refrain from doing so.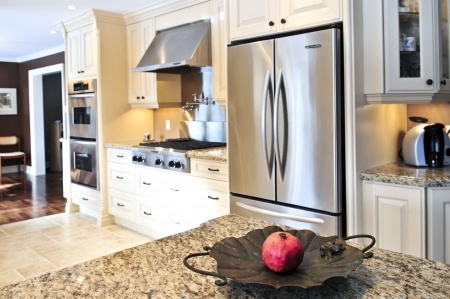 Expert Microwave Repair Service in Buford, GA
We have comprehensive information in our website on how to properly maintain your microwave. Our technicians are updated on the troubleshooting of the essential mechanisms and components of the leading microwave ovens in the market. Here at OnSite Appliance, we have a sterling reputation as one of the best appliance repair services in Buford, GA. In case of a broken down stove, be sure to unplug it from the electrical outlet or turn off the supply valve on your gas line. When your microwave's touchpad fails to respond or if it does not heat or turn on at all, having it restored by our professional technicians can cost a lot less than buying a brand new one.
Fully Functioning Refrigerators in Buford, GA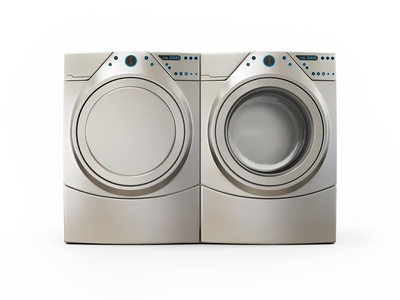 We understand that a broken refrigerator can be highly inconvenient especially for big families in Buford, GA. Our technicians will do their best to fix the problem on your machine so that you can continue with your operations at the soonest possible time. Our appliance repair service team in Buford is one of the best in the industry when it comes to refrigerator repair. Some jobs may require us to replace some faulty parts but rest assured that your refrigerator will be up and running again. Our technicians are trained to identify the cause of the machine breakdown so that a repair procedure can be implemented immediately.
We Wash Away Problems from Your Dishwasher in Buford, Georgia
Most establishments and large households rely on this machine for convenient housekeeping so we accomplish our services the quickest way we can. Our expertise will allow you to maximize the usage of your appliance. If you need immediate dishwasher repair in Buford, Georgia, OnSite Appliance is the best choice. We have the knowledge and experience to fix and maintain all types of common household appliances such as a dishwasher, which is also an integral part of any home. Our professional experts have fixed all types of dishwasher brands and models so you can expect nothing but polished workmanship from OnSite Appliance.
Some brands of appliances that we are experienced at fixing are:
• Roper
• ASKO
• Thermador
• General Electric
• Dacor
• Maytag
• Speed Queen
• Estate
• Electrolux
• Haier
• Miele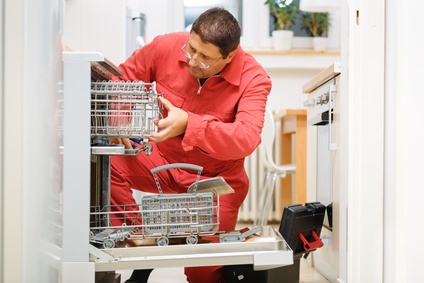 • Wolf
• Bosch
• Hotpoint
• Whirlpool
• Panasonic
• Frigidaire
• Subzero
• Westinghouse
• Amana
• Kenmore
• KitchenAid
• Sears
• Sharp
• Samsung
• Admiral
• LG
• GE
• Jenn-Air
Reach Out to Us Today for Superior Restoration Buford, Georgia
Do not hesitate to contact us if you have a machine that has broken down and you need a reliable professional to get it running again immediately. Ring us at (678) 257-3386 so we can prove to you what it means to have your repairs handled by a professional and reliable company. Aside from being able to fully repair and maintain all brands and models of household appliances, we aim to give you the ultimate customer satisfaction. Know that when you entrust your broken appliance with OnSite Appliance, you are bound to be amazed at how we can make it work as good as new again. Here at OnSite Appliance, we aim to provide the best and most affordable appliance repair in Buford, Georgia.
Atlanta, Fulton County Service Area
Grayson, Duluth, Dunwoody, Suwanee, Atlanta, Norcross, Jefferson, Loganville, Lilburn, Auburn, Buford, Brookhaven, Sandy Springs, Braselton, Lawrenceville, Snellville
30518, 30519