Reliable Appliance Repair in Brookhaven, GA from OnSite Appliance
Those with broken appliances at home must immediately consult OnSite Appliance and have them undergo an appliance repair in Brookhaven, GA. Save more money when you come to us for a quick and exceptional fix. Whatever your repair needs are, we can try to make the entire process as quick and simple as possible. We have the credentials and experience to repair and maintain all brands and models of appliances. We have a vast experience in repairing appliances of all kinds. Engage our services and watch as your machines literally spring back to life.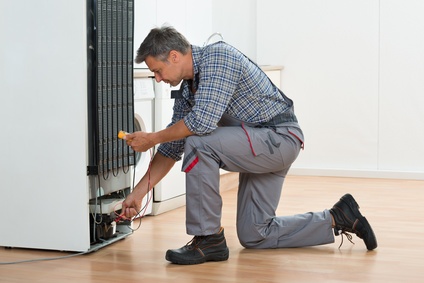 We Are Your Trusted GE Appliance Repair Technicians in Brookhaven, GA
Our personnel have obtained the necessary authorizations to be able to practice their profession for the public. You can trust us to work our magic on your beloved appliances, while ensuring your safety at all times. Being duly registered to operate our business in Brookhaven, we can assure you that protocols, standards and safety procedures are strictly implemented. We at OnSite Appliance are your trusted technicians in Brookhaven, GA. Entrusting your damaged electrical home appliances to the pros is a smart move.
Seeking LG Appliance Repair Brookhaven, GA?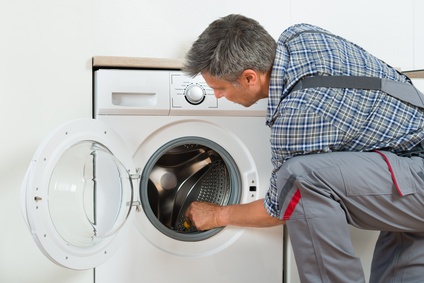 We service the widest range of appliances in residential homes unlike any of our competition in Brookhaven, GA. With all the brands and models in the market today, you may be confused if the service company you call can repair your specific appliance at home. Our workmanship is always to the highest level of excellence. Suffer no more because with us, it will be easier to look for an appliance repair near you.
Stove Repairs Made Safe and Convenient in Brookhaven, GA
Attempting to save money might cost you your property or even your life. All necessary safety precautions have to be done when dealing with a problematic gas or electric stove. Nowhere in Brookhaven, can you find a more reliable appliance repair technician than at OnSite Appliance. Trust only certified technicians from OnSite Appliance when it comes to outstanding stove repairs. Your stove can go up in flames if left in the care of non-experts. If there are gas leaks, your damaged stove can burst into flames if not properly attended to.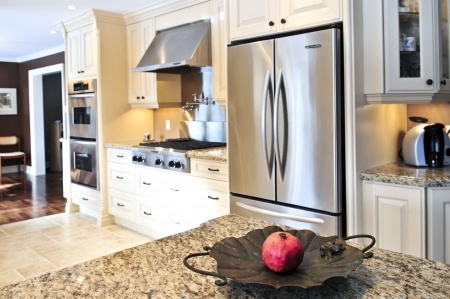 Cost-effective Microwave Oven Appliance Repair in Brookhaven, GA
We are experts in the repair of the latest microwave ovens so you do not need to subject yourself to a crash course so that you can learn how to do the fix. Microwaves may be tricky to repair and unlike most overhaul centers that will recommend that you just buy a new one, we will exhaust our resources to see if anything can still be done. Repair clinic reviews in Brookhaven, GA show that we have the most affordable microwave reconstruction rates. Because we always pay great attention to detail, there are things we can detect and repair that other companies cannot. With our services, you can be sure that you will be spending less than the amount you paid for the machine.
Refrigerator Maintenance in Brookhaven, GA is Our Specialty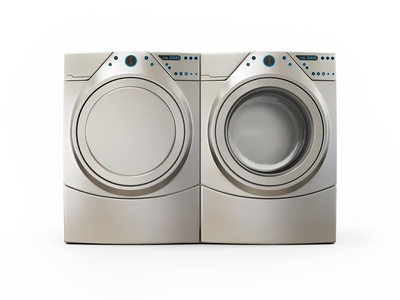 The key to an effective repair is for the repairman to find the problem right away so that time and money are spent wisely on delivering the necessary procedures. Our staff members are respectful and friendly individuals who are ready to answer any questions or clarifications that you may have on proper refrigerator maintenance. With regular maintenance, a refrigerator can typically last up to 17 years. However, there may untoward instances that can affect its performance. We are proud to be the best appliance repair service company in Brookhaven, GA that is able to handle problems of insufficient or excessive cooling among other concerns. Our professionals have the skills and experience in conducting repair on any type of refrigerator.
Effective Dishwasher Repair Services in Brookhaven, Georgia
When your dishwasher is not working properly as you would expect, we have the right repairmen to inspect and determine the right solution. Buying a new dishwasher should be the last option because our Brookhaven, Georgia technicians can save you money by fixing your old dishwasher that may be having problems at the moment. We are experienced in handling all sizes and makes of dishwashers and other machines. We are here to ensure that your dishwasher works like it did when it was brand new. Our technicians are experts at repairing all components that make a dishwasher work.
Here are some of the brands we have mastered:
• Bosch
• GE
• LG
• Jenn-Air
• Estate
• Haier
• Admiral
• Speed Queen
• ASKO
• Frigidaire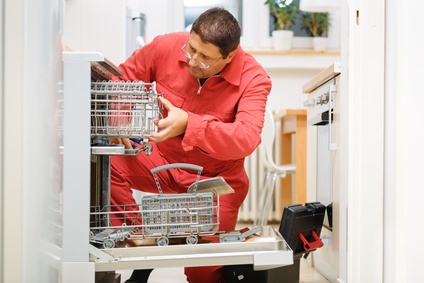 • Roper
• Thermador
• Panasonic
• KitchenAid
• Subzero
• Sears
• Samsung
• Miele
• Wolf
• Whirlpool
• Hotpoint
• Dacor
• Sharp
• Maytag
• Westinghouse
• Kenmore
• General Electric
• Amana
• Electrolux
Contact Us Now for Reliable Home Appliance Repair in Brookhaven, Georgia
We have all the right credentials and experience at giving you the best repair and maintenance possible for your valued appliances. We are not magicians, but we always make an effort to enhance our knowledge and master our craft. For more information about our services or how to schedule an appointment, feel free to contact us at (678) 257-3386 and you will certainly not be disappointed. With our experience and expertise in our line of work, you can be sure that we can handle your appliance repair in Brookhaven, Georgia. Be sure to hire the right professionals to avoid excessive expenses.
Atlanta, Fulton County Service Area
Sandy Springs, Lilburn, Lawrenceville, Grayson, Norcross, Snellville, Braselton, Duluth, Atlanta, Auburn, Suwanee, Jefferson, Buford, Dunwoody, Loganville, Brookhaven
30324, 30319, 30341, 30329