Premium Appliance Repair in Braselton, GA by OnSite Appliance
You can count on OnSite Appliance to provide cost-effective solutions when you are in need of appliance repair in Braselton, GA. Your search should end here because you have just found the most qualified Braselton, GA company to help with all your needs, that's as far as any problems you may be experiencing with your home appliances are concerned. Home appliances such as refrigerators, stoves, and microwaves are a source of comfort and convenience. We accommodate all types of part replacement, overhaul or reconstruction of dilapidated machines. We have been repairing appliances of all brands and models for years, and in every restoration job we handle, we guarantee 100% customer satisfaction.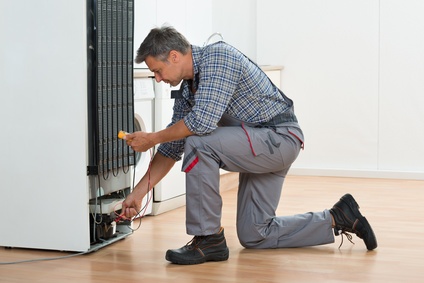 Our GE Appliance Repair in Braselton, GA Comes With a 100% Trust Guarantee
We follow all safety protocols in Braselton, GA when restoring broken appliances entrusted to us. We take pride in our highly skilled technicians who undergo refresher trainings as well as repeated simulations for new brands and models. Here at OnSite Appliance, we value safety and product quality at all times. If you think you can save from repair services by doing it yourself, think again. You may even end up buying tools you do not know how to use effectively, or worse, hurt yourself in the process. Fixing your own appliances is not as easy as they make it look in appliance repair videos. While DIY kits may cost a lot cheaper, they are not worth the frustration and the time you will be spending doing the entire process yourself.
Trust Our LG Appliance Repair in Braselton, GA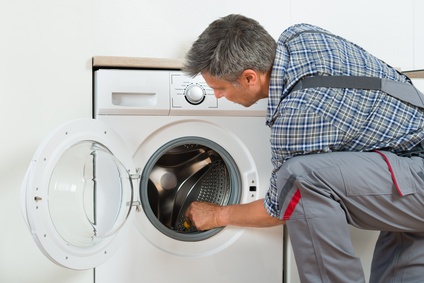 More and more people in Braselton, GA are coming to OnSite Appliance to have their home appliances restored. Our technicians are familiar with most brands and models available in the market today, so if you have been looking help for your LG appliances, you've come to the right place. Save yourself from the frustration of dealing with items that repeatedly break down, costing you time and money.
Safe and Convenient Stove Repairs in Braselton, GA
Our technicians are highly knowledgeable and experienced when it comes to handling gas or electric stoves alike. Repairing a stove must not be taken lightly as it can endanger not only your appliance but also your home, and the lives of those who live in it. Here at OnSite Appliance, we are a professional appliance repair provider that specializes in stove repair in Braselton. Stoves when mishandled due to DIY appliance repair may cost not just money but damage to property or lives. When you have your appliances regularly maintained, you avoid having to replace them with newer models that cost hundreds if not thousands of dollars. Doing fixes on your own has serious risks involved because of the presence of explosive hazards.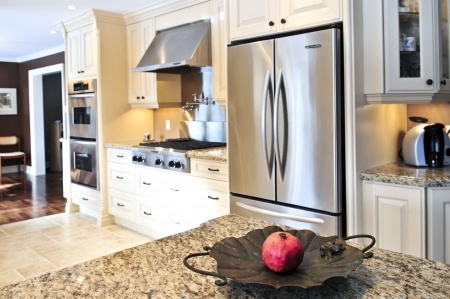 Budget-Friendly Microwave Repairs Braselton, GA
Our professional experts guarantee quick and efficient reconstruction services without sacrificing the quality of the repair. You need not worry about the cost of repair because it will be significantly less than the cost of a new microwave oven. You do not need to endure incompetent services just to save money. Our appliance repair services in Braselton, GA are available at competitive prices and we guarantee its effectiveness. Simply give us a call when you need our assistance and our crew of professional technicians will be at your doorstep in no time. Get more value for your money with us here at OnSite Appliance.
Newly-Refurbished Refrigerators Come Easy in Braselton, GA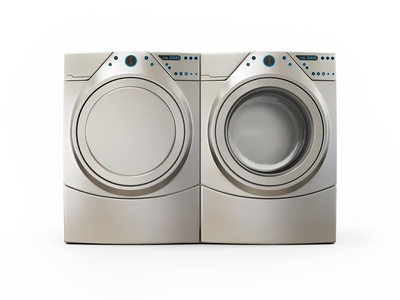 Leaving your refrigerator on but not cooling is a serious issue in any home because it can lead to food spoilage and further wastage of money. We guarantee the highest level of professionalism as we regularly conduct background checks on the technicians we hire. Rather than giving it up for a new fridge, let our skilled technicians perform their magic. Refrigerators do not come cheap but that does not mean OnSite Appliance cannot provide you with a budget-friendly service fee. Our parts warehouse in Braselton, GA allows us to continue working with no delays in case a part is needed on the spot during an appliance repair.
Dishwasher Repairs Braselton, GA
Buying a new dishwasher should be the last option because our Braselton, Georgia technicians can save you money by fixing your old dishwasher that may be having problems at the moment. We have encountered every brand of dishwashing machines so we know how to restore them in case they get into some kind of trouble. Whether the washer is leaking or you don't know why it doesn't leave your dishes clean, you can call us to quickly come and fix it for you in no time. We service all types of dishwashers and have all the necessary tools used in the industry for their repair. When your dishwasher is in trouble, call us. Do not take the longer route of fixing the dishwasher yourself when you can take a much shorter route with us.
Among the brands we are able to service are:
• Electrolux
• ASKO
• General Electric
• Speed Queen
• Haier
• Wolf
• Hotpoint
• Frigidaire
• Dacor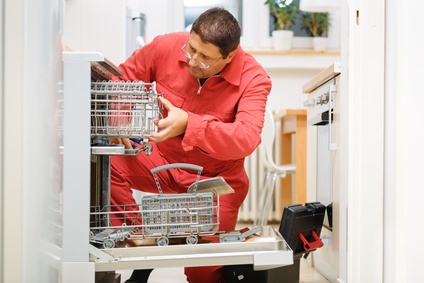 • Samsung
• Thermador
• KitchenAid
• Admiral
• Bosch
• Westinghouse
• Panasonic
• Sharp
• Roper
• Subzero
• Estate
• Kenmore
• LG
• Jenn-Air
• GE
• Amana
• Maytag
• Whirlpool
• Miele
• Sears
Call Us Today and Gain the Privilege of Hiring the Best and Most Affordable Repair Service in Braselton, GA
Regardless of the brand and model of your household appliances, you can be sure that we can get them working again in no time at all. Now that you know what we can do to your old appliances, give us a call and experience appliance repair in Braselton, Georgia like no other. Reach out to us today when you have home appliances that need to be examined or fixed. Our friendly and competent consultants will gladly receive your service calls. Call us right now so that we can diagnose the problem on your machine and fix it right away.
Atlanta, Fulton County Service Area
Duluth, Norcross, Auburn, Jefferson, Suwanee, Loganville, Sandy Springs, Snellville, Braselton, Buford, Lilburn, Dunwoody, Grayson, Atlanta, Brookhaven, Lawrenceville
30517, 30548, 30519