Save Money with Our Premium Appliance Repair in Waterbury, CT
If you are looking for a reliable and professional company to take care of your appliance repair in Waterbury, CT, you can rely on Onsite Appliance to do the job for you. We have the quickest turnaround times compared to other local restoration shops. Do not just throw out malfunctioning home appliances. We can work magic with any piece of laundry machine, refrigerator, dishwasher, stove, and so much more. We guarantee 100% customer satisfaction with our quick response, fast turnaround time, and quality repair services. Whatever your repair needs are, we can try to make the entire process as quick and simple as possible.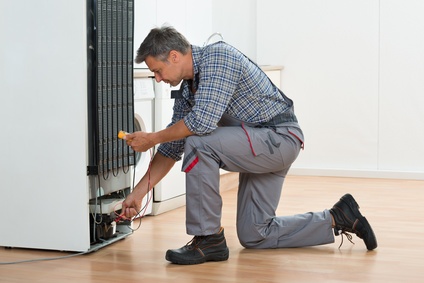 Professional GE Appliance Repair Technicians at Your Service in Waterbury, CT
Fixing home appliance yourself is easier said than done, even with the help of appliance repair videos or DIY kits. Our appliance repair service in Waterbury, CT saves you money because you don't have to buy new household appliances when we can quickly and affordably fix your old ones if they have broken down. Being duly registered to operate our business in Waterbury, we can assure you that protocols, standards and safety procedures are strictly implemented. If you think you can save from repair services by doing it yourself, think again. You may even end up buying tools you do not know how to use effectively, or worse, hurt yourself in the process. We conduct regular trainings to ensure that our knowledge is up-to-date.
Onsite Appliance Covers LG Appliance Repair in Waterbury, CT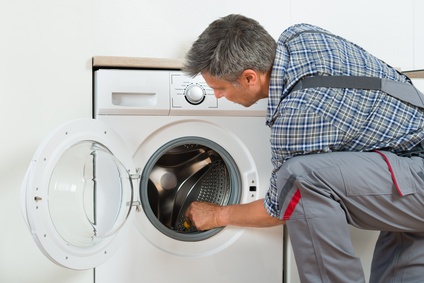 It is rather unthinkable to live in a house without any appliance in sight. We can handle all types of appliances you have in your home. We service the widest range of appliances in residential homes unlike any of our competition in Waterbury, CT.
Trustworthy Stove Repairs Waterbury, CT
Here at Onsite Appliance, we follow strict guidelines and use specialized equipment when fixing stoves of any make or model in Waterbury, CT. Whenever appliances malfunction, you always need a well-qualified technician to do proper inspection before undertaking the repair work. All necessary safety precautions have to be done when dealing with a problematic gas or electric stove. We work fast so you may be able to safely use your stove as soon as possible. The technicians we have at Onsite Appliance have been trained well to diagnose all types of appliances, and then whatever the problem is, they get right down to fixing it, making sure to take the necessary safety precautions.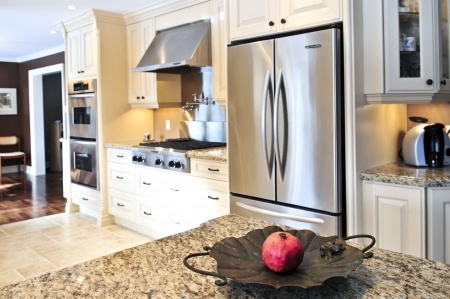 Budget-Friendly Microwave Repairs Waterbury, CT
Our technicians in Waterbury, CT excel in all types of repair, so you should call us to send them to your home where they will carefully troubleshoot and repair the appliance for you. Today, the variety of microwaves available in the market is huge with differences in terms of sizes, color and of course prices. In as little time as possible, you will have your newly-refurbished refrigerator running like brand new. You need not worry about the cost of repair because it will be significantly less than the cost of a new microwave oven. Most overhaul companies may claim that microwaves are costlier to repair than buying a new one but we beg to differ.
Complete Refrigerator Repairs Waterbury, CT When You Need It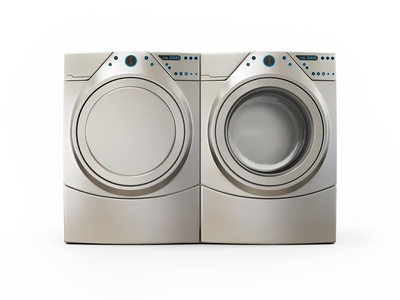 We understand that a broken refrigerator can be highly inconvenient especially for big families in Waterbury, CT. Rather than giving it up for a new fridge, let our skilled technicians perform their magic. It is almost impossible to manage a home without it. We have an extensive parts warehouse in Waterbury, CT that allows us to work continuously and avoid any delays in the rehabilitation of your appliance. Nobody does refrigerator repairs in Waterbury better than we do at Onsite Appliance.
Dishwasher Repairs Waterbury, CT
Buying a new dishwasher should be the last option because our Waterbury, Connecticut technicians can save you money by fixing your old dishwasher that may be having problems at the moment. We have encountered every brand of dishwashing machines so we know how to restore them in case they get into some kind of trouble. DIY videos can only make the process look so easy but once you get down to actually doing it, you will realize that fixing your dishwasher yourself is not "a walk in the park." From rattling noises to draining and dispenser problems, Onsite Appliance, can solve whatever issues you have with your dishwasher. Do not take the longer route of fixing the dishwasher yourself when you can take a much shorter route with us. We have sufficient knowledge on how every brand of dishwasher works so we can confidently restore your unit to working condition.
We provide first-rate rehabilitation services on the following brands:
• LG
• Wolf
• Samsung
• Dacor
• Amana
• Miele
• GE
• Westinghouse
• Electrolux
• Haier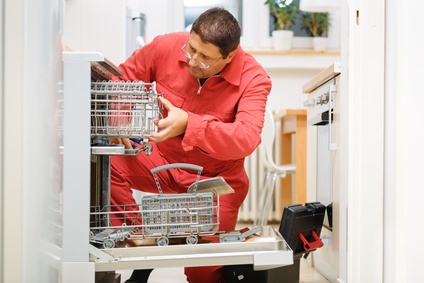 • Hotpoint
• Speed Queen
• Whirlpool
• Panasonic
• Subzero
• Estate
• Sears
• Frigidaire
• Sharp
• Thermador
• Kenmore
• Maytag
• Admiral
• Jenn-Air
• General Electric
• ASKO
• Roper
• KitchenAid
• Bosch
Call Us and We Will Immediately Restore Your Home Appliances in Waterbury, Connecticut
We are interested in providing long-term solutions to any of your appliance problems. When you are experiencing any emergency issues with any of your appliances at home in Waterbury, Connecticut, you should call us right away to give you an estimate and possibly schedule a same-day repair appointment. Keeping our customers happy and satisfied with our workmanship has always been our top priority. Customer satisfaction is our goal here at Onsite Appliance. Ring us at (203) 889-9825 so we can prove to you what it means to have your repairs handled by a professional and reliable company. Be one of our loyal customers who have experienced topnotch professional service and guaranteed savings after consulting with us.
New Haven County Service Area
Naugatuck, Wolcott, Branford, Meriden, Oxford, East Haven, North Haven, Middlebury, New Haven, Woodbridge, Milford Lawns, Woodmont, Guilford, Hamden, Bethany, Prospect, Cheshire, Madison, Derby, West Haven, Southbury, Ansonia, Milford, Orange, Beacon Falls, Seymour, Waterbury, Wallingford, North Branford
06701, 06702, 06703, 06704, 06705, 06706, 06708, 06710, 06720, 06721, 06722, 06723, 06724, 06725, 06726, 06749