Onsite Appliance – We Guarantee Reliable and Affordable Appliance Repair in New Haven, CT
If you have a need for an appliance repair in New Haven, CT, you will not find any other company that does repairs with the same quality that we have at Onsite Appliance. We replace parts, conduct maintenance or reconstruct your broken machine as necessary. The growing number of our loyal customers is proof of our consistent high-quality services. We accommodate all types of part replacement, overhaul or reconstruction of dilapidated machines. Instead of bringing your broken machine to various remote service centers, it is best to consult with experts from us here at Onsite Appliance.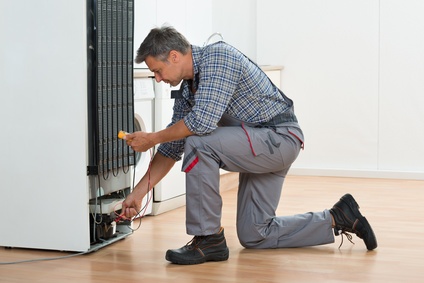 Our GE Appliance Repair in New Haven, CT Comes With a 100% Trust Guarantee
Our certified professionals are knowledgeable on the latest technologies. Onsite Appliance is compliant of the New Haven, CT laws, and all our actions are guided by protocols and standard procedures. We take pride in our highly skilled technicians who undergo refresher trainings as well as repeated simulations for new brands and models. Fixing your own appliances is not as easy as they make it look in appliance repair videos. We examine your faulty appliances and fix them properly to keep them running smoothly and to give you service for more years to come.
We Deal with LG Appliance Repair in New Haven, CT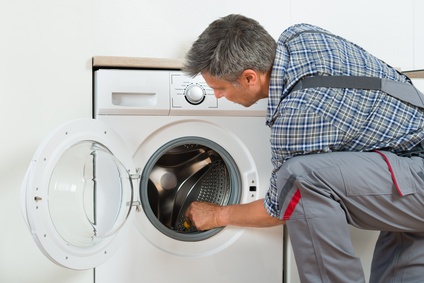 Do not worry because we are familiar with all the appliance brands out there; even the big ones in the industry. Our professional technicians are highly-skilled and consistently trained to ensure that they are equipped with the proper knowledge in handling even the latest brands and models. We service the widest range of appliances in residential homes unlike any of our competition in New Haven, CT. You do not have to go back and forth different centers for appliance repair near you that only specialize on one type of appliance when you can bring them all to us.
The Safest Stove Repairs in New Haven, CT
We highly advise against any attempts on DIY appliance repair in New Haven, CT especially when it comes to anything fire-related such as stoves. Your stove can go up in flames if left in the care of non-experts. Common issues with electrical stoves often have to do with heating elements and fuses that may require replacements. Our technicians have knowledge on the possible risks involved, such as gas leaks and electrical faulty wirings, and you can rely on them to ensure your safety as well as the safety of your appliance. Our technicians are highly knowledgeable and experienced when it comes to handling gas or electric stoves alike. Electric or gas stoves must not be messed with by non-professionals when they show signs of malfunctioning.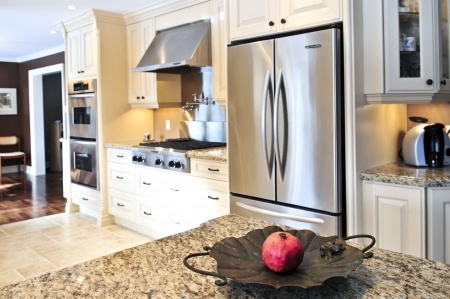 Budget-Friendly Microwave Repairs New Haven, CT
Simply give us a call when you need our assistance and our crew of professional technicians will be at your doorstep in no time. Repair clinic reviews in New Haven recommend Onsite Appliance for providing the most efficient and affordable rehabilitation costs compared to other local shops. No need to suffer with bad service to save money. You do not need to endure incompetent services just to save money. We will never recommend that you buy a new oven until we have exhausted all our skills in trying to fix it first. Because we always pay great attention to detail, there are things we can detect and repair that other companies cannot.
Quick and Efficient Refrigerator Repairs New Haven, CT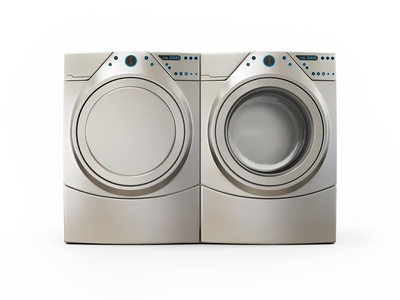 A fully functioning refrigerator is necessary in preserving the quality of your stocked perishables, which is why we ensure quick and efficient refrigerator repairs. Refrigerators are certainly some of the most important appliances found in homes in New Haven, CT. We are a team of professionals and we will charge you only for the parts that need necessary replacements. We guarantee return of a working fridge within the day so you can move along with more important things. We do not charge you for unnecessary part replacements just so we can bill you higher. When running smoothly, they can preserve food items over extended periods of time until when needed for cooking or consumption.
Exceptional Dishwasher Repairs New Haven, Connecticut
Our expertise will allow you to maximize the usage of your appliance. Whether the washer is leaking or you don't know why it doesn't leave your dishes clean, you can call us to quickly come and fix it for you in no time. A dishwashing machine is an important home appliance and we know that they can cost quite a bit, too. We understand the convenience brought by a dishwasher in every home and that is why we guarantee quick washer repairs within 24 hours. We give high importance to every repair job in New Haven, Connecticut no matter how big or small it is. We repair washers in no time so you can enjoy the convenience of using one.
The range of the appliance brands and service that we offer in New Haven, CT include the following:
• Kenmore
• Estate
• Maytag
• KitchenAid
• Jenn-Air
• Dacor
• Electrolux
• Admiral
• LG
• Sears
• Sharp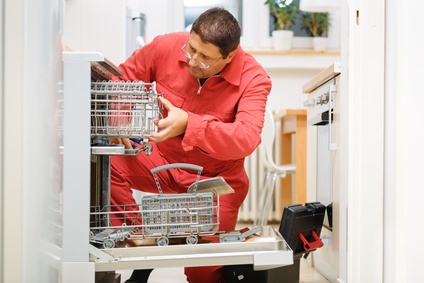 • GE
• Whirlpool
• Wolf
• Speed Queen
• Panasonic
• Samsung
• Haier
• Subzero
• Thermador
• Westinghouse
• Hotpoint
• Amana
• Frigidaire
• Miele
• Roper
• Bosch
• General Electric
• ASKO
Call Us and We Will Immediately Restore Your Home Appliances in New Haven, Connecticut
Reach out to us if you are looking for the most trusted company providing appliance repair in New Haven, CT. Our team will be happy to assist you with your concerns. Enjoy your home appliances once again when you call us at (203) 889-9825. We can bring your appliances back to life. Our consultants will only be too happy to answer your call. Avoid being a victim of inefficient repairs and trust only us here at Onsite Appliance. We can assure you that you will be in good hands the minute you pick up the phone and call our number.
New Haven County Service Area
Derby, Cheshire, Seymour, Madison, Wolcott, Beacon Falls, Middlebury, Woodbridge, Ansonia, Southbury, Wallingford, Orange, North Haven, West Haven, Prospect, Milford, East Haven, Guilford, Bethany, Meriden, New Haven, Naugatuck, North Branford, Milford Lawns, Woodmont, Branford, Waterbury, Hamden, Oxford
06511, 06513, 06515, 06519, 06512, 06510, 06517, 06537, 06538, 06540, 06501, 06502, 06503, 06504, 06505, 06506, 06507, 06508, 06509, 06520, 06521, 06530, 06531, 06532, 06533, 06534, 06535, 06536