Onsite Appliance – We Guarantee Reliable and Affordable Appliance Repair in Cheshire, CT
We provide the most dependable and cost-efficient appliance repair in Cheshire, CT. We accommodate all types of part replacement, overhaul or reconstruction of dilapidated machines. We conduct thorough diagnosis of our clients' broken appliances to make the necessary restoration for minimal costs. Do not just throw out malfunctioning home appliances. We can work magic with any piece of laundry machine, refrigerator, dishwasher, stove, and so much more. We guarantee 100% customer satisfaction with our quick response, fast turnaround time, and quality repair services. Instead of bringing your broken machine to various remote service centers, it is best to consult with experts from us here at Onsite Appliance.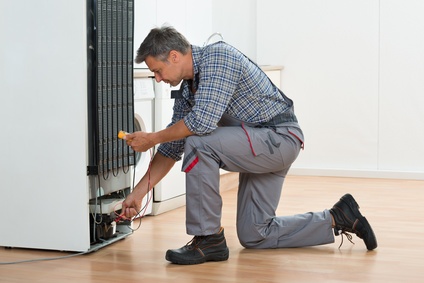 Trust Only Onsite Appliance for your GE Appliance Repair in Cheshire, CT
We conduct regular trainings to ensure that our knowledge is up-to-date. Appliance repair videos make restoration look easy but there are high risks especially when it is done by non-professionals. We ensure that all restored items are functioning as expected and without any risks when used. While DIY kits may cost a lot cheaper, they are not worth the frustration and the time you will be spending doing the entire process yourself. Onsite Appliance is compliant of the Cheshire, CT laws, and all our actions are guided by protocols and standard procedures. It can be inspiring watching repair videos but do not risk your life and property by fixing your damaged appliances yourself.
Trust Us With Your LG Appliance Repair in Cheshire, CT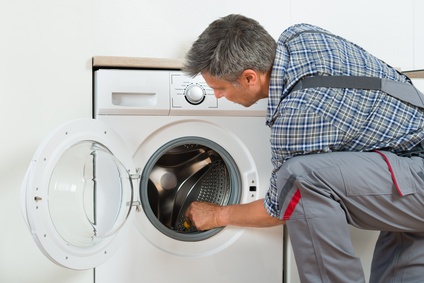 Residents in Cheshire, CT trust Onsite Appliance no matter what brand of home appliance they are having problems with. You do not have to go back and forth different centers for appliance repair near you that only specialize on one type of appliance when you can bring them all to us. We can handle all types of appliances you have in your home.
The Safest Stove Repairs in Cheshire, CT
We use specialized procedures and high-tech equipment to ensure that your stove functions efficiently and safely. Stove problems are not easy to fix until you call us to dispatch to your home, one of our Cheshire, CT repairmen. Electric or gas stoves must not be messed with by non-professionals when they show signs of malfunctioning. Our technicians have knowledge on the possible risks involved, such as gas leaks and electrical faulty wirings, and you can rely on them to ensure your safety as well as the safety of your appliance. It can be risky to try to fix the stove yourself.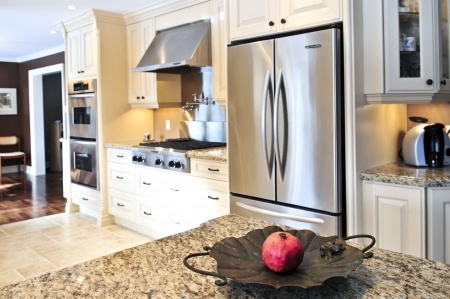 Low Cost Microwave Repairs Cheshire, CT
In as little time as possible, you will have your newly-refurbished refrigerator running like brand new. Repair clinic reviews in Cheshire show that we have the most affordable microwave reconstruction rates. Microwaves may be tricky to repair and unlike most overhaul centers that will recommend that you just buy a new one, we will exhaust our resources to see if anything can still be done. You do not need to endure incompetent services just to save money. We guarantee value for your money, so even though we may not have the cheapest rates around, we come highly recommended because our services are always top-notch and affordable. For us at Onsite Appliance, however, we take the challenge of fixing microwave ovens head-on.
Newly-Refurbished Refrigerators Come Easy in Cheshire, CT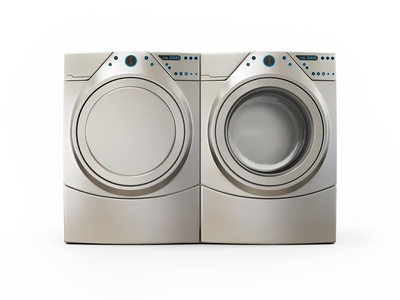 Any homemaker knows how essential it is to have a fully functioning refrigerator at home. A fridge can be an expensive appliance and you do not have to buy a new one if the problem you are experiencing with it can be fixed. Whatever it is, our Cheshire, Connecticut technicians can take a look at it and do the necessary measures to remedy the problem. It is almost impossible to manage a home without it. You will need our honest opinion as to whether you should fix your current problematic refrigerator or you should buy a new one.
Exceptional Dishwasher Repairs Cheshire, Connecticut
If your dishwasher is not working properly as it should, give us a call. If your dishwasher is not draining as well as it should, we can quickly come to your aid. We have a quick turn-around time for dishwasher repairs in Cheshire, CT because we know how difficult it is to wash your dishes without it. We are experts at restoring home appliances that may already seem unusable. Do not just throw away your washer at the slightest hint of malfunction.
We are knowledgeable and certified professionals when it comes to handling the following brands:
• Sharp
• Thermador
• Amana
• Jenn-Air
• Miele
• Estate
• Admiral
• Electrolux
• Frigidaire
• KitchenAid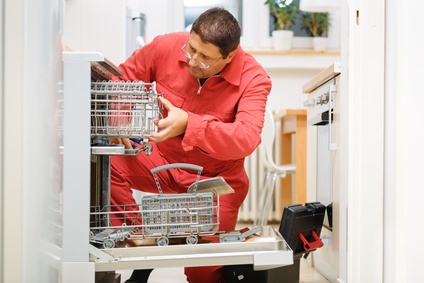 • Maytag
• Hotpoint
• Kenmore
• Whirlpool
• Westinghouse
• ASKO
• GE
• Subzero
• General Electric
• LG
• Sears
• Wolf
• Panasonic
• Dacor
• Bosch
• Speed Queen
• Roper
• Samsung
• Haier
Call Us and We Will Immediately Restore Your Home Appliances in Cheshire, Connecticut
100% customer satisfaction is our guarantee, and our commitment to providing you with quality service has never wavered since day one. We are not magicians, but we always make an effort to enhance our knowledge and master our craft. Customer satisfaction is our guarantee, not only for our products but more importantly when it comes to our services. It is about time you experience first-hand the kind of appliance repair in Cheshire, CT that we at Onsite Appliance have been providing our loyal Cheshire, CT clients. We take pride in being the leading provider of affordable and efficient appliance repair in Cheshire, CT.
New Haven County Service Area
Wolcott, Naugatuck, Milford, Seymour, North Branford, North Haven, Hamden, Guilford, Woodmont, Waterbury, Cheshire, Orange, East Haven, Wallingford, Beacon Falls, West Haven, Woodbridge, Branford, Prospect, Derby, Middlebury, Ansonia, Bethany, New Haven, Milford Lawns, Oxford, Meriden, Southbury, Madison
06408, 06410, 06411, 06451, 06492