Onsite Appliance – The Advantages of Seeking Our Appliance Repair in Lakewood, CO
If you are looking for a reliable and professional company to take care of your appliance repair in Lakewood, CO, you can rely on Onsite Appliance to do the job for you. By contacting us, you can make sure that your household essentials will be up and running again in their best condition. We have been happily serving hundreds of households in their various troubleshooting and fixes for years now. You do not need to think twice about hiring us to fix your stuff because we guarantee that our services are top-notch. We guarantee 100% customer satisfaction with our quick response, fast turnaround time, and quality repair services.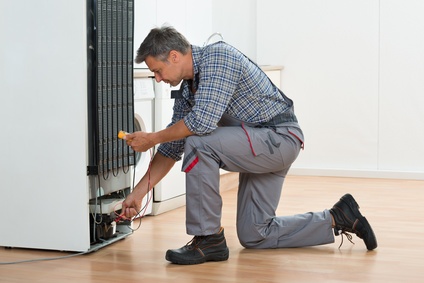 We Only Offer Total Customer Satisfaction Lakewood, CO for your GE Appliance Repair
Our personnel receive regular training on how to fix new appliances that are regularly released in the market. Our certified professionals are knowledgeable on the latest technologies. Here at Onsite Appliance, we follow industry protocols and standard procedures to achieve the best appliance repair in Lakewood, CO. You can trust us to work our magic on your beloved appliances, while ensuring your safety at all times. Fixing your own appliances is not as easy as they make it look in appliance repair videos. While DIY kits may cost a lot cheaper, they are not worth the frustration and the time you will be spending doing the entire process yourself.
We Deal with LG Appliance Repair in Lakewood, CO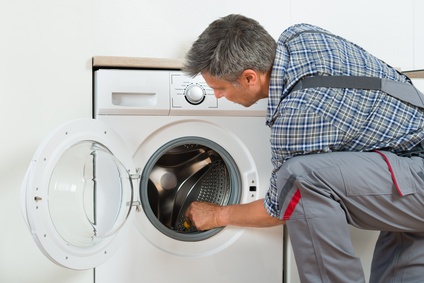 We are always updated on the latest appliances available in the market so that we can continue to serve our clients in their emergencies on appliance troubleshooting and repair in Lakewood, CO. Our workmanship is always to the highest level of excellence. Suffer no more because with us, it will be easier to look for an appliance repair near you. Do not worry because we are familiar with all the appliance brands out there; even the big ones in the industry. Save yourself from the frustration of dealing with items that repeatedly break down, costing you time and money.
Trustworthy Stove Repairs Lakewood, CO
Common issues with electrical stoves often have to do with heating elements and fuses that may require replacements. You may be tempted to pry open your defective stove but it is best to refrain from doing so. The technicians we have at Onsite Appliance have been trained well to diagnose all types of appliances, and then whatever the problem is, they get right down to fixing it, making sure to take the necessary safety precautions. Stove malfunction can occur at any time. When they do occur, you really need to consider contacting a professional appliance repair company in Lakewood such as Onsite Appliance.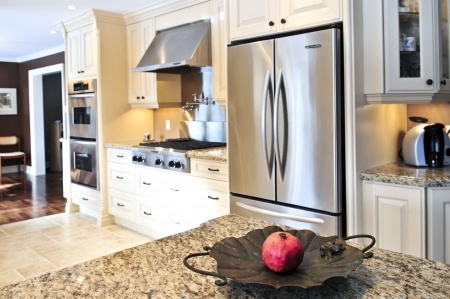 Budget-Friendly Microwave Repairs Lakewood, CO
Our technicians in Lakewood, CO excel in all types of repair, so you should call us to send them to your home where they will carefully troubleshoot and repair the appliance for you. Schedule a microwave repair/maintenance appointment with Onsite Appliance without much hassle. We are experts in the repair of the latest microwave ovens so you do not need to subject yourself to a crash course so that you can learn how to do the fix. With our services, you can be sure that you will be spending less than the amount you paid for the machine. We have comprehensive information in our website on how to properly maintain your microwave.
Quick and Efficient Refrigerator Repairs Lakewood, CO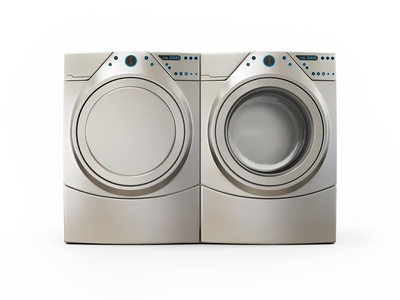 When running smoothly, a refrigerator can preserve food items over extended periods of time until when needed for cooking or consumption. Although a fridge may not develop problems frequently, when they eventually do, you may have to call an expert repairman to fix them. We have an extensive parts warehouse in Lakewood, CO that allows us to work continuously and avoid any delays when it comes to doing appliance repair. A fridge can be an expensive appliance and you do not have to buy a new one if the problem you are experiencing with it can be fixed. With regular maintenance, a refrigerator can typically last up to 17 years. However, there may untoward instances that can affect its performance.
We are Masters in Dishwasher Repairs in Lakewood, Colorado
When your dishwasher is not working properly as you would expect, we have the right repairmen to inspect and determine the right solution. Enjoy the full lifespan of your appliances. We are experts at restoring home appliances that may already seem unusable. Through the skill and experience of our licensed technicians, no repair or maintenance job is too big or too small. Our technicians provide the fastest and most efficient dishwasher appliance repairs in Lakewood, Colorado. Do not just throw away your washer at the slightest hint of malfunction.
We provide first-rate rehabilitation services on the following brands:
· Samsung
· Westinghouse
· Electrolux
· Admiral
· Amana
· Maytag
· General Electric
· Bosch
· Speed Queen
· Sears
· KitchenAid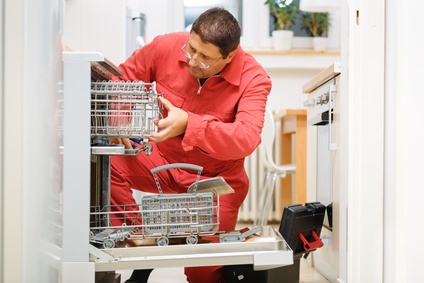 · ASKO
· Hotpoint
· Kenmore
· Estate
· Wolf
· GE
· Jenn-Air
· Miele
· Roper
· Subzero
· Haier
· Sharp
· Panasonic
· Thermador
· Whirlpool
· Frigidaire
· LG
· Dacor
Call Us to Restore Your Home Appliances in Lakewood, CO
Allow Onsite Appliance to make a significant change in your life. Be one of our loyal customers who have experienced topnotch professional service and guaranteed savings after consulting with us. Now that you know what we can do to your old appliances, give us a call and experience appliance repair in Lakewood, Colorado like no other. Ring us so we can prove to you what it means to have your repairs handled by a professional and reliable company. Our length of service in the industry has made us more competent in serving troubled households so that their machines can work again.
Jefferson County Service Area
Lakewood, Arvada, Westminster, Wheat Ridge, Golden, Edgewater, Mountain View, Morrison, Idledale, Lakeside
80123, 80214, 80215, 80226, 80227, 80228, 80232, 80235, 80401, 80465