Save Money with Our Premium Appliance Repair in Colorado Springs, CO
If you have a need for an appliance repair in Colorado Springs, CO, you will not find any other company that does repairs with the same quality that we have at Onsite Appliance. We can fix even badly-damaged refrigerators, heating and air conditioning systems, washing machines, dishwashers, ovens, freezers and many others. Our technicians are well-equipped with the knowledge and experience to handle troubles on most machines in your home. We have well-trained technicians in our team whom you can depend on to lengthen the life of the machines you use to help manage your home. We replace parts, conduct maintenance or reconstruct your broken machine as necessary.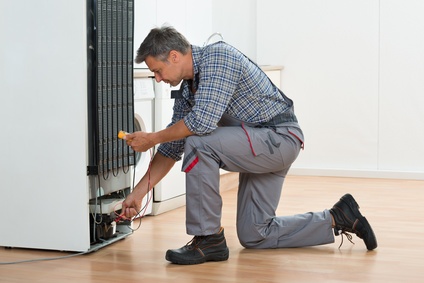 Professional GE Appliance Repair Technicians at Your Service in Colorado Springs, CO
It is still best to let professionals in Colorado Springs, CO do their job and handle the appliance repair service for you. In most households, home appliances are the cornerstones of modern living. Whether you have malfunctioning kitchen appliances, laundry machines or any other type of electrical or gas appliances, we have highly skilled technicians to provide the most effective solutions in Colorado Springs. You do not need to prolong the stress of operating your kitchen with a faulty machine, call us now so we can help you.
Trust Our LG Appliance Repair in Colorado Springs, CO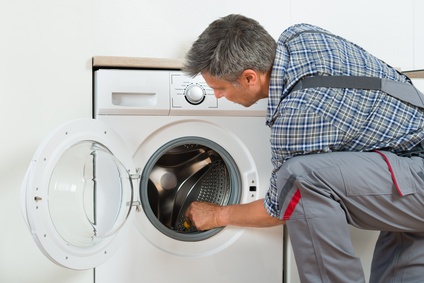 More and more people in Colorado Springs, CO are coming to Onsite Appliance to have their home appliances restored. It is rather unthinkable to live in a house without any appliance in sight. Our technicians can do magic on every type of machine you have in your home. We can handle all types of appliances you have in your home.
Trustworthy Stove Repairs Colorado Springs, CO
The technicians we have at Onsite Appliance have been trained well to diagnose all types of appliances, and then whatever the problem is, they get right down to fixing it, making sure to take the necessary safety precautions. It can be risky to try to fix the stove yourself. We strictly follow safety guidelines so that gas leaks and faulty electrical wirings are avoided. Here at Onsite Appliance, we follow strict guidelines and use specialized equipment when it comes to appliance repair in Colorado Springs. A common problem with stoves is a malfunctioning burner.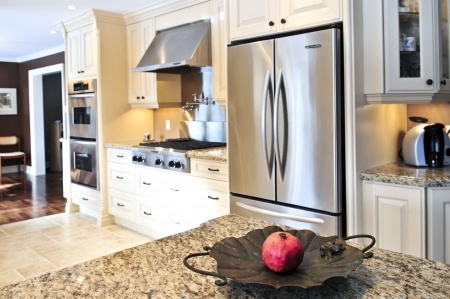 Low Cost Microwave Repairs Colorado Springs, CO
Check out what others in Colorado Springs, CO are saying about our low-cost microwave appliance repairs through our repair clinic reviews. For many Colorado Springs repair companies, microwave ovens are quite a challenge to repair. Our repairmen at Onsite Appliance know the nitty-gritty world of microwave ovens and they will do whatever it takes to have your oven running again at the least affordable cost. We will never recommend that you buy a new oven until we have exhausted all our skills in trying to fix it first. We have comprehensive information in our website on how to properly maintain your microwave.
Effective Refrigerator Repairs Available in Colorado Springs, CO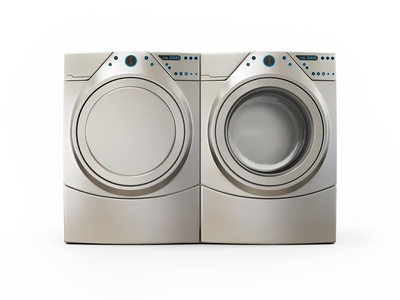 Although a fridge may not develop problems frequently, when they eventually do, you may have to call an expert repairman to fix them. A fridge can be an expensive appliance and you do not have to buy a new one if the problem you are experiencing with it can be fixed. We have a warehouse in Colorado Springs complete with all the needed supplies and refrigerator parts so we are able to work on your refrigerator right away. We understand that a broken refrigerator can be highly inconvenient especially for big families in Colorado Springs, CO. Nobody does refrigerator repairs in Colorado Springs better than we do at Onsite Appliance.
Dishwasher Repair in Colorado Springs, Colorado Like No Other
We repair washers in no time so you can enjoy the convenience of using one. We have the knowledge and experience to fix and maintain all types of common household appliances such as a dishwasher, which is also an integral part of any home. If your dishwasher is not working properly as it should, give us a call. From rattling noises to draining and dispenser problems, Onsite Appliance, can solve whatever issues you have with your dishwasher. If you need immediate dishwasher repair in Colorado Springs, Colorado, Onsite Appliance is the best choice. If your dishwasher is not draining as well as it should, we can quickly come to your aid.
Some brands of appliances that we are experienced at fixing are:
• Amana
• Sharp
• Thermador
• Miele
• Electrolux
• Estate
• Samsung
• LG
• Hotpoint
• Subzero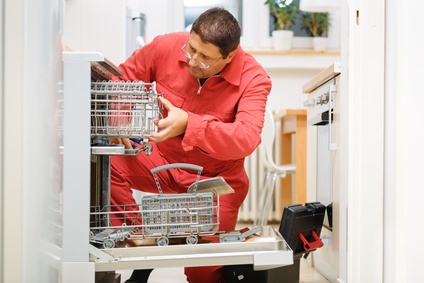 • GE
• Speed Queen
• General Electric
• Frigidaire
• Dacor
• Bosch
• Maytag
• Jenn-Air
• Wolf
• Sears
• Roper
• Admiral
• KitchenAid
• Whirlpool
• Kenmore
• Haier
• ASKO
• Panasonic
• Westinghouse
Call Us for Effective Home Appliance Repair in Colorado Springs, Colorado
We can bring your appliances back to life. Our consultants will only be too happy to answer your call. Aside from being able to fully repair and maintain all brands and models of household appliances, we aim to give you the ultimate customer satisfaction. Enjoy your home appliances once again when you call us at (719) 283-3072. Our accommodating service team will be glad to answer all your questions. Allow Onsite Appliance to make a significant change in your life.
El Paso County Service Area
Calhan, Monument, Colorado Springs, Manitou Springs, Ellicott, Old Colorado City, Palmer Lake, Falcon, Peyton, Ramah, Fountain
80829, 80831, 80901, 80902, 80903, 80904, 80905, 80906, 80907, 80908, 80909, 80910, 80911, 80914, 80915, 80916, 80917, 80918, 80919, 80920, 80921, 80922, 80923, 80924, 80925, 80926, 80927, 80929, 80932, 80933, 80934, 80935, 80937, 80938, 80939, 80941, 80942, 80943, 80944, 80945, 80946, 80947, 80949, 80950, 80951, 80960, 80970, 80977, 80995