Welcome To Appliance Repair Sunnyvale, CA
If you are looking for a reliable and professional company to take care of your appliance repair in Sunnyvale, CA, you can rely on Onsite Appliance to do the job for you. We accommodate all types of part replacement, overhaul or reconstruction of dilapidated machines. Do not just throw out malfunctioning home appliances. We can work magic with any piece of laundry machine, refrigerator, dishwasher, stove, and so much more. You will be impressed at our expertise when it comes to bringing back dead machines to life. Engage our services and watch as your machines literally spring back to life.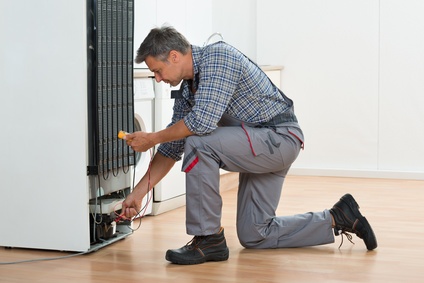 Call Our Trusted GE Appliance Repair Experts
Whether you have malfunctioning kitchen appliances, laundry machines or any other type of electrical or gas appliances, we have highly skilled technicians to provide the most effective solutions in Sunnyvale. Fixing home appliance yourself is easier said than done, even with the help of appliance repair videos or DIY kits. Our appliance repair service in Sunnyvale, CA saves you money because you don't have to buy new household appliances when we can quickly and affordably fix your old ones if they have broken down. Repairing electrical appliances such as stoves, refrigerators, dryers, microwave ovens, air conditioning systems, just to name a few, needs technical expertise that you can only get from a duly registered and licensed company in Sunnyvale, California. With the skills and knowledge our technicians possess, your appliances will be operating efficiently in no time.
Reliable LG Appliance Repair in Sunnyvale, CA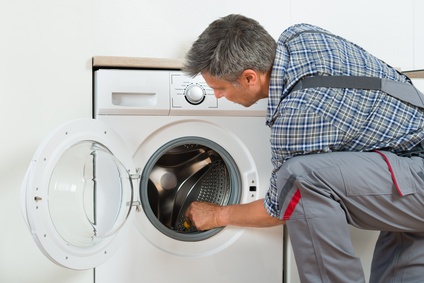 Knowing every feature and aspect of the various brands of appliances we cover is part of our professional training. You do not have to go back and forth different centers for appliance repair near you that only specialize on one type of appliance when you can bring them all to us. Save yourself from the frustration of dealing with items that repeatedly break down, costing you time and money. Regardless of what make, model or brand you have in Sunnyvale, CA, our skilled technicians know how to diagnose and fix them.
Trustworthy Stove Repairs Sunnyvale, CA
If your stove is not working, it is always safe to call a professional to do the much needed appliance repair in Sunnyvale, CA. Common issues with electrical stoves often have to do with heating elements and fuses that may require replacements. When your gas stove is in trouble, do not attempt to fix the problem yourself, especially if you do not know what has caused it in the first place as well as the extent of its damage. We work fast so you may be able to safely use your stove as soon as possible. Our technicians are highly knowledgeable and experienced when it comes to handling gas or electric stoves alike.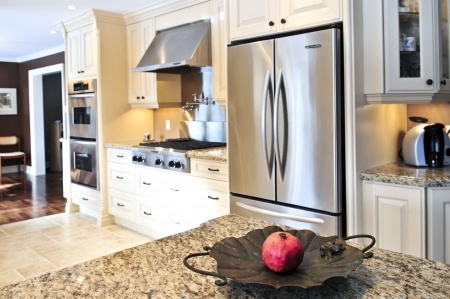 Budget-Friendly Microwave Repairs Sunnyvale, CA
Today, the variety of microwaves available in the market is huge with differences in terms of sizes, color and of course prices. Check out what others in Sunnyvale are saying about our low-cost microwave repairs through our repair clinic reviews. We will determine if replacements are required and how much it would cost to restore your microwave into a normal working condition. For us at Onsite Appliance, however, we take the challenge of fixing microwave ovens head-on. Simply give us a call when you need our assistance and our crew of professional technicians will be at your doorstep in no time.
Refrigerator repairs Sunnyvale, CA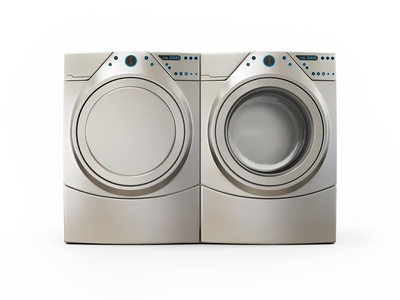 Although these electrical appliances may not develop problems frequently, when they eventually do, you may have to call an expert repairman to fix them. Any homemaker knows how essential it is to have a fully functioning refrigerator at home. We provide quick refrigerator repairs in Sunnyvale, California at very competitive rates. Onsite Appliance provides honest recommendations whether an item can still be salvaged or you are better off buying a new one. A fridge can be an expensive appliance and you do not have to buy a new one if the problem you are experiencing with it can be fixed. Our parts warehouse in Sunnyvale, CA allows us to continue working with no delays in case a part is needed on the spot.
Dishwasher Repairs Sunnyvale, CA
A dishwashing machine is an important home appliance and we know that they can cost quite a bit, too. We are experts at restoring home appliances that may already seem unusable. We are experienced in handling all sizes and makes of dishwashers and other machines. We have a quick turn-around time for dishwasher repairs in Sunnyvale, CA because we know how difficult it is to wash your dishes without it. DIY videos can only make the process look so easy but once you get down to actually doing it, you will realize that fixing your dishwasher yourself is not "a walk in the park."
The range of the appliance brands and service that we offer in Sunnyvale, CA include the following:
• Jenn-Air
• Frigidaire
• General Electric
• Westinghouse
• Dacor
• Estate
• Sears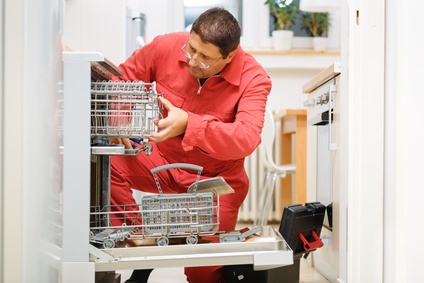 • Panasonic
• KitchenAid
• Kenmore
• ASKO
• Wolf
• Samsung
• GE
• Speed Queen
• Amana
• Thermador
• Roper
• Sharp
• Hotpoint
• Electrolux
• Subzero
• Haier
• Miele
• Bosch
• Admiral
• LG
• Whirlpool
• Maytag
Reach Out to Us Today for Superior Restoration Sunnyvale, California
Our team will be happy to assist you with your concerns. Avoid being a victim of inefficient repairs and trust only us here at Onsite Appliance.Call us now at (408) 359-4128 and let us work our magic on your damaged home appliances. Our accommodating service team will be glad to answer all your questions. Reach out to us if you are looking for the most trusted company providing appliance repair in Sunnyvale, CA. Allow Onsite Appliance to make a significant change in your life.
Santa Clara County Service Area
San Jose, Los Altos Hills, Monte Sereno, Palo Alto, Los Altos, Los Gatos, Milpitas, Gilroy, Mountain View, Sunnyvale, Campbell, Santa Clara, Saratoga, Morgan Hill, Cupertino
94043, 94085, 94086, 94087, 94089