Welcome To Appliance Repair Saratoga, CA
For years, Onsite Appliance has been the leading provider of reliable and budget-friendly appliance repair in Saratoga, CA. We have well-trained technicians in our team whom you can depend on to lengthen the life of the machines you use to help manage your home. Whatever your repair needs are, we can try to make the entire process as quick and simple as possible. In all the years that we have been in business, we have dealt with all the major brands of refrigerators, HVACs, washing machines, microwave ovens, and so on. We have been repairing appliances of all brands and models for years, and in every restoration job we handle, we guarantee 100% customer satisfaction.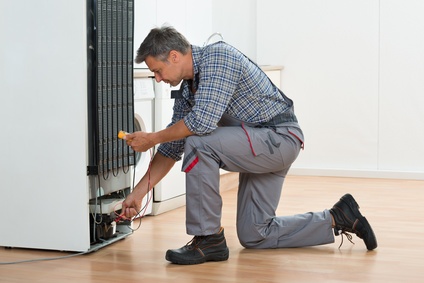 Our GE Appliance Repair in Saratoga, California Comes With a 100% Trust Guarantee
We take pride in our highly skilled technicians who undergo refresher trainings as well as repeated simulations for new brands and models. Repairing electrical appliances such as stoves, refrigerators, dryers, microwave ovens, air conditioning systems, just to name a few, needs technical expertise that you can only get from a duly registered and licensed company in Saratoga, California. Onsite Appliance ensures safety and product efficiency by following standard procedures and guidelines when repairing damaged items in Saratoga, CA. Our professional technicians are employed according to experience and character so you can rest assured that you will be serviced by nothing but the most competent in the industry. Fixing home appliance yourself is easier said than done, even with the help of appliance repair videos or DIY kits.
Seeking LG Appliance Repair Saratoga, CA?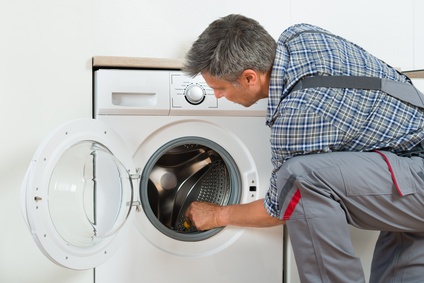 Our esteemed customers appreciate the fact that they save more money having our technicians repairing more of their broken household appliances. Our technicians can do magic on every type of machine you have in your home. Home appliances are a staple in every modern home in Saratoga, CA.
Stove repairs Saratoga, CA
If there are gas leaks, your damaged stove can burst into flames if not properly attended to. Our technicians are highly knowledgeable and experienced when it comes to handling gas or electric stoves alike. Your stove can go up in flames if left in the care of non-experts. Stove problems are not easy to fix until you call us to dispatch to your home, one of our Saratoga, CA repairmen. Our technicians have knowledge on the possible risks involved, such as gas leaks and electrical faulty wirings, and you can rely on them to ensure your safety as well as the safety of your appliance.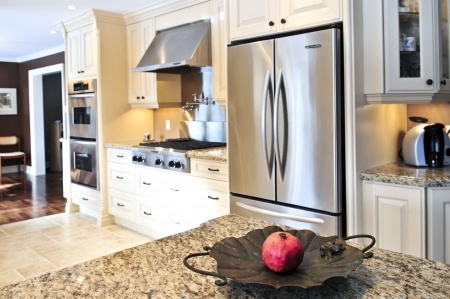 Microwaves repairs in Saratoga, CA
When your microwave's touchpad fails to respond or if it does not heat or turn on at all, having it restored by our professional technicians can cost a lot less than buying a brand new one. Repair clinic reviews in Saratoga show that we have the most affordable microwave reconstruction rates. No need to suffer with bad service to save money. Today, the variety of microwaves available in the market is huge with differences in terms of sizes, color and of course prices. We cut on unnecessary costs that we believe should not be shouldered by our clients so they can enjoy huge savings and the best deals. We guarantee value for your money, so even though we may not have the cheapest rates around, we come highly recommended because our services are always top-notch and affordable.
Fully Functioning Refrigerators in Saratoga, CA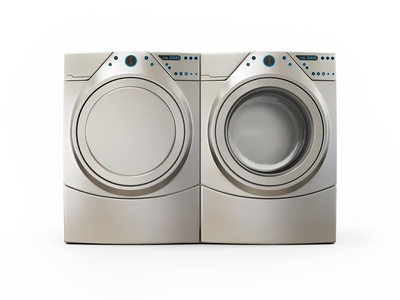 We have a warehouse in Saratoga, CA complete with all the needed supplies and refrigerator parts so we are able to work on your refrigerator right away. Refrigerators do not come cheap but that does not mean Onsite Appliance cannot provide you with a budget-friendly service fee. A refrigerator that is not cooling could easily result to losses incurred if food stored inside goes bad, so you may probably prefer our same-day refrigerator repair services in Saratoga, CA. A fully functioning refrigerator is necessary in preserving the quality of your stocked perishables, which is why we ensure quick and efficient refrigerator repairs. Any homemaker knows how essential it is to have a fully functioning refrigerator at home.
We Wash Away Problems from Your Dishwasher in Saratoga, California
A dishwashing machine is an important home appliance and we know that they can cost quite a bit, too. If your dishwasher is not working properly as it should, give us a call. They are extensively experienced in restoring such kitchen appliances into normal functioning state once more. We have a quick turn-around time for dishwasher repairs in Saratoga, CA because we know how difficult it is to wash your dishes without it. We are here to ensure that your dishwasher works like it did when it was brand new. When your dishwasher is not working properly as you would expect, we have the right repairmen to inspect and determine the right solution.
We know how to fix every make and model. Following is a list of the most popular brands we have worked on:
• Speed Queen
• Hotpoint
• Samsung
• Whirlpool
• Admiral
• Maytag
• Electrolux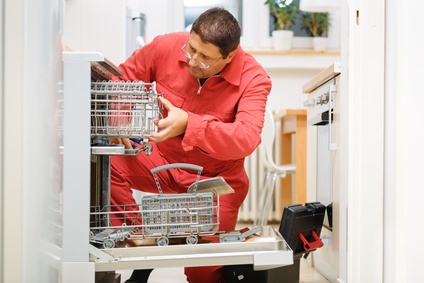 • LG
• KitchenAid
• Sears
• Subzero
• GE
• Bosch
• Wolf
• Amana
• Roper
• Haier
• Dacor
• Westinghouse
• Frigidaire
• Thermador
• Panasonic
• Jenn-Air
• General Electric
• ASKO
• Sharp
• Estate
• Miele
• Kenmore
Call Us to Restore Your Home Appliances in Saratoga, CA
Keeping our customers happy and satisfied with our workmanship has always been our top priority. Avoid being a victim of inefficient repairs and trust only us here at Onsite Appliance. Use the phone number provided in our contact details to call us directly and one of our appliance repairmen will speak with you. Our team will be happy to assist you with your concerns. No need to tire yourself out in looking for another appliance repair in Saratoga, CA when you have the most reliable and efficient solutions at your own fingertips.
Santa Clara County Service Area
Sunnyvale, Saratoga, Morgan Hill, Santa Clara, Mountain View, Los Altos, Campbell, Los Altos Hills, San Jose, Palo Alto, Los Gatos, Gilroy, Cupertino, Monte Sereno, Milpitas
95070, 95071