Save Money with Our Premium Appliance Repair in Santa Clara, CA
We provide the most dependable and cost-efficient appliance repair in Santa Clara, CA. Your search should end here because you have just found the most qualified Santa Clara, CA company to help with all your needs, that's as far as any problems you may be experiencing with your home appliances are concerned. The growing number of our loyal customers is proof of our consistent high-quality services. We have been repairing appliances of all brands and models for years, and in every restoration job we handle, we guarantee 100% customer satisfaction. We have a vast experience in repairing appliances of all kinds.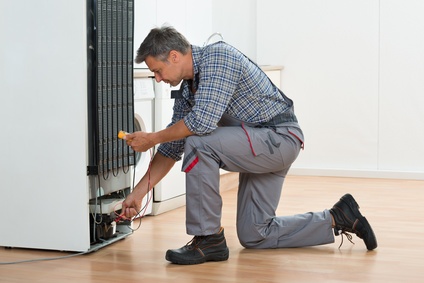 Professional GE Appliance Repair Technicians at Your Service in Santa Clara, CA
Our certified professionals are knowledgeable on the latest technologies. We conduct regular trainings to ensure that our knowledge is up-to-date. Here at Onsite Appliance, we value safety and product quality at all times. Being duly registered to operate our business in Santa Clara, we can assure you that protocols, standards and safety procedures are strictly implemented. Do not attempt to fix your home appliance by simply following DIY methods that may lead to accidents. We at Onsite Appliance are your trusted technicians in Santa Clara, CA.
Seeking LG Appliance Repair Santa Clara, CA?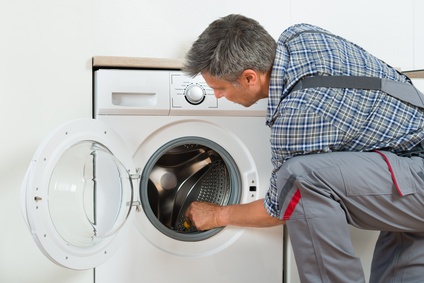 Home appliances are a staple in every modern home in Santa Clara, CA. Our esteemed customers appreciate the fact that they save more money having our technicians repairing more of their broken household appliances. Our professional technicians are highly-skilled and consistently trained to ensure that they are equipped with the proper knowledge in handling even the latest brands and models.
Stove Repairs Made Safe and Convenient in Santa Clara, CA
It can be risky to try to fix the stove yourself. Electric or gas stoves must not be messed with by non-professionals when they show signs of malfunctioning. We highly advise against any attempts on DIY appliance repair in Santa Clara, CA especially when it comes to anything fire-related such as stoves. Attempting to save money might cost you your property or even your life. Your stove can go up in flames if left in the care of non-experts. Electrical stoves are not the kind of home appliances you would attempt to fix on your own without technical experience in dealing with complex electrical circuits.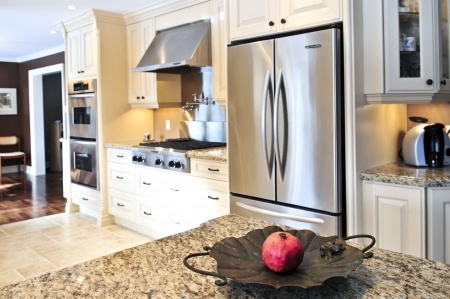 Microwaves repairs in Santa Clara, CA
We provide you the best value for your money by giving more than what is expected from us. Check out what others in Santa Clara are saying about our low-cost microwave repairs through our repair clinic reviews. We guarantee value for your money, so even though we may not have the cheapest rates around, we come highly recommended because our services are always top-notch and affordable. You need not worry about the cost of repair because it will be significantly less than the cost of a new microwave oven. No need to suffer with bad service to save money. Microwaves may be tricky to repair and unlike most overhaul centers that will recommend that you just buy a new one, we will exhaust our resources to see if anything can still be done.
Refrigerator repairs Santa Clara, CA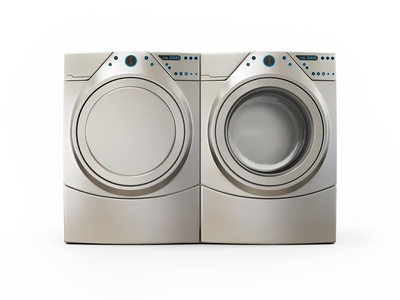 A fully functioning refrigerator is necessary in preserving the quality of your stocked perishables, which is why we ensure quick and efficient refrigerator repairs. A refrigerator that is not cooling could easily result to losses incurred if food stored inside goes bad, so you may probably prefer our same-day refrigerator repair services in Santa Clara, CA. However, there may untoward instances that can affect its performance. With regular maintenance, a refrigerator can typically last up to 17 years. Rather than giving it up for a new fridge, let our skilled technicians perform their magic. We have an extensive parts warehouse in Santa Clara, CA that allows us to work continuously and avoid any delays in the rehabilitation of your appliance.
Dishwasher repairs in Santa Clara, California
We give high importance to every repair job in Santa Clara, California no matter how big or small it is. They are extensively experienced in restoring such kitchen appliances into normal functioning state once more. We are here to ensure that your dishwasher works like it did when it was brand new. Do not take the longer route of fixing the dishwasher yourself when you can take a much shorter route with us. Do not just throw away your washer at the slightest hint of malfunction. Whether the washer is leaking or you don't know why it doesn't leave your dishes clean, you can call us to quickly come and fix it for you in no time.
We know how to fix every make and model. Following is a list of the most popular brands we have worked on:
• Whirlpool
• LG
• GE
• Amana
• Wolf
• Roper
• Frigidaire
• Miele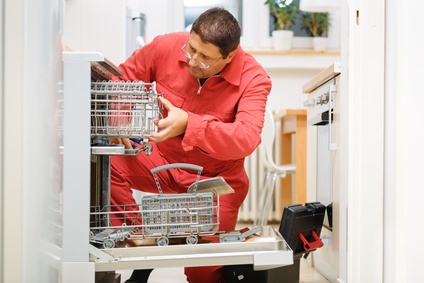 • ASKO
• Samsung
• Kenmore
• Electrolux
• Admiral
• Estate
• Jenn-Air
• Westinghouse
• Dacor
• Sharp
• Speed Queen
• Maytag
• Bosch
• Subzero
• Panasonic
• General Electric
• Hotpoint
• Thermador
• KitchenAid
• Sears
• Haier
Call Us and We Will Immediately Restore Your Home Appliances in Santa Clara, California
No need to tire yourself out in looking for another appliance repair in Santa Clara, CA when you have the most reliable and efficient solutions at your own fingertips. We are interested in providing long-term solutions to any of your appliance problems. We can assure you that you will be in good hands the minute you pick up the phone and call our number. 100% customer satisfaction is our guarantee, and our commitment to providing you with quality service has never wavered since day one. Ring us at (408) 359-4128 so we can prove to you what it means to have your repairs handled by a professional and reliable company. Be one of our loyal customers who have experienced topnotch professional service and guaranteed savings after consulting with us.
Santa Clara County Service Area
Los Gatos, Mountain View, Monte Sereno, Santa Clara, Los Altos, Cupertino, Morgan Hill, Gilroy, Palo Alto, Campbell, Milpitas, San Jose, Saratoga, Sunnyvale, Los Altos Hills
95050, 95051, 95052, 95053, 95054, 95055, 95056