Guaranteed Reliable Appliance Repair in San Francisco, CA
For years, Onsite Appliance has been the leading provider of reliable and budget-friendly appliance repair in San Francisco, CA. Save more money when you come to us for a quick and exceptional fix. Engage our services and watch as your machines literally spring back to life. We conduct thorough diagnosis of our clients' broken appliances to make the necessary restoration for minimal costs. We replace parts, conduct maintenance or reconstruct your broken machine as necessary.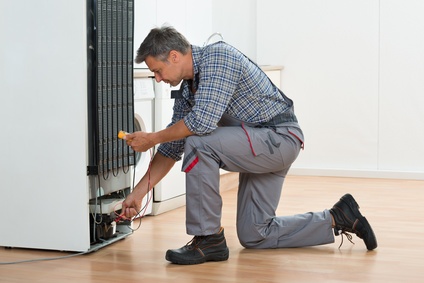 Call Our Trusted GE Appliance Repair Experts
We can guarantee you get back a fully-restored machine that is safe to use. We follow all safety protocols in San Francisco, CA when restoring broken appliances entrusted to us. Fixing your own appliances is not as easy as they make it look in appliance repair videos. We conduct regular trainings to ensure that our knowledge is up-to-date. Fixing home appliance yourself is easier said than done, even with the help of appliance repair videos or DIY kits.
Seeking LG Appliance Repair San Francisco, CA?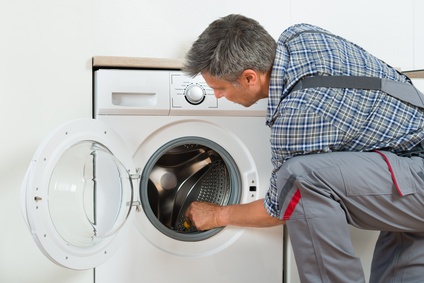 Regardless of what make, model or brand you have in San Francisco, CA, our skilled technicians know how to diagnose and fix them. We can handle all types of appliances you have in your home. Do not worry because we are familiar with all the appliance brands out there; even the big ones in the industry. Our technicians can do magic on every type of machine you have in your home.
Stove Repairs Made Safe and Convenient in San Francisco, CA
If your stove is not working, it is always safe to call a professional to do the much needed appliance repair in San Francisco, CA. It can be risky to try to fix the stove yourself. Attempting to save money might cost you your property or even your life. Electrical stoves are not the kind of home appliances you would attempt to fix on your own without technical experience in dealing with complex electrical circuits. The technicians we have at Onsite Appliance have been trained well to diagnose all types of appliances, and then whatever the problem is, they get right down to fixing it, making sure to take the necessary safety precautions.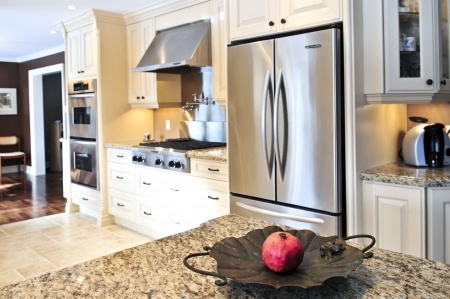 Microwaves repairs in San Francisco, CA
Simply give us a call when you need our assistance and our crew of professional technicians will be at your doorstep in no time. We provide you the best value for your money by giving more than what is expected from us. For us at Onsite Appliance, however, we take the challenge of fixing microwave ovens head-on. No need to suffer with bad service to save money. Our repairmen at Onsite Appliance know the nitty-gritty world of microwave ovens and they will do whatever it takes to have your oven running again at the least affordable cost. There is no need to buy a new oven until our skilled technicians in San Francisco have taken a look at it.
Refrigerator repairs San Francisco, CA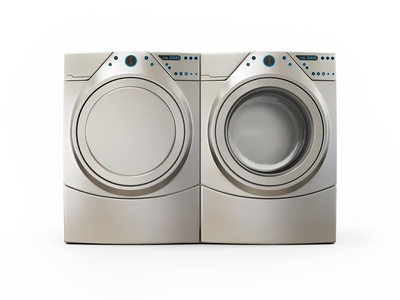 A refrigerator that is not cooling could easily result to losses incurred if food stored inside goes bad, so you may probably prefer our same-day refrigerator repair services in San Francisco, CA. Nobody does refrigerator repairs in San Francisco better than we do at Onsite Appliance. Onsite Appliance provides honest recommendations whether an item can still be salvaged or you are better off buying a new one. That is why when your refrigerator is in trouble, you just have to get it fixed right away. Refrigerators are certainly some of the most important appliances found in homes in San Francisco, CA.
We Wash Away Problems from Your Dishwasher in San Francisco, California
Enjoy the full lifespan of your appliances. We are experienced in handling all sizes and makes of dishwashers and other machines. If your dishwasher is not draining as well as it should, we can quickly come to your aid. Do not just throw away your washer at the slightest hint of malfunction. We have a quick turn-around time for dishwasher repairs in San Francisco, CA because we know how difficult it is to wash your dishes without it. Whether the washer is leaking or you don't know why it doesn't leave your dishes clean, you can call us to quickly come and fix it for you in no time.
We know how to fix every make and model. Following is a list of the most popular brands we have worked on:
• ASKO
• LG
• Westinghouse
• KitchenAid
• Speed Queen
• Hotpoint
• Thermador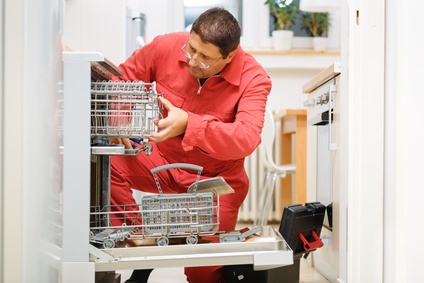 • Frigidaire
• Kenmore
• General Electric
• Wolf
• Admiral
• Electrolux
• Whirlpool
• Amana
• Bosch
• Panasonic
• Jenn-Air
• Miele
• Haier
• Subzero
• Sharp
• Sears
• Samsung
• Dacor
• Estate
• Maytag
• Roper
• GE
Call Now for Same-Day Appliance Repair San Francisco, California
We can assure you that you will be in good hands the minute you pick up the phone and call our number. It is about time you experience first-hand the kind of appliance repair in San Francisco, CA that we at Onsite Appliance have been providing our loyal San Francisco, CA clients. Avoid being a victim of inefficient repairs and trust only us here at Onsite Appliance. You can fill out and submit the form provided on this site and we will call you. Enjoy your home appliances once again when you call us at (415) 212-6079. Customer satisfaction is our goal here at Onsite Appliance.
San Francisco County Service Area
San Francisco
94112, 94110, 94109, 94122, 94116, 94121, 94134, 94117, 94118, 94124, 94115, 94102, 94114, 94132, 94103, 94107, 94131, 94133, 94123, 94127, 94108, 94105, 94158, 94111, 94129, 94130, 94104, 94101, 94128, 94106, 94135, 94136, 94137, 94138, 94139, 94143, 94144, 94145, 94150, 94151, 94152, 94153, 94154, 94155, 94156, 94160, 94161, 94162, 94163, 94171, 94175, 94177, 94199, 94119, 94120, 94125, 94126, 94140, 94141, 94142, 94146, 94147, 94159, 94164, 94172, 94188