Onsite Appliance – We Guarantee Reliable and Affordable Appliance Repair in Milpitas, CA
For years, Onsite Appliance has been the leading provider of reliable and budget-friendly appliance repair in Milpitas, CA. You do not have to suffer for long periods while we do the fixing because we guarantee the shortest turnaround time in repairing appliances. We guarantee 100% customer satisfaction with our quick response, fast turnaround time, and quality repair services. Do not just throw out malfunctioning home appliances. We can work magic with any piece of laundry machine, refrigerator, dishwasher, stove, and so much more. We conduct thorough diagnosis of our clients' broken appliances to make the necessary restoration for minimal costs.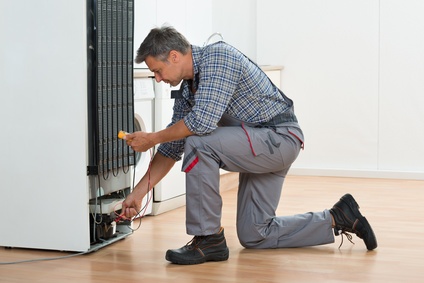 Professional GE Appliance Repair Technicians at Your Service in Milpitas, CA
We examine your faulty appliances and fix them properly to keep them running smoothly and to give you service for more years to come. Our appliance repair service in Milpitas, CA saves you money because you don't have to buy new household appliances when we can quickly and affordably fix your old ones if they have broken down. Whether you have malfunctioning kitchen appliances, laundry machines or any other type of electrical or gas appliances, we have highly skilled technicians to provide the most effective solutions in Milpitas. Our certified professionals are knowledgeable on the latest technologies. Do not attempt to fix your home appliance by simply following DIY methods that may lead to accidents. It can be inspiring watching repair videos but do not risk your life and property by fixing your damaged appliances yourself.
We Deal with LG Appliance Repair in Milpitas, CA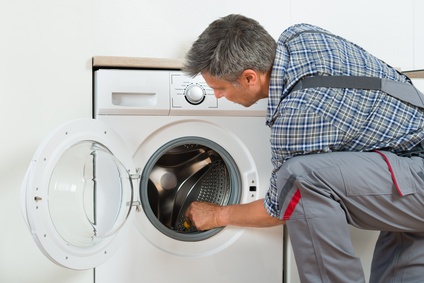 Avoid falling prey to restoration companies in Milpitas who only fix the outer part of your item but does a sloppy job on the inside costing you money and wasting your time. Residents in Milpitas, CA trust Onsite Appliance no matter what brand of home appliance they are having problems with. Suffer no more because with us, it will be easier to look for an appliance repair near you. Our professional technicians are highly-skilled and consistently trained to ensure that they are equipped with the proper knowledge in handling even the latest brands and models.
The Safest Stove Repairs in Milpitas, CA
Trust only certified technicians from Onsite Appliance when it comes to outstanding stove repairs. Stoves when mishandled due to DIY appliance repair may cost not just money but damage to property or lives. Stove problems are not easy to fix until you call us to dispatch to your home, one of our Milpitas, CA repairmen. Whenever appliances malfunction, you always need a well-qualified technician to do proper inspection before undertaking the repair work. The technicians we have at Onsite Appliance have been trained well to diagnose all types of appliances, and then whatever the problem is, they get right down to fixing it, making sure to take the necessary safety precautions. Attempting to save money might cost you your property or even your life.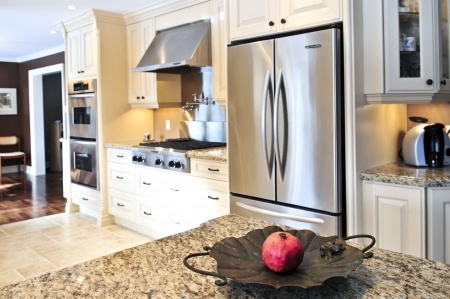 Microwave Repairs You Can Afford in Milpitas, CA
We provide you the best value for your money by giving more than what is expected from us. Most overhaul companies may claim that microwaves are costlier to repair than buying a new one but we beg to differ. There is no need to buy a new oven until our skilled technicians in Milpitas have taken a look at it. Microwaves may be tricky to repair and unlike most overhaul centers that will recommend that you just buy a new one, we will exhaust our resources to see if anything can still be done. You need not worry about the cost of repair because it will be significantly less than the cost of a new microwave oven.
Fully Functioning Refrigerators in Milpitas, CA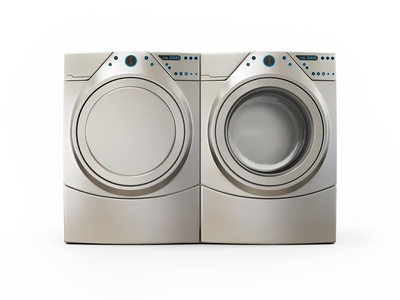 We understand that a broken refrigerator can be highly inconvenient especially for big families in Milpitas, CA. We do not charge you for unnecessary part replacements just so we can bill you higher. With regular maintenance, a refrigerator can typically last up to 17 years. We have an extensive parts warehouse in Milpitas, CA that allows us to work continuously and avoid any delays in the rehabilitation of your appliance. A fridge can be an expensive appliance and you do not have to buy a new one if the problem you are experiencing with it can be fixed. A refrigerator can be a costly investment and we understand that it can be highly impractical to just dispose of a slightly broken item.
We are Masters in Dishwasher Repairs in Milpitas, California
We repair washers in no time so you can enjoy the convenience of using one. We have encountered every brand of dishwashing machines so we know how to restore them in case they get into some kind of trouble. Do not take the longer route of fixing the dishwasher yourself when you can take a much shorter route with us. We give high importance to every repair job in Milpitas, California no matter how big or small it is. We offer superior services that do not burn a hole in your pocket.
Here are some of the brands we have mastered:
• Westinghouse
• Kenmore
• Jenn-Air
• Sharp
• Admiral
• Estate
• Haier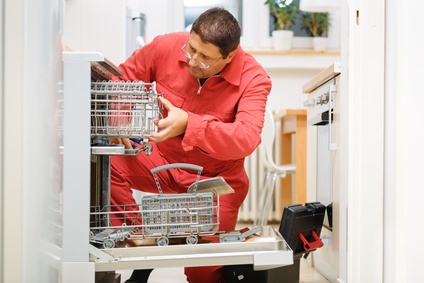 • Sears
• Panasonic
• KitchenAid
• General Electric
• Frigidaire
• Roper
• LG
• Dacor
• Wolf
• Whirlpool
• Bosch
• Maytag
• Electrolux
• Speed Queen
• Subzero
• Hotpoint
• ASKO
• Thermador
• Samsung
• GE
• Amana
• Miele
Reach Out to Us Today for Superior Restoration Milpitas, California
We are not magicians, but we always make an effort to enhance our knowledge and master our craft. Now that you know what we can do to your old appliances, give us a call and experience appliance repair in Milpitas, CA like no other. We take pride in being the leading provider of affordable and efficient appliance repair in Milpitas, CA. Ring us at (408) 359-4128 so we can prove to you what it means to have your repairs handled by a professional and reliable company. Dial our hotline today for a risk-free consultation. It is about time you experience first-hand the kind of appliance repair in Milpitas, CA that we at Onsite Appliance have been providing our loyal Milpitas, CA clients.
Santa Clara County Service Area
Morgan Hill, Campbell, Gilroy, Sunnyvale, Santa Clara, Los Gatos, Los Altos, Mountain View, Monte Sereno, Palo Alto, Los Altos Hills, Milpitas, Saratoga, San Jose, Cupertino
95035, 95036