Save Money with Our Premium Appliance Repair in Los Gatos, CA
If you have a need for an appliance repair in Los Gatos, CA, you will not find any other company that does repairs with the same quality that we have at Onsite Appliance. We have the quickest turnaround times compared to other local restoration shops. Save more money when you come to us for a quick and exceptional fix. We replace parts, conduct maintenance or reconstruct your broken machine as necessary. You will be impressed at our expertise when it comes to bringing back dead machines to life. Avoid wasting money when you replace a slightly malfunctioning item with a new one.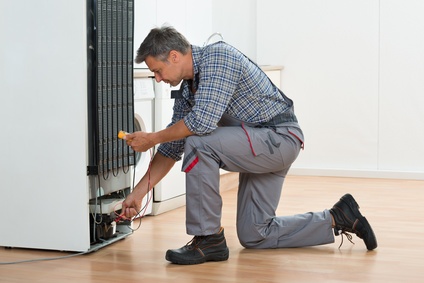 Trust Only Onsite Appliance for your GE Appliance Repair in Los Gatos, CA
We conduct regular trainings to ensure that our knowledge is up-to-date. We follow all safety protocols in Los Gatos, CA when restoring broken appliances entrusted to us. We can guarantee you get back a fully-restored machine that is safe to use. While DIY kits may cost a lot cheaper, they are not worth the frustration and the time you will be spending doing the entire process yourself. Entrusting your damaged electrical home appliances to the pros is a smart move.
We Deal with LG Appliance Repair in Los Gatos, CA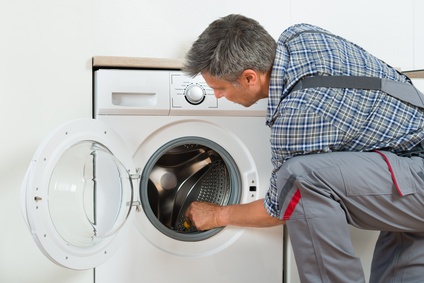 Our workmanship is always to the highest level of excellence. You do not have to go back and forth different centers for appliance repair near you that only specialize on one type of appliance when you can bring them all to us. Knowing every feature and aspect of the various brands of appliances we cover is part of our professional training. Regardless of what make, model or brand you have in Los Gatos, CA, our skilled technicians know how to diagnose and fix them.
Stove Repairs Made Safe and Convenient in Los Gatos, CA
Our professionals are experienced in inspecting and fixing virtually any brand or model of electrical stoves. We work fast so you may be able to safely use your stove as soon as possible. All necessary safety precautions have to be done when dealing with a problematic gas or electric stove. Nowhere in Los Gatos, CA, can you find a more reliable technician than at Onsite Appliance. An episode of gas leak or faulty electrical wiring when done by incompetent companies may result to severe damage. Electrical stoves are not the kind of home appliances you would attempt to fix on your own without technical experience in dealing with complex electrical circuits.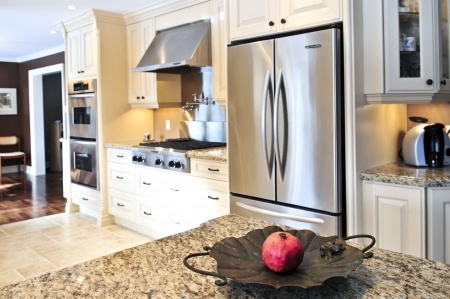 Low Cost Microwave Repairs Los Gatos, CA
Simply give us a call when you need our assistance and our crew of professional technicians will be at your doorstep in no time. You do not need to endure incompetent services just to save money. We will never recommend that you buy a new oven until we have exhausted all our skills in trying to fix it first. When you notice that your microwave is not functioning normally as you would expect, it's always advisable to have a technician qualified in fixing electrical home devices to inspect it. There is no need to buy a new oven until our skilled technicians in Los Gatos have taken a look at it.
Complete Refrigerator Repairs Los Gatos, CA When You Need It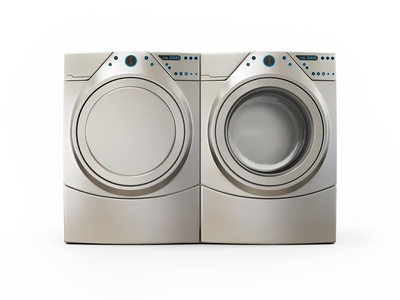 However, there may untoward instances that can affect its performance. It is almost impossible to manage a home without it. You will need our honest opinion as to whether you should fix your current problematic refrigerator or you should buy a new one. Whatever it is, our Los Gatos, California technicians can take a look at it and do the necessary measures to remedy the problem. Onsite Appliance provides honest recommendations whether an item can still be salvaged or you are better off buying a new one. We provide quick refrigerator repairs in Los Gatos, California at very competitive rates.
Exceptional Dishwasher Repairs Los Gatos, California
From rattling noises to draining and dispenser problems, Onsite Appliance, can solve whatever issues you have with your dishwasher. Our expertise will allow you to maximize the usage of your appliance. Buying a new dishwasher should be the last option because our Los Gatos, California technicians can save you money by fixing your old dishwasher that may be having problems at the moment. DIY videos can only make the process look so easy but once you get down to actually doing it, you will realize that fixing your dishwasher yourself is not "a walk in the park." Our professional experts have fixed all types of dishwasher brands and models so you can expect nothing but polished workmanship from Onsite Appliance. We are experienced in handling all sizes and makes of dishwashers and other machines.
We provide first-rate rehabilitation services on the following brands:
• Miele
• Whirlpool
• Hotpoint
• Kenmore
• Panasonic
• General Electric
• ASKO
• Estate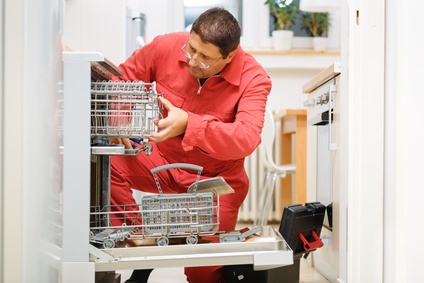 • Admiral
• Subzero
• KitchenAid
• Roper
• Amana
• Speed Queen
• Thermador
• Dacor
• Haier
• Jenn-Air
• Wolf
• Frigidaire
• Samsung
• Bosch
• GE
• LG
• Westinghouse
• Sharp
• Sears
• Electrolux
• Maytag
Call Now for Same-Day Appliance Repair Los Gatos, California
Customer satisfaction is our goal here at Onsite Appliance. Reach out to us if you are looking for the most trusted company providing appliance repair in Los Gatos, CA. Reach out to us today when you have home appliances that need to be examined or fixed. Our consultants are waiting for your call. We can assure you that you will be in good hands the minute you pick up the phone and call our number.
Santa Clara County Service Area
Monte Sereno, Cupertino, Morgan Hill, San Jose, Milpitas, Gilroy, Campbell, Sunnyvale, Mountain View, Palo Alto, Los Altos, Santa Clara, Los Gatos, Saratoga, Los Altos Hills
95030, 95032